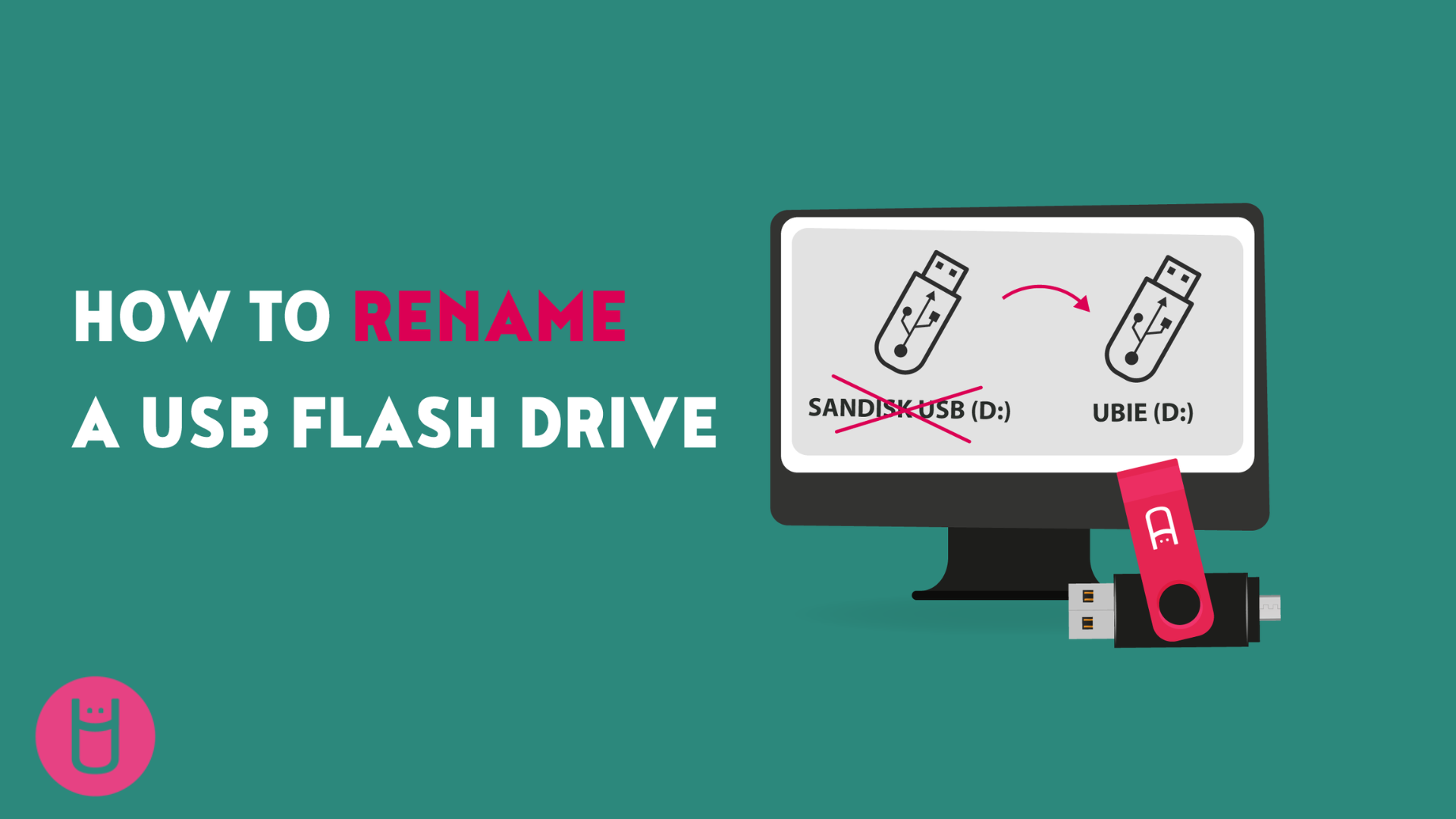 How To Rename A Flash Drive
Many people don't know all the things you can do to a Flash drive. If you are someone who uses multiple flash drives, you probably want to be able to identify them in your file explorer. This will keep you organized, and you will avoid any confusion when looking for your files. Something you can do to help you with this is to rename your flash drive.
Step 1: Connect And Locate Your Flash Drive
After plugging in your drive, you want to make sure your computer recognizes it. If you can not see your drive, there are multiple things you can do to locate it, covered in another article. Once you have located it, scroll over to your flash drive's current name. It should look something like this.
Step 2: Right Click And Rename
As you can see in the picture above, there are two drives with the same name. This can get confusing, and you might end up putting some files in the incorrect flash drive. Scroll over to the flash drive that you want to change the name of. Simply right-click on the name, and a list of options will appear. Look for the rename option, usually located towards the bottom, and click on it. This should look like the following image.
Step 3: Name Your New Flash Drive
Once you click rename, your current name will be highlighted. Type the new name you want and click enter. After, your flash drive should have its new name. Now, you can change the name of your flash drives and organize them more to avoid any possible confusion. There are no limitations to the amount of times you want to change the name of the drive. If you have a change of heart or start using the USB for other purposes, you can always change the name accordingly.
Renaming your USB flash drive is one of the many things you can do to a flash drive. Besides storing data and changing the name, you can do things like encrypting, formatting, and debugging a flash drive. There are a lot of things to consider when buying a flash drive, so make sure you know which one is right for you.