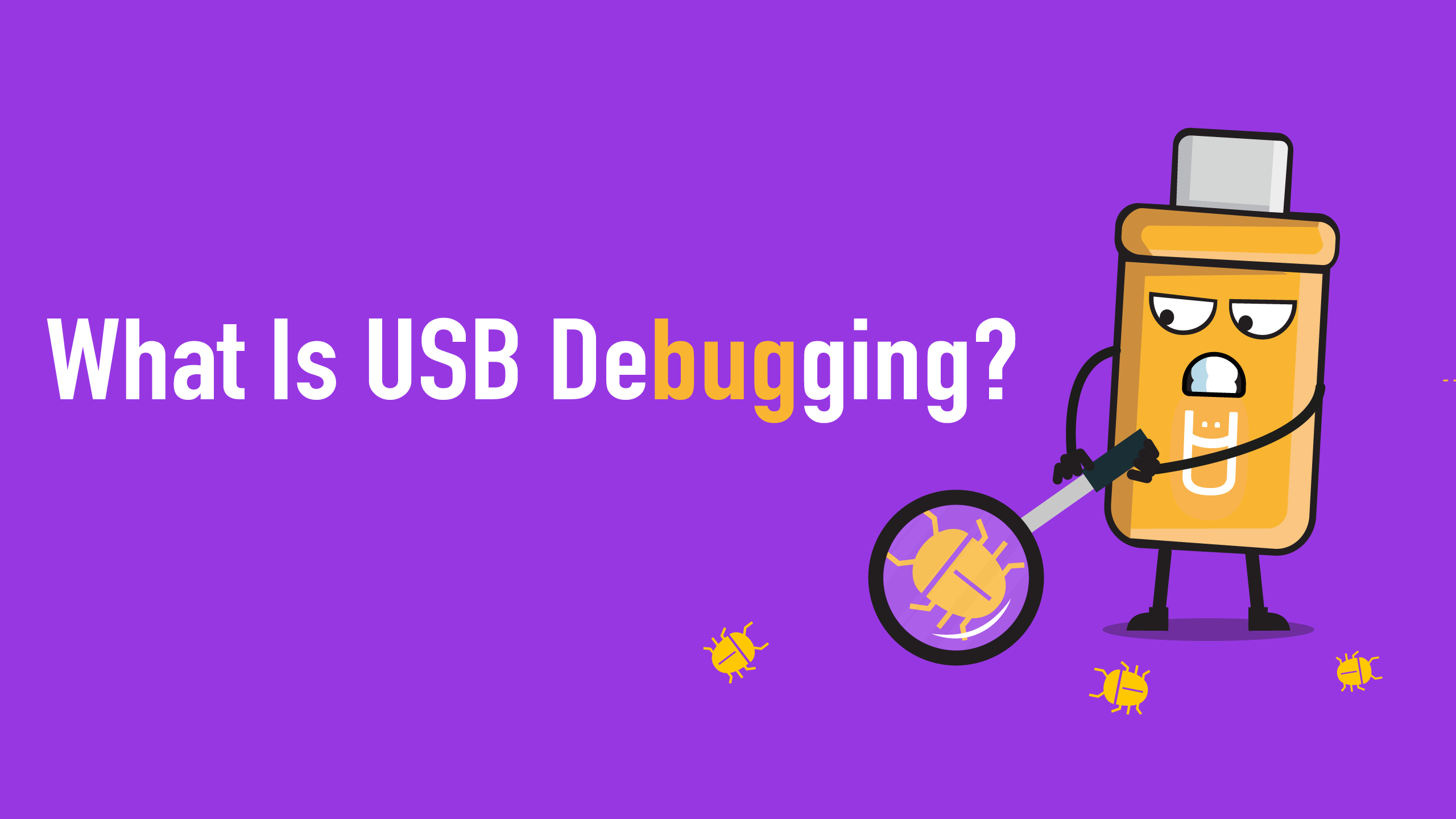 What Is USB Debugging?
Android devices are well known for their versatility and open-source nature. This means that there are many advanced features that developers, businesses, and tech-savvy individuals can take advantage of. When combined with the ubiquitous standard of USB connectivity, a vast world of possibilities begins to open up.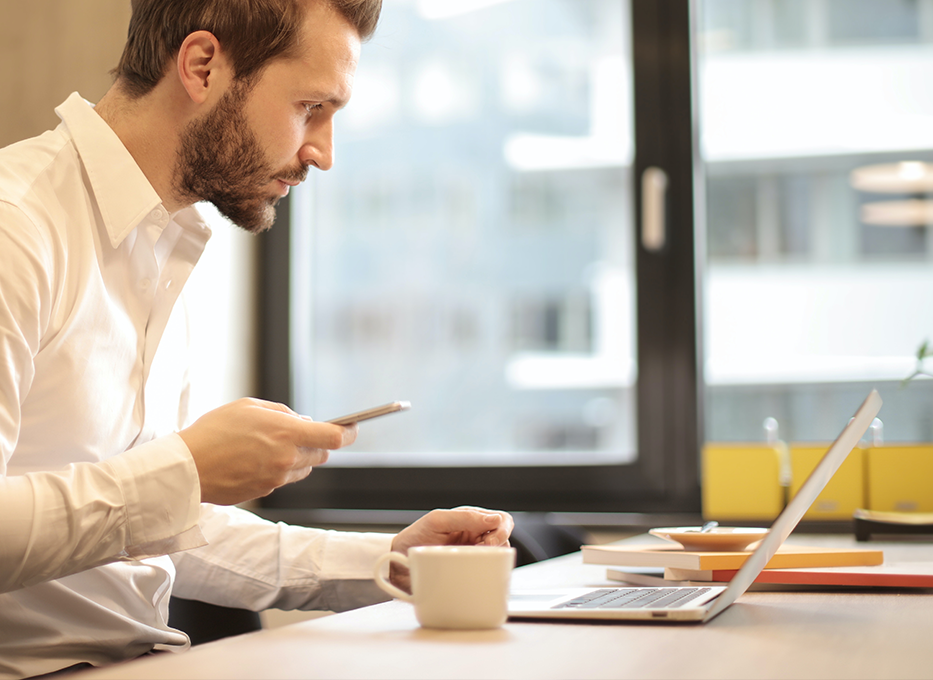 One of the most lucrative possibilities is known as USB debugging. The process allows you to connect your Android device to a PC running the Android Software Development Kit (SDK). Once your computer and an Android device link up, you can modify the software to your heart's content. It is worth noting that USB debugging is referred to as Developer Options in some Android operating systems. The list of features and what you can do remains the same regardless of your Android version.
Save Big on Bulk Flash Drive Purchases
USB Debugging Explained
To perform USB debugging, you will need a compatible Android device, a computer or laptop with the SDK installed, and a USB cable. Remember that you need a charging cable instead of USB-C drives or flash sticks. Start off by navigating to your phone's settings. Find the Developer Options tab, and you will see the option for USB debugging. Click on it and tap on the OK prompt as it appears. If you would like to disable this feature in the future, return to the same menu and click on USB debugging once again.
Reasons To Enable
The main reason to enable USB debugging is to transfer files from mobile to PC and vice versa effortlessly. Wired connections are more stable and secure. They also transfer data faster than Bluetooth or other wireless transfer methods. Emails and other cloud storage options have strict file size limits. However, your USB connection can transfer anything you need, regardless of size or content.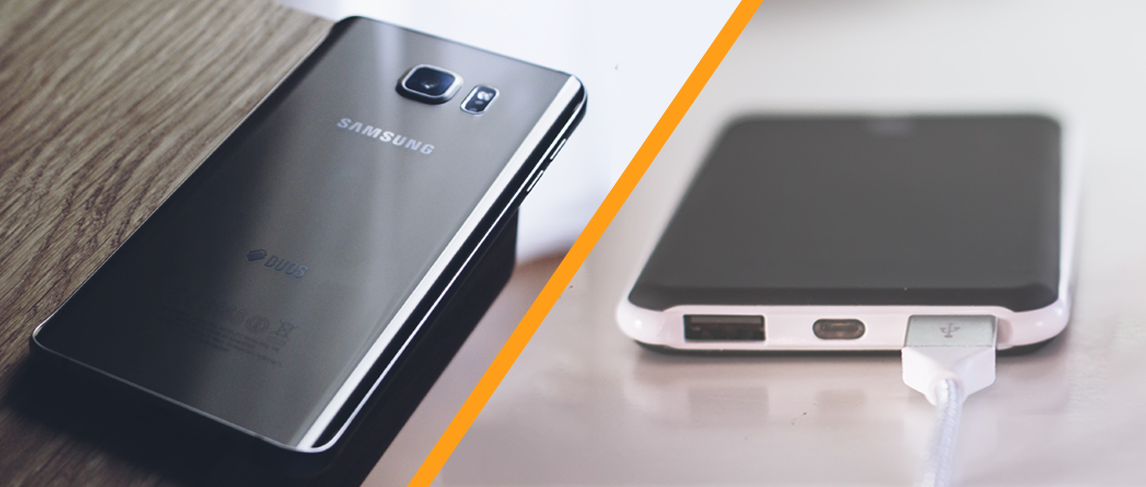 Large businesses and companies that must archive customer records can drastically streamline the process by utilizing USB debugging. You can move files from every device in the office with swiftness and haste. When it comes to organization and efficiency, the plug-and-play setup of this tool is priceless.
Finally, advanced users can modify their phones and inject new coding into the operating system through USB debugging. Many jailbreaks and other hacking modifications are performed in this manner. This allows you to run additional operating systems and apps and emulate game consoles not typically associated with the Android ecosystem. Essentially, you get the full array of options available on your PC.
Is USB Debugging Safe?
While the process of hooking up your phone and computer is fully safe, what you do afterward is where danger can come in. It is up to you to do your due diligence and check each of the files you introduce to your devices. Unsigned apps and other code can be filled with viruses, malware, and other tracking solutions. Always be sure you trust the publishers and developers of any files you transfer through USB debugging protocols.
Also, USB debugging in a public space can expose your data to hackers. Data from public charging receptacles, library computers, etc., can quickly be recovered by people who can exploit your personal info for profit. Keeping to personal hardware is the safest choice when connecting your machines. To further increase your safety, you can disable USB debugging when not in use to close down the gap in your defenses.
View Our Custom USB-C Configurations Here
Is USB Debugging Just for Android Phones?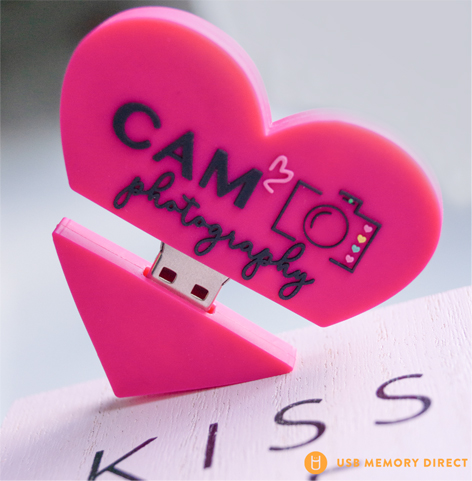 Publicly available methods are only allowed on Android devices. You can use phones that run on iOS in Developer Mode, but only after a qualified software creator applies for the privilege. The application involves paying for a developer account and provisioning your specific Apple device for corded connections to other computers.
Contrast this with the Android ecosystem, where users of all kinds can manually start USB debugging and transferring files at any time.
Even More Reasons To Choose an Android Device
The versatility permitted by USB debugging fits in perfectly with the unparalleled freedom enjoyed by Android users. You can install apps that are not in the official store, have access to a myriad of hardware options, and can easily modify your UI at any time. These advantages make Android seriously worth considering in the long run, especially if you own bulk flash drives from USB Memory Direct that can take advantage of Android's impressive range of compatibility.