Custom USB Flash Drives & More Tech Swag
We Make Custom USB Flash Drives
Quality printing, reliable flash drives, and great service. What more could you ask for, custom shaped flash drives? Well we have those too!
Shop Now
Request Pricing
No Hidden Costs
No Extra Setup Fees
No Hidden Costs
No Extra Setup Fees
Shipping Is On The House
Free Shipping To The US & Canada
Next Day Delivery Available
Every Drive Checked
Backed by a Lifetime Warranty
Free Samples & Lifetime Warranty
Branded Flash Drives
Popular USB Styles
We offer over 50 styles of customizable USB flash drives. Select one of our most popular drives or browse our full selection at the link below.
View Flash Drives >
Hassle-free promotional USB flash drives at wholesale prices!
Shop All Styles
Custom Shaped Flash Drives? Yeah, We Do That!
USB Memory Direct® specializes in producing customized usb flash drives for marketing and promotions and has been a leader in the industry for over fourteen years. Whether you are looking for unique custom shaped flash drives or our best selling custom printed usb drives, you will find our customer service, product quality and pricing are second to none.
See More
Get New Corporate Swag Ideas
We have got exactly what you're looking for, whether its a sports bottle, backpack, or a tried and true custom printed ballpoint pen. The same great experience, just with more products to help your project even more successful.
Browse All Promotional Products
After a recent rebranding, Tony Hoffer asked us to make him a new set of custom shaped flash drives modeled after his new logo. As with all his previous projects, Tony brought us a great concept to work with, and we made his design into stunning 3D flash drives. To check out the project click here.
View More Projects
Trusted by thousands of clients, including these fine companies: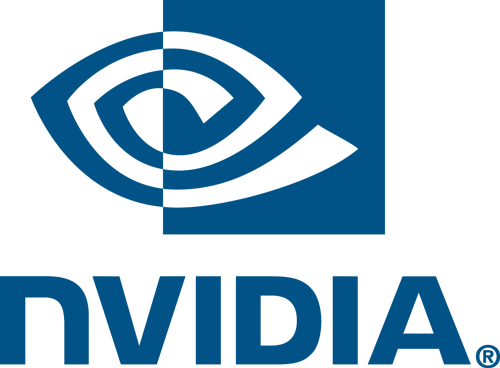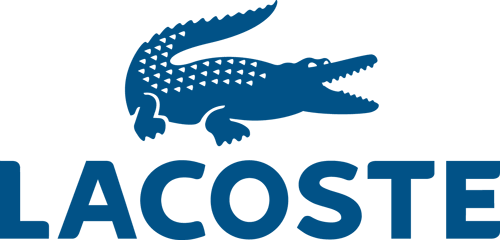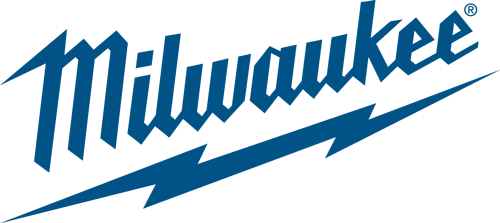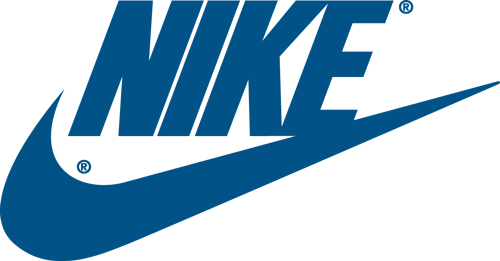 Great product!
Fantastic Experience
Great service and turn around …