Open Source
Join us as we discuss all the cool things we learn, and have learned, about growing a small business. Mostly marketing, technology, business development, and the occasional cool USB Flash Drive.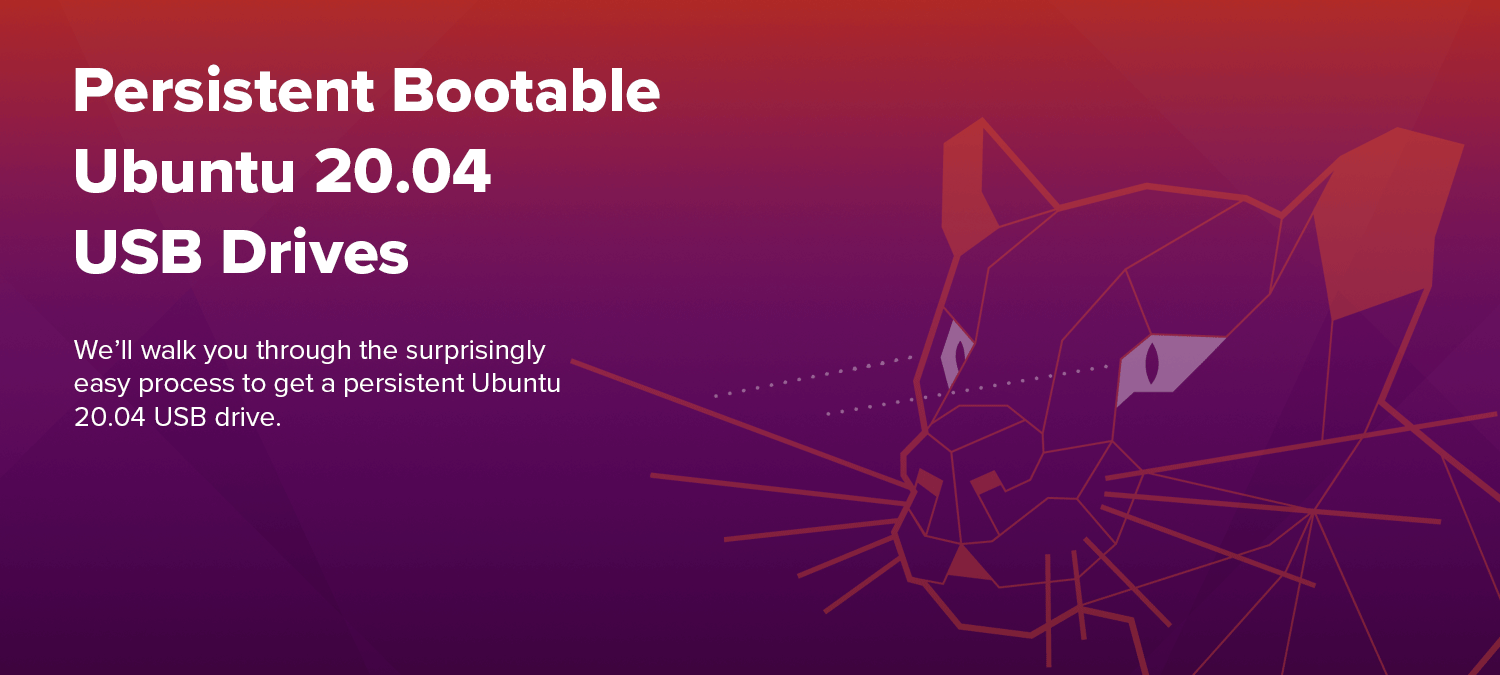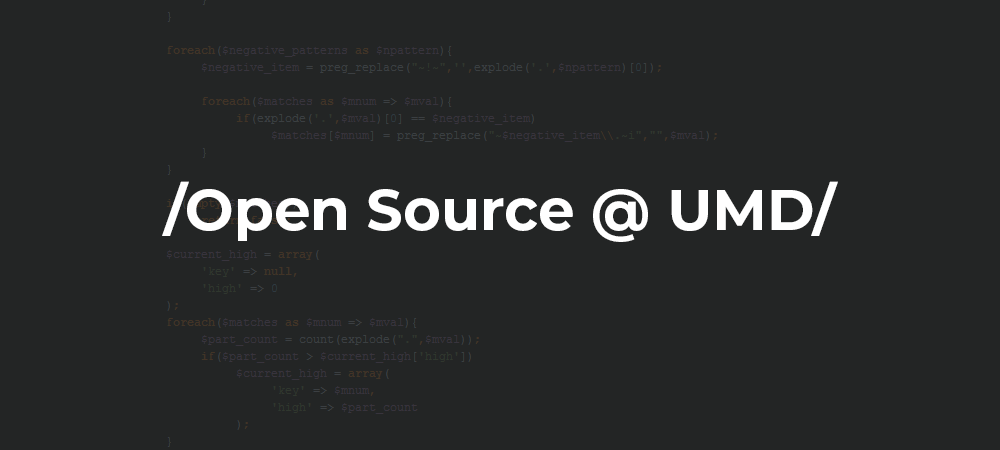 10 Years of Open Source at USB Memory Direct
Today marks our ten year anniversary of using Open Source software. We have learned so many things about Open Source throughout the years, most significant of all is how important it has been to the success of our business. Without our accidental discovery of Ubuntu a decade ago and our brazen disregard for industry IT norms we might not be the company we are now.