USB Flash Drives
Join us as we discuss all the cool things we learn, and have learned, about growing a small business. Mostly marketing, technology, business development, and the occasional cool USB Flash Drive.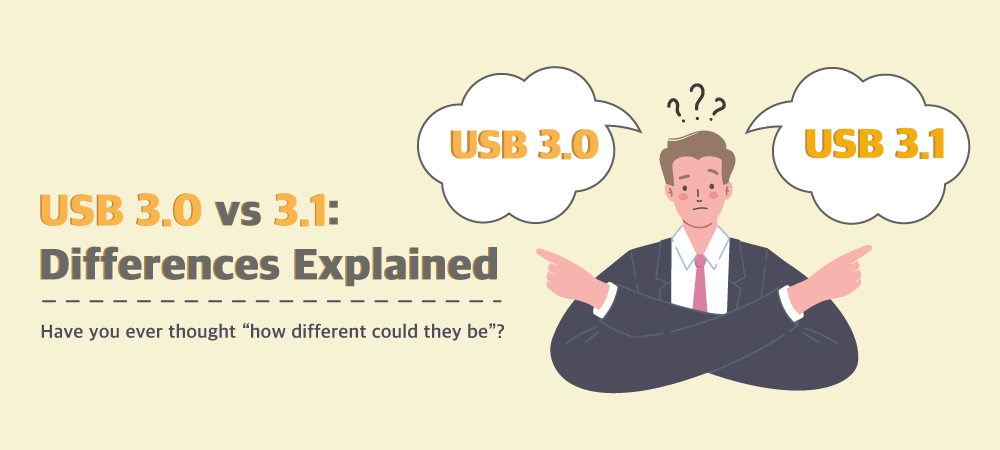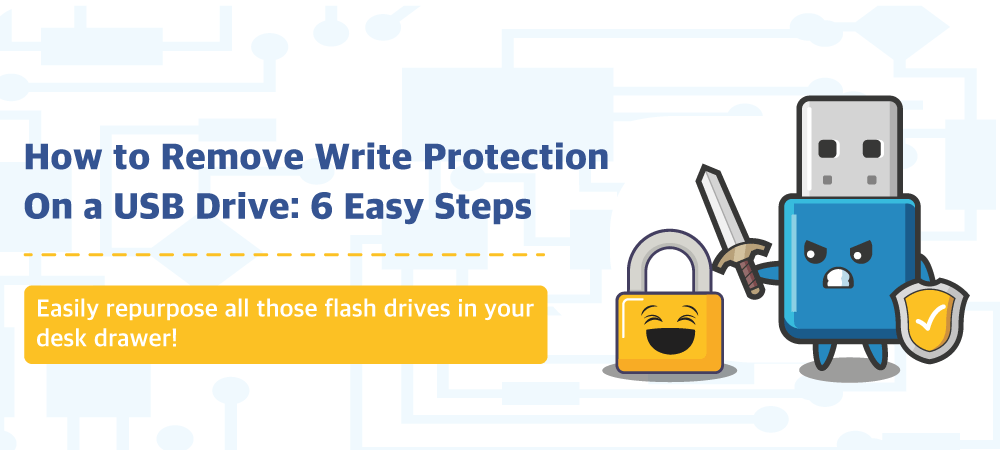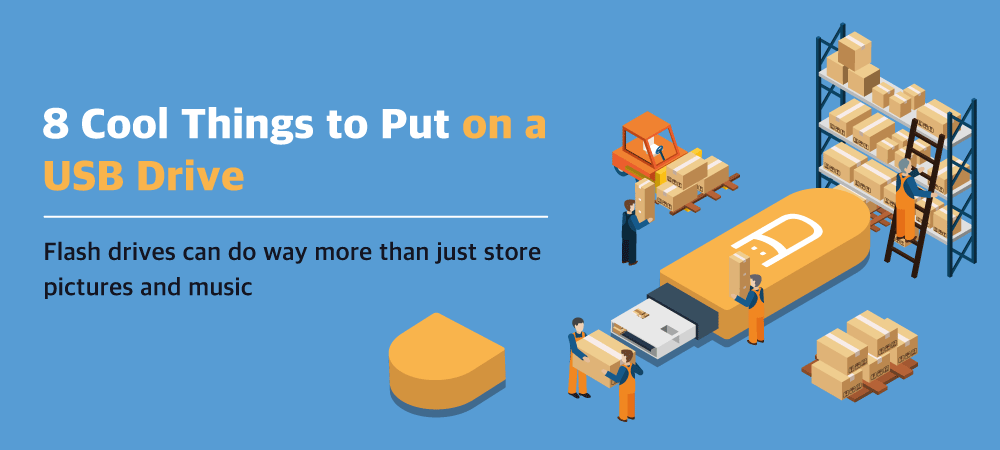 8 Cool Things to Put on a USB Drive
Did you know that you can put games onto a USB Flash Drive? How about a cryptocurrency wallet or a 3D render presentation of a next generation medical device?