Marketing
Join us as we discuss all the cool things we learn, and have learned, about growing a small business. Mostly marketing, technology, business development, and the occasional cool USB Flash Drive.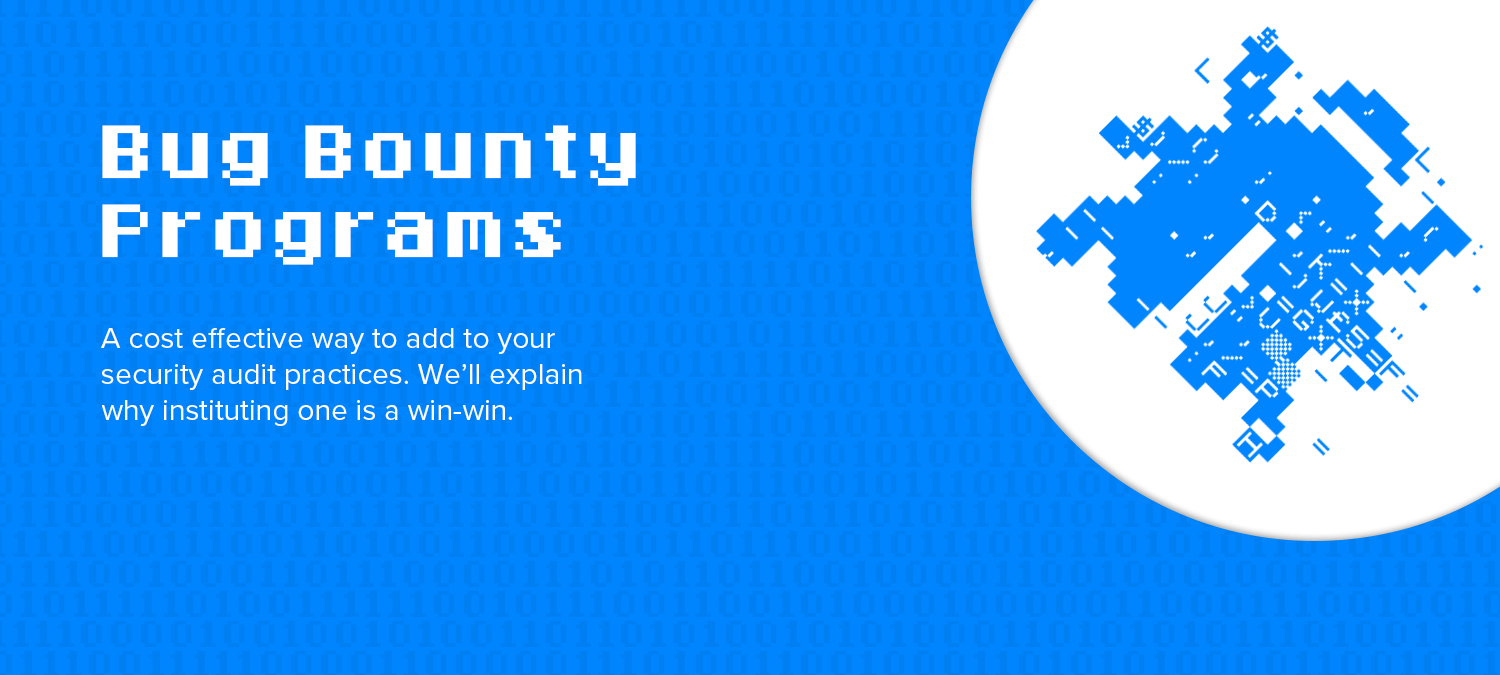 Bug Bounty Programs
Bug Bounty hunting has been around for decades. Read more to learn how they can be useful to your business.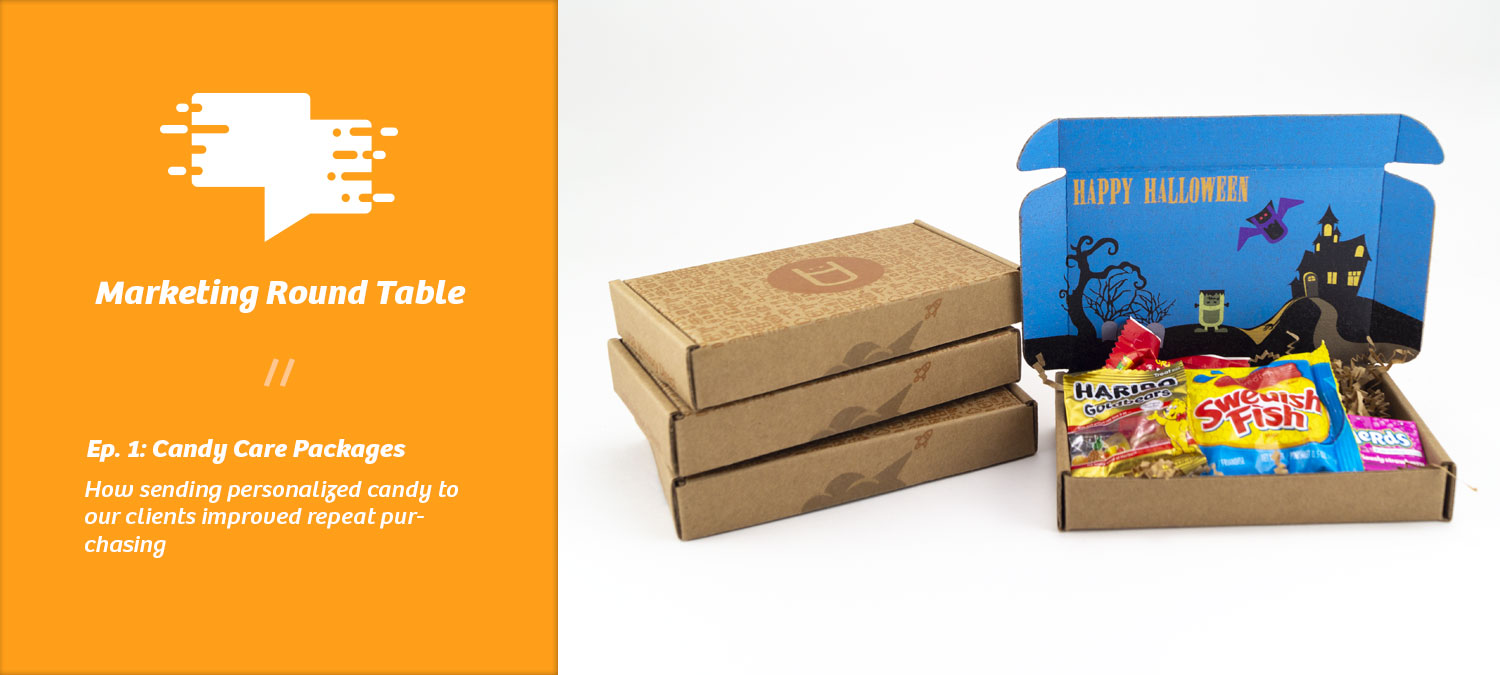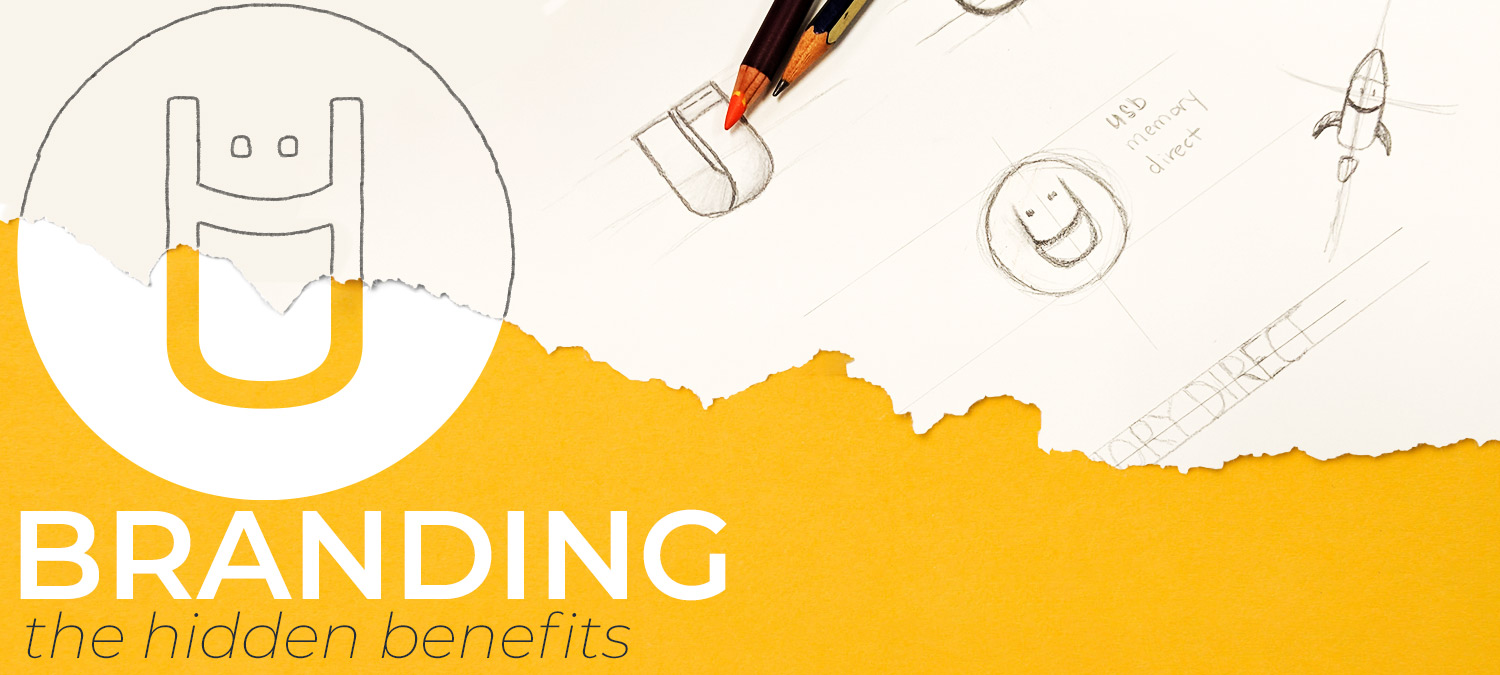 The Hidden Benefits of a Great Brand
Most people think branding is a massive expense with little benefit, but nothing could be further from the truth. There are many unrealized benefits of a great brand that are rarely ever discussed. We want to discuss those benefits, and hopefully you too can share the rewards of a great brand.