Technology
Join us as we discuss all the cool things we learn, and have learned, about growing a small business. Mostly marketing, technology, business development, and the occasional cool USB Flash Drive.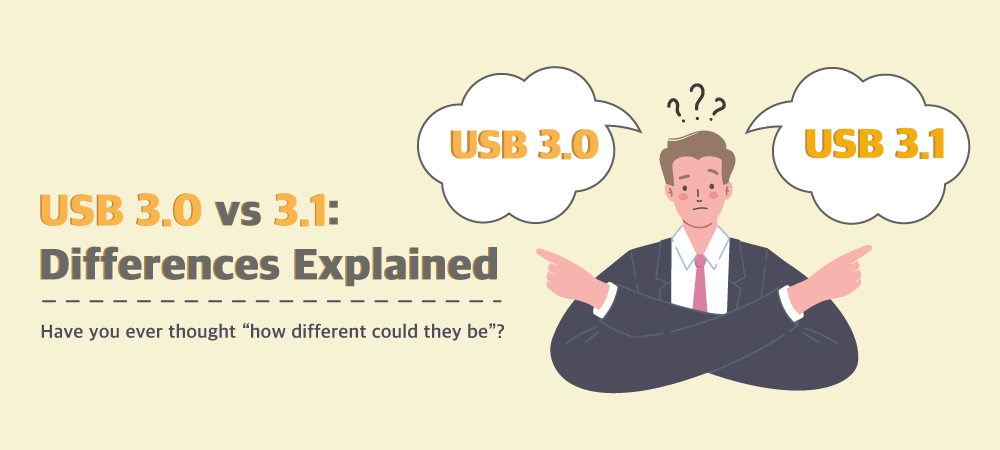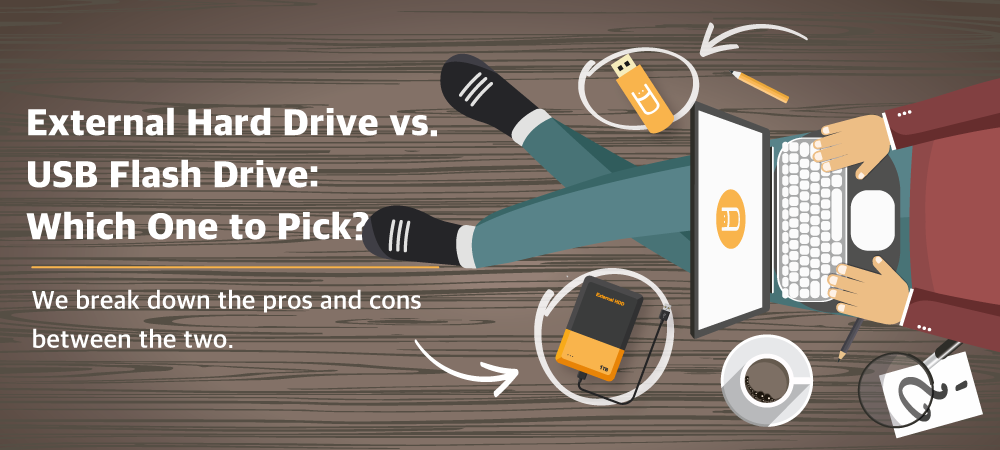 External Hard Drive vs. USB Flash Drive: Which One to Pick?
Ever wonder what would work best for short term storage? What about a backup solution for important documents? Well, there are pros and cons to external hard drives and flash drives, we'll explain which is best for a variety of situations.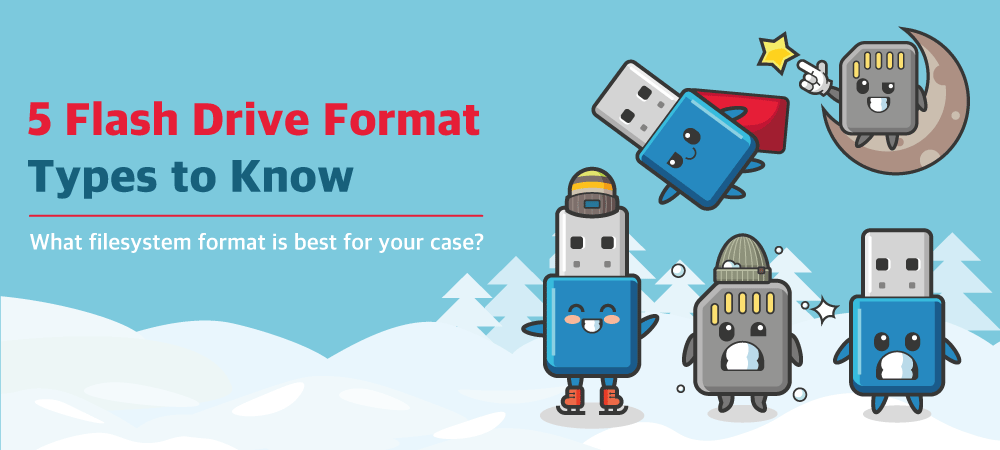 5 Flash Drive Format Types to Know
Did you know that a flash drives performance isn't only tied to it's size or the type of memory used? File system types play a big role as well.