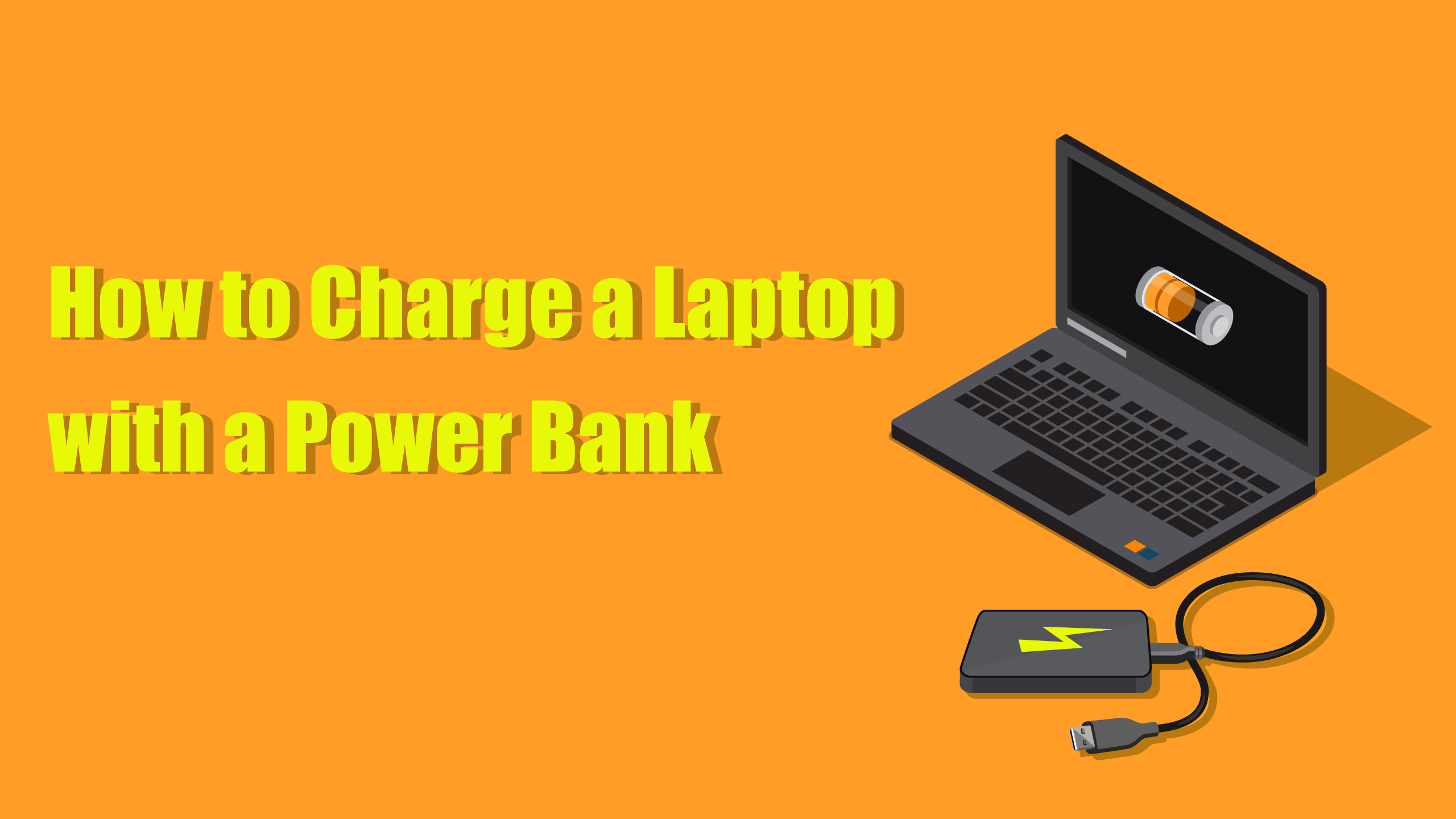 How To Charge a Laptop With a Power Bank
Our devices are integral to our daily lives, whether for work or play. However, they rely on batteries that need to be charged regularly. While there are many ways to charge a laptop, a power bank is becoming increasingly popular due to its convenience and portability. Here's a guide to charging your laptop with a power bank and some fundamental details about the process.
Considering how important it is to have a fully charged laptop, your clients will appreciate a promotional custom power bank. At USB Memory Direct, we offer loads of customization for your bulk orders.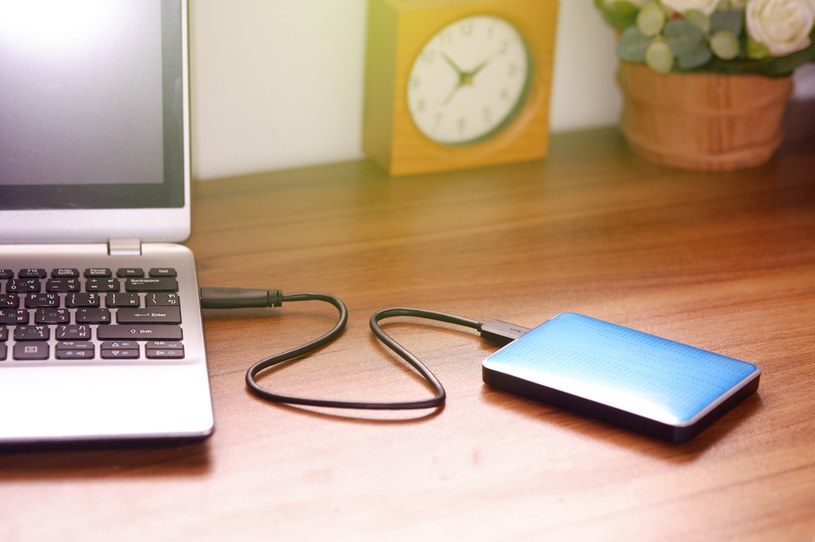 Browse Our Promotional Power Banks
What Is a Power Bank?
A power bank is a portable battery pack that can charge electronic devices. It usually has a USB port that can be used to connect to the device. They're available in a range of capacities, wattages, and shapes. Choose one to gift to your clients that reflects your business' style.
Choosing the Right Power Bank
Not all power banks are created equal. You will need a power bank with a high capacity and the correct output voltage to charge a laptop. The power bank's output voltage should match the input voltage of your laptop's charger. This information is usually found on the charger or in the laptop's manual. Make sure to choose a power bank with sufficient capacity to charge your laptop fully.
Connecting a Laptop to a Power Bank
To charge your laptop or any device with a power bank, you will need to connect the two devices using a USB cable. However, not all laptops have a USB port that can be used for charging. If your laptop has a USB-C port, you can use a USB-C to USB-C cable to connect it to the power bank. If your laptop has a USB-A port, you will need a USB-A to USB-C cable to connect it.
Charging the Laptop
Once the laptop is connected to the power bank, turn on the power bank and press the button to start charging. The charging time will depend on the power bank's capacity and the laptop's battery.
Tips for Charging a Laptop With a Power Bank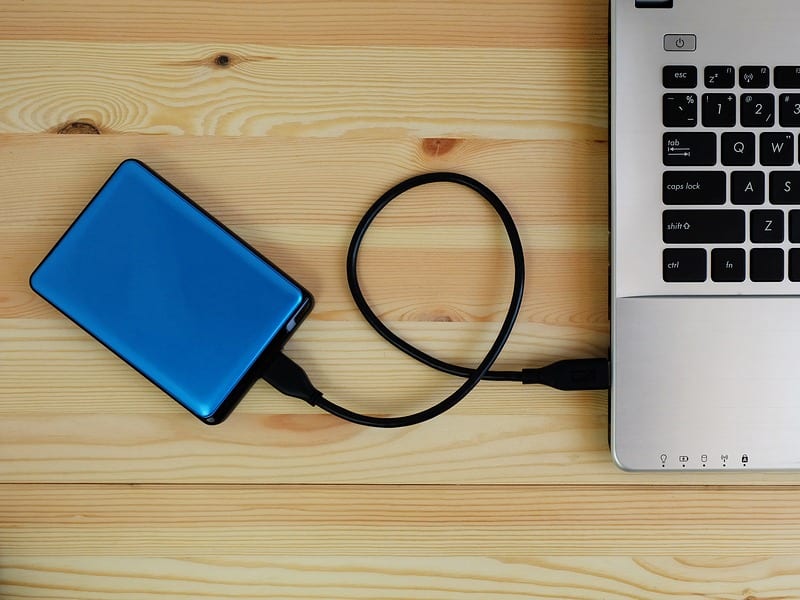 Check the Output Voltage
Make sure that the output voltage of the power bank matches the input voltage of your laptop's charger. Using a power bank with the wrong voltage can damage your laptop's battery or cause a fire.
Choose a High-capacity Power Bank
Choose a power bank with a higher battery capacity than your laptop's. This will ensure that you have enough power to completely charge your laptop.
How Long Will It Take To Charge Using the Power Bank?
The time it takes to charge a laptop with a power bank will depend on several factors, including the wattage of the power bank, the capacity of the laptop's battery, and the amount of power the laptop is using while charging. If the power bank has a low wattage, it could take 12 hours or longer to fully charge your computer. But some high-capacity power banks can charge your laptop in two to three hours.
Benefits of Charging Your Laptop With a Power Bank
There are several benefits to charging a laptop with a power bank from USB Memory Direct.
Convenience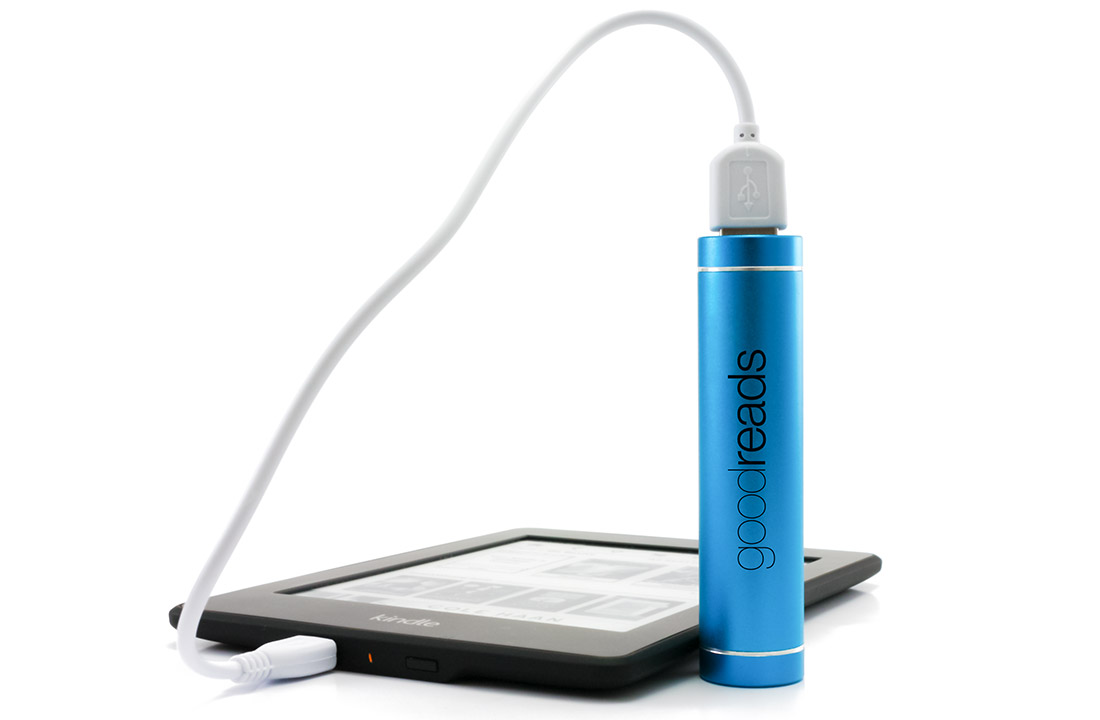 Charging your laptop with a power bank from USB Memory Direct is much more convenient than carrying around your laptop charger. This is especially true if you are traveling and don't want to carry too much weight. Our power banks are designed to be compact and lightweight, making them the perfect companion for on-the-go professionals and students.
Also, you might not always have access to a power outlet. In those cases, having a power bank allows you to keep working, playing, or whatever you do.
Cost-effective
USB Memory Direct's power banks are cost-effective solutions for charging your laptop. They are cheaper than buying a second laptop charger or buying a portable laptop battery. All our power banks come with a lifetime warranty, giving you peace of mind that you are investing in a product that will last for years.
Final Thoughts
Charging a laptop with a power bank is a convenient and portable way to keep your laptop powered on the go. However, choosing the right power bank and cables is essential to ensure your laptop is charged safely and efficiently. If you are a business owner looking to promote your brand through USB drives and power banks, let USB Memory Direct cater to your bulk order. Contact us today to speak with one of our knowledgeable representatives, we are always here and ready to help.