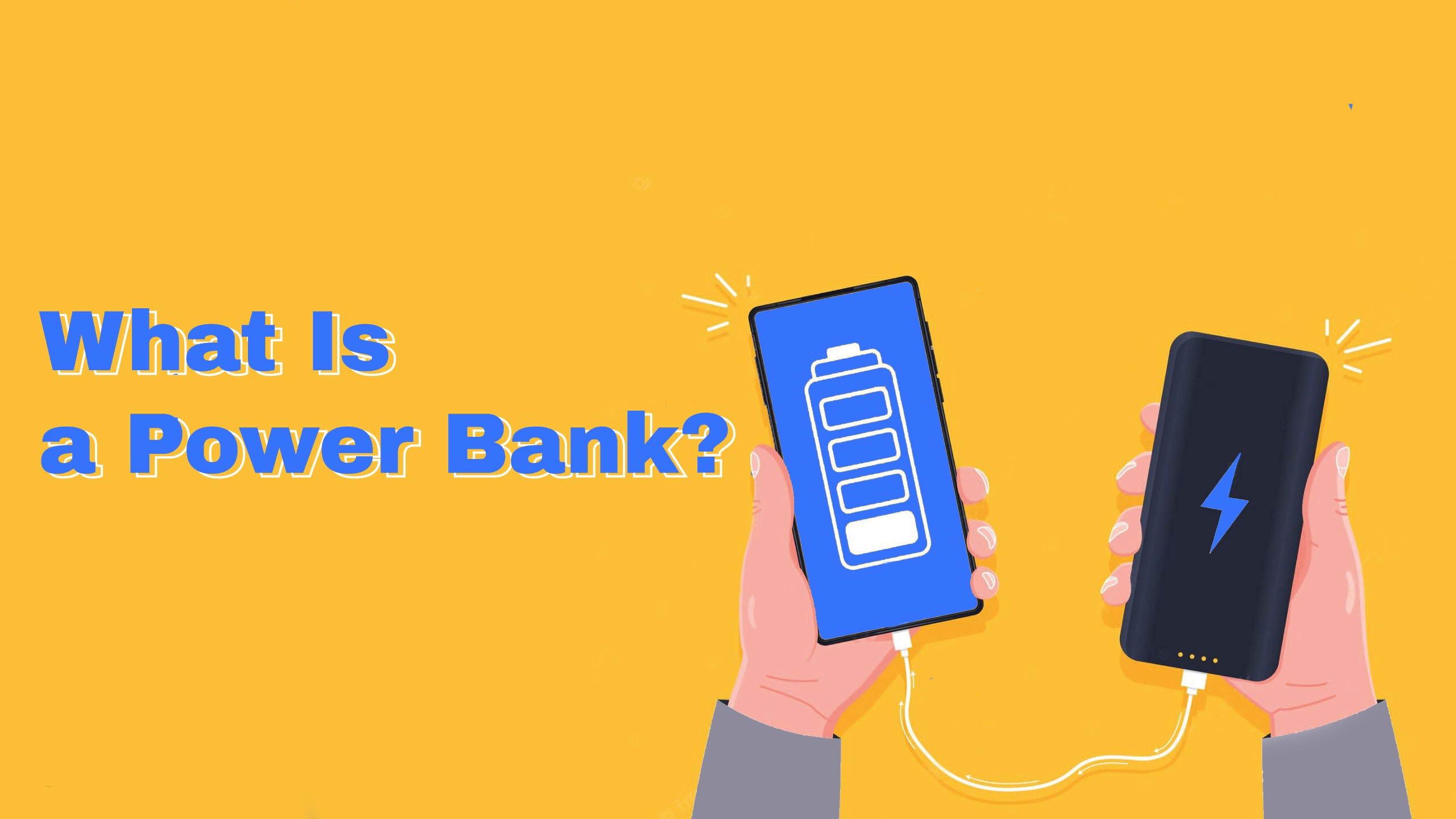 What Is a Power Bank?
The need to keep all your devices charged up can create anxiety throughout the day. Power banks are convenient tools that store additional battery power in a portable unit. When your phone, tablet, or other electronic device needs a boost, you can plug it into the power bank to avoid any gaps in usage.
How Does a Power Bank Work?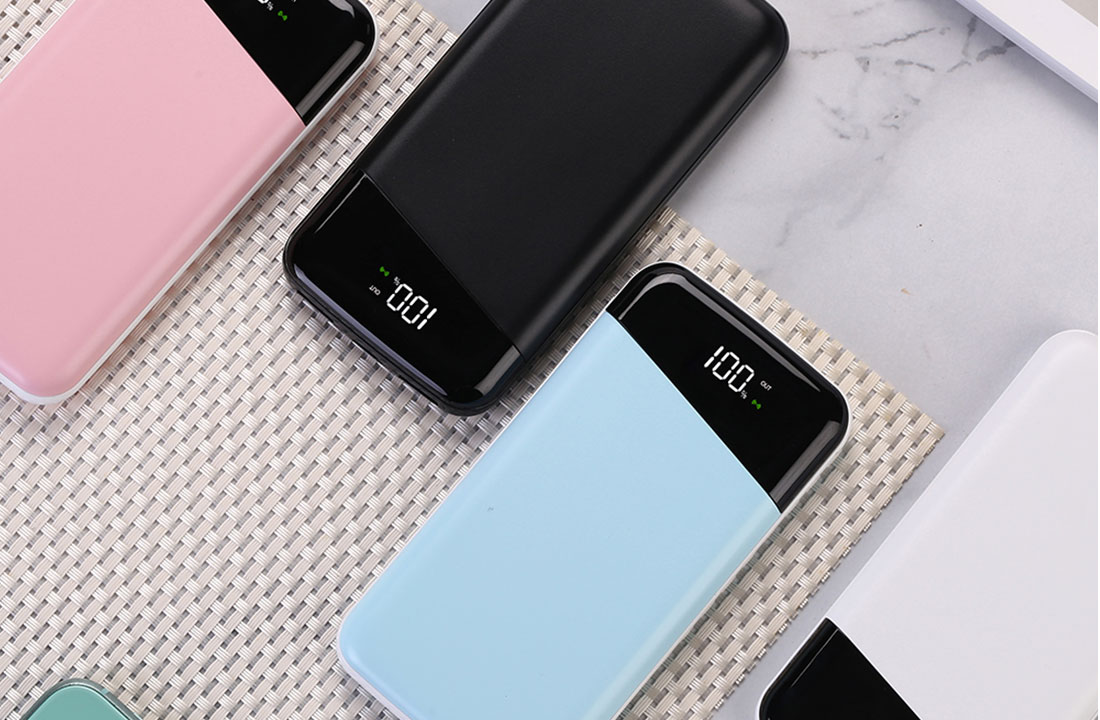 Power banks work similarly to any battery charger. When near an electrical outlet, you can plug in a power bank to store a charge inside. Each power bank has a different storage capacity, so all have unique charge times. Once your power bank is charged up, you can carry it around or place it in a set spot, such as on an office desk.
Whenever one of your devices is low on battery, you simply plug it into the power bank with the same cord you would use for a traditional wall charger. The power bank's reserves are used to charge any device you plug in. Some power banks even support USB-C drives aside from the standard charging functionality.
Benefits of Power Banks
Power banks offer plenty of advantages for businesses and individuals alike. Productivity increases dramatically when your devices can remain on for the entire day. Power banks eliminate anxiety over battery life concerns that may distract you from your goals. Having a dedicated charging station reduces the time spent frantically looking for a place to power up.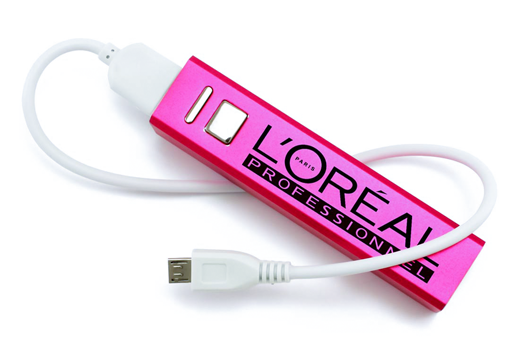 When it comes to emergency scenarios, power banks are immensely beneficial. If the power is out, you can still charge your phone several times with the extra juice stored in the unit. If you are lost or separated from your group in public spaces, a power bank maintains your access to a phone. Even when there is no emergency, having spare power for camping or vacationing is a nice bonus.
Types of Power Banks
Power banks come in three main varieties to choose from. Remember that each individual product may have a unique charge capacity, so always carefully inspect each power bank to purchase one that is big enough for your needs.
Round: Round power banks resemble small cylinders like chapstick tubes. This makes them the most portable of the three varieties. You can easily fit one in your pocket alongside your device as you go about your day.
Square: Square power banks tend to be a bit larger than their round counterparts but work identically. Just plug in your device, and let it power up. The rectangular design is useful for setting the power bank down on a table or desk without fear of it rolling around.
Wireless: Wireless power banks behave like traditional wireless charging pads. You simply place your phone on top of the unit -no cords are required. You still use a cable to juice up the power bank itself, but after that, you are free to portably charge your devices without the restriction of wires.
How Are Power Banks Good Promotional Products?
Power banks are an excellent tool for employees and administrators but can also be used to promote your business to customers. Custom power banks with your logo give you an easy way to advertise in lobbies, reception areas, or waiting rooms. You can even give some away as small tokens of appreciation to customers after a large order.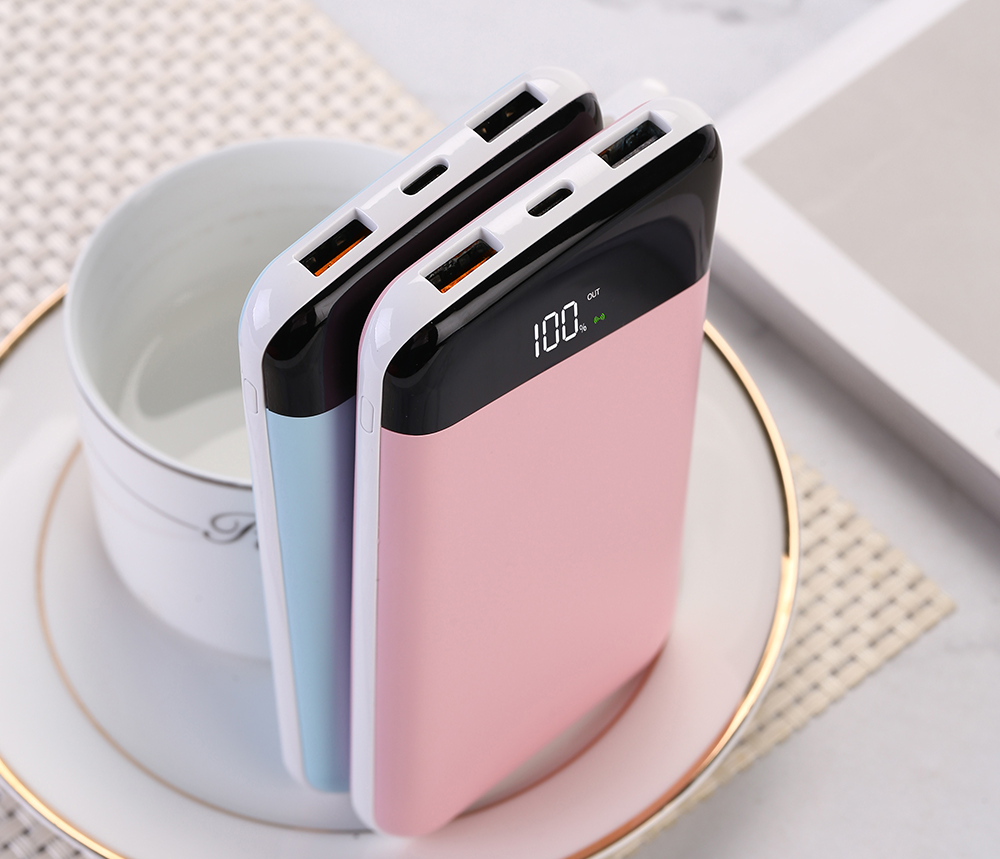 The real stroke of genius comes from the goodwill you generate with anyone who benefits from these power banks. Having their phone brought back to life at a crucial moment is enough to make a person reflect fondly on the business that offered the recharging opportunity. Even if just subconsciously, the customer will begin to view your brand as trustworthy and reliable thanks to promotional power banks.
We've Got You Covered
In addition to their practicality, custom power banks have become an incredibly useful marketing tool that will get your business in the hands of your customers daily. Here at USB Memory Direct, all of our custom power banks include a complementary logo print so that every time your customer charges their phone your brand is represented. Browse our inventory today.