Photography
Join us as we discuss all the cool things we learn, and have learned, about growing a small business. Mostly marketing, technology, business development, and the occasional cool USB Flash Drive.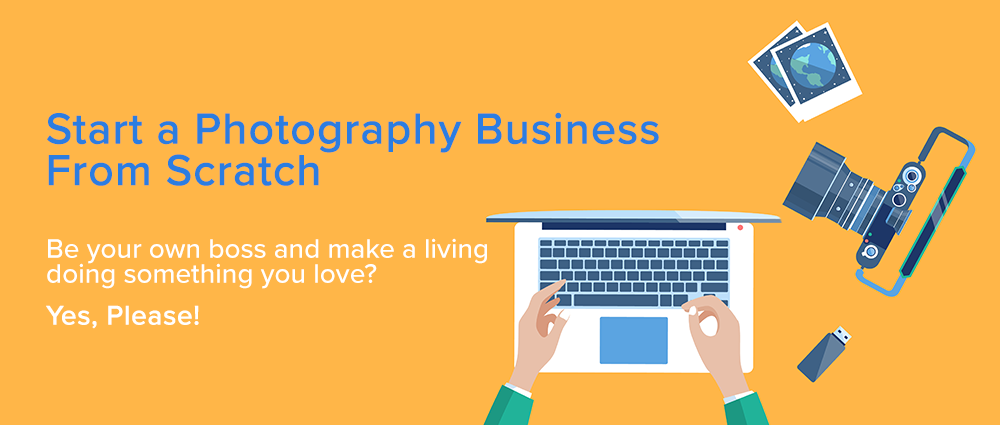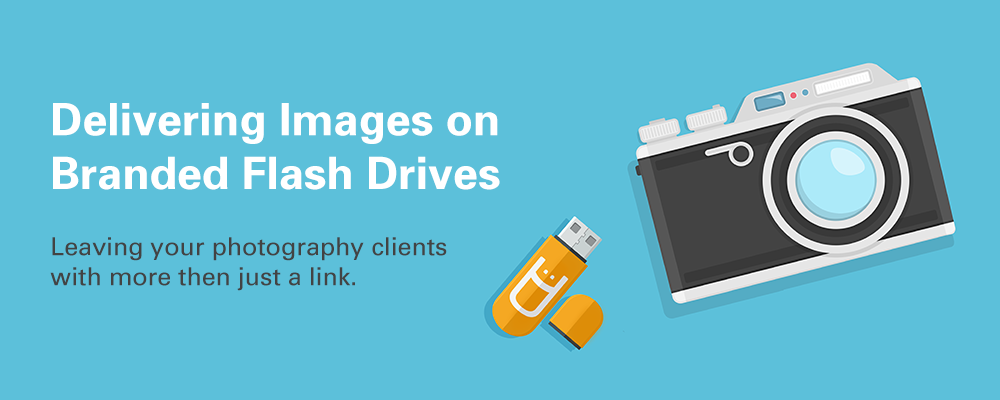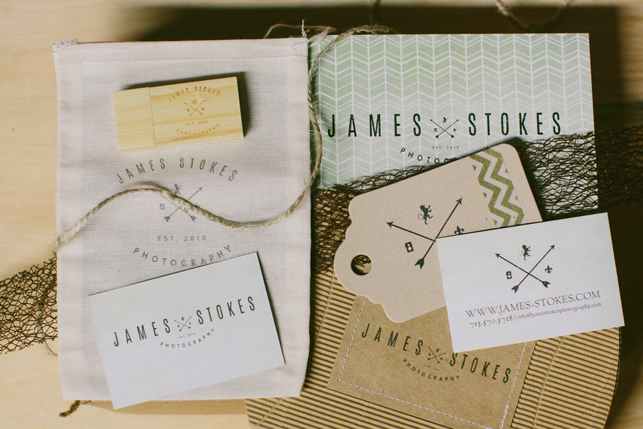 Gain Exposure from Your Photography Packaging
To help you get exposure for your work, we've put together a short list of websites and blogs you can submit your packaging to. These 4 sites will help you showcase your packaging to a much wider audience, and hopefully it will impress your future clients, business partners, and employers as well.