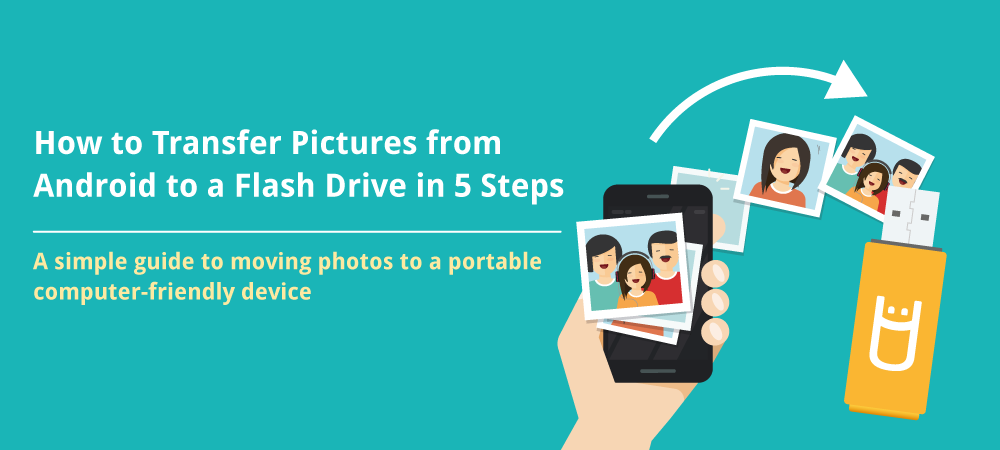 How to Transfer Pictures from Android to a Flash Drive in 5 Steps
Maybe you've got some cherished family vacation photos on your phone that you want to back up. Or perhaps you've got some important image assets for work that you need to share securely with a collaborator. Whatever the circumstances, you've come to this article because you want to do one thing: Transfer image files from an Android phone to a USB flash drive.
Good news: It's pretty easy to move files from Android to USB! In fact, we're going to show you how to do it in just five steps, right up ahead.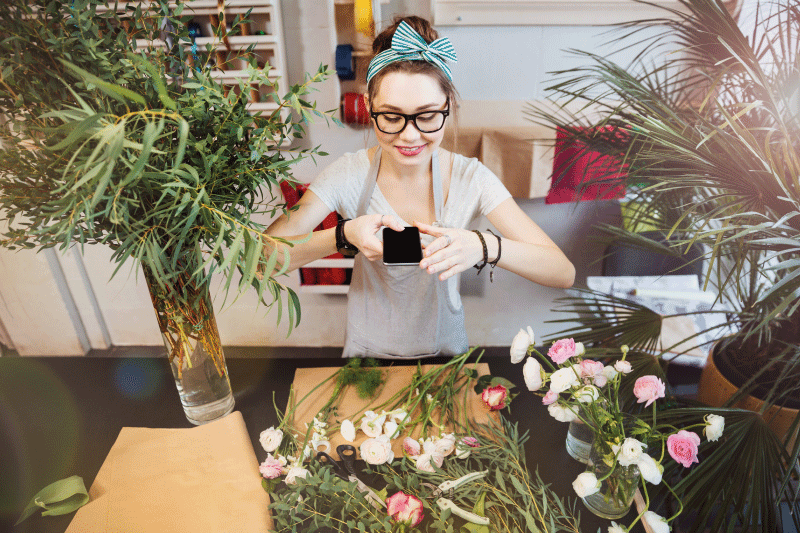 Check the amount of space available on your USB flash drive.
First, make sure your USB drive can accommodate the image files you want to transfer. Fortunately, most flash drive sizes are easily big enough to hold whole albums of high resolution images! However, if you have very large uncompressed image files, or you have other files on your flash drive, it's smart to compare your folder sizes with the amount of available space first.
2. Make sure your flash drive and phone are compatible.
You'll be transferring your image files via the USB-C port on your Android phone - the same port that you use to plug in your charger. The easiest option is to use a USB-C flash drive since it already has the right connector shape. (See our rundown of USB-A vs. USB-C if you need to brush up on the difference.) Don't have a USB-C drive available? You'll need to use a USB-A to USB-C adapter, which you can pick up online for under $10.
The other requirement is that your Android phone supports a technology called USB On-the-Go. This is what allows you to plug your USB drive directly into the phone. Most of today's Android handset makers support this, but check your phone's specs first just to be sure!
Explore the Leading Selection of USB-C Drives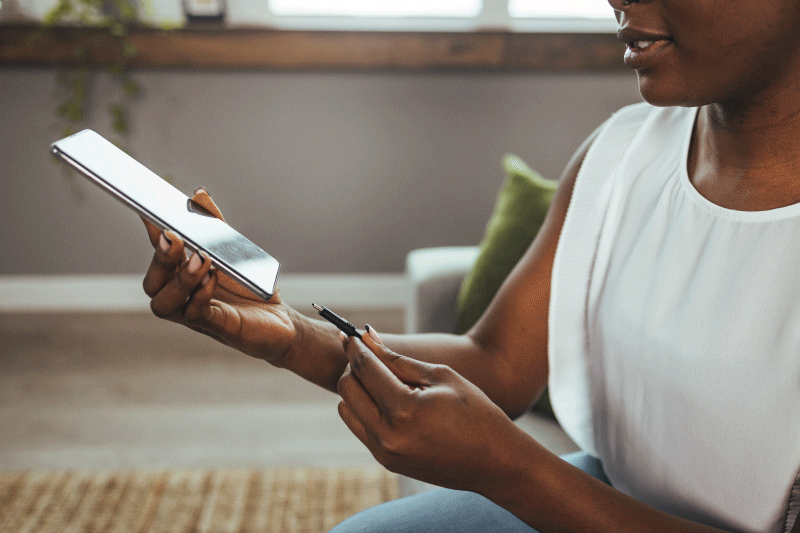 3. Plug in your flash drive via your phone's USB-C port.
Insert the connector of your USB drive into your Android phone's USB-C port. This is the same port that you plug your charger into. If you don't have a USB-C drive, you'll plug in your adapter and then insert the flash drive.
Usually, a notification from your phone's file system will pop up when you plug in the USB drive. Clicking on this notification will take you directly to the USB drive, where you can see any files that you've already put on it.
4. Find the image files you want on your phone.
The next steps can vary somewhat depending on what Android phone model you have, but all models are generally similar in this respect. You're looking for the folder in your phone's file system where your images are stored.
Typically, you can access this folder via a pathway such as Settings > Storage, or through a file management app like the My Files app on Samsung Galaxy. The app will show all of your phone's storage volumes, including its internal memory, your SD card (if you're using one) and now your USB drive.
If you took the image with your phone camera, it will usually be in a folder called "DCIM" (Digital Camera Images) on your internal storage or SD card. Something you downloaded from the internet will probably be in your Downloads folder, unless you set it to download somewhere else.
5. Copy the image files to your USB drive.
Once you've found the images you want, long press one of them with your finger. (Again, this can vary by phone make and model.) You'll be able to scroll through and select any other images you want to transfer by checking the box next to them, so you don't have to go one-by-one.
Click the menu that gives you options for how you want to use the selected files(s). Often, this will be one of the menus with three dots or three lines in the upper-right corner of the window. Choose "Move" and then select your USB drive when the phone asks you where you want the images moved to.
Wait for the transfer to finish and then find your USB drive in your storage settings or files app again. Finally, find the Eject option and use it to safely remove the USB flash drive.
Find the Perfect Flash Drive Size for Your Needs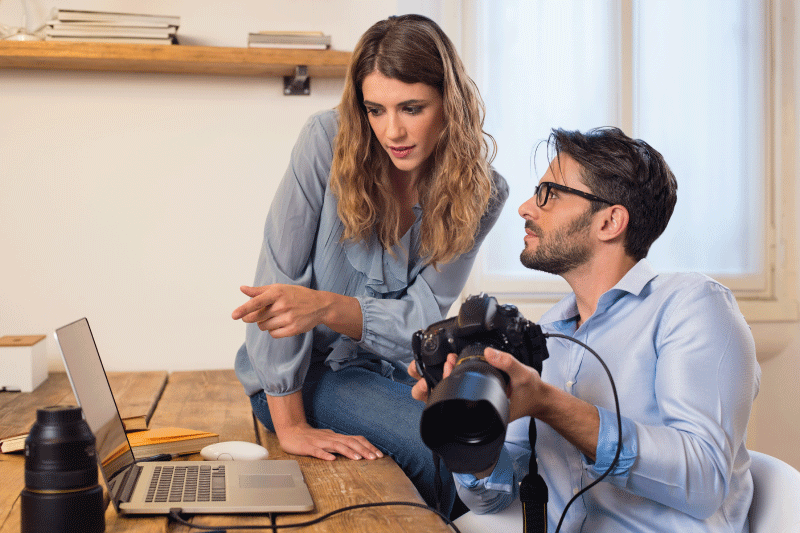 That wasn't so hard, right? See our USB memory blog for more awesome tips on how to get the most out of your flash drives! While you're at it, take a peek at our huge selection of custom USB drives, including USB cards ready for your next conference or business meeting.