Volt Wireless Power Bank - 10,000 mAh
Volt Wireless Power Bank - 10,000 mAh
The Volt powerbank has a 10000 mAh Grade A Lithium Ion battery with a digital power display. You can charge up three devices at one time with a Type C port of 5V/2.1A output and two USB-A ports.
Minimum Order Quantity 50 Pieces
When can I get my order?
We offer rush production and standard delivery for the Volt Wireless Power Bank. If you need them tomorrow we just might be able to help, give us a call and we will see what we can do.
As early as - Rush Production
Imprint Options for Volt Wireless Power Bank
The maximum print area for all locations is listed below. All of our prints are of the highest quality and last for years, we guarantee it!
Print Area
95 x 56mm Front Side
129 x 56mm Reverse Side
Print Methods Available Digital Laser 1-3 Color
Available Capacities for the Volt Wireless Power Bank Power Bank
Our standard capacities are listed below, but we can always go beyond standard. We offer nearly any capacity requested.
Capacities Available 10000 mAh
Maximum Print Area Diagram
More About the Volt Wireless Power Bank
Volt is a conveniently sized powerbank packing a tremendous amount of power can slide comfortably in your back pocket, or in the side of a backpack or bag. Boasting a large imprint area Volt is a great option if you are looking for a promotional product your customers or employees will enjoy and hold on to.
Connector Type: USB Type C
Input Voltage: 5 Volts
Wireless Charge: 5W
Product Dimensions: 5.5"H x 2.7"W x 0.6"D
Item Weight: 0.44lbs
After a recent rebranding, Tony Hoffer asked us to make him a new set of custom shaped flash drives modeled after his new logo. As with all his previous projects, Tony brought us a great concept to work with, and we made his design into stunning 3D flash drives. To check out the project click here.
View More Projects
Trusted By Thousands of clients, including these fine companies: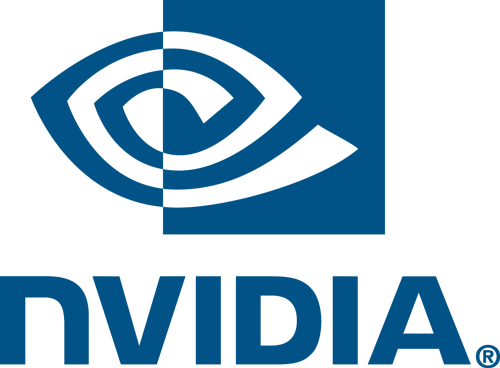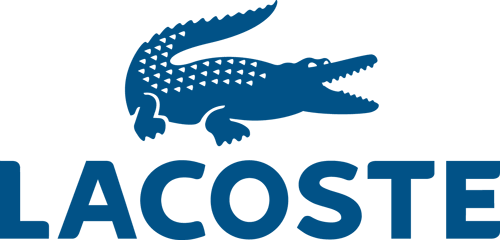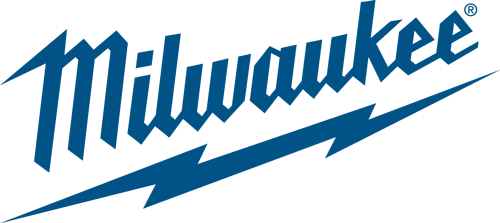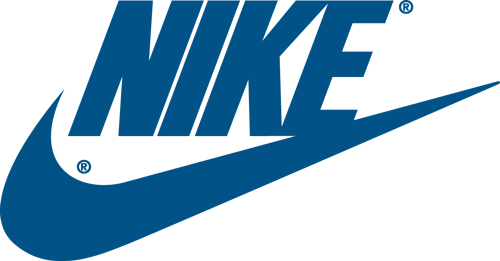 Great product!
Fantastic Experience
Great service and turn around …