Uncategorized
Join us as we discuss all the cool things we learn, and have learned, about growing a small business. Mostly marketing, technology, business development, and the occasional cool USB Flash Drive.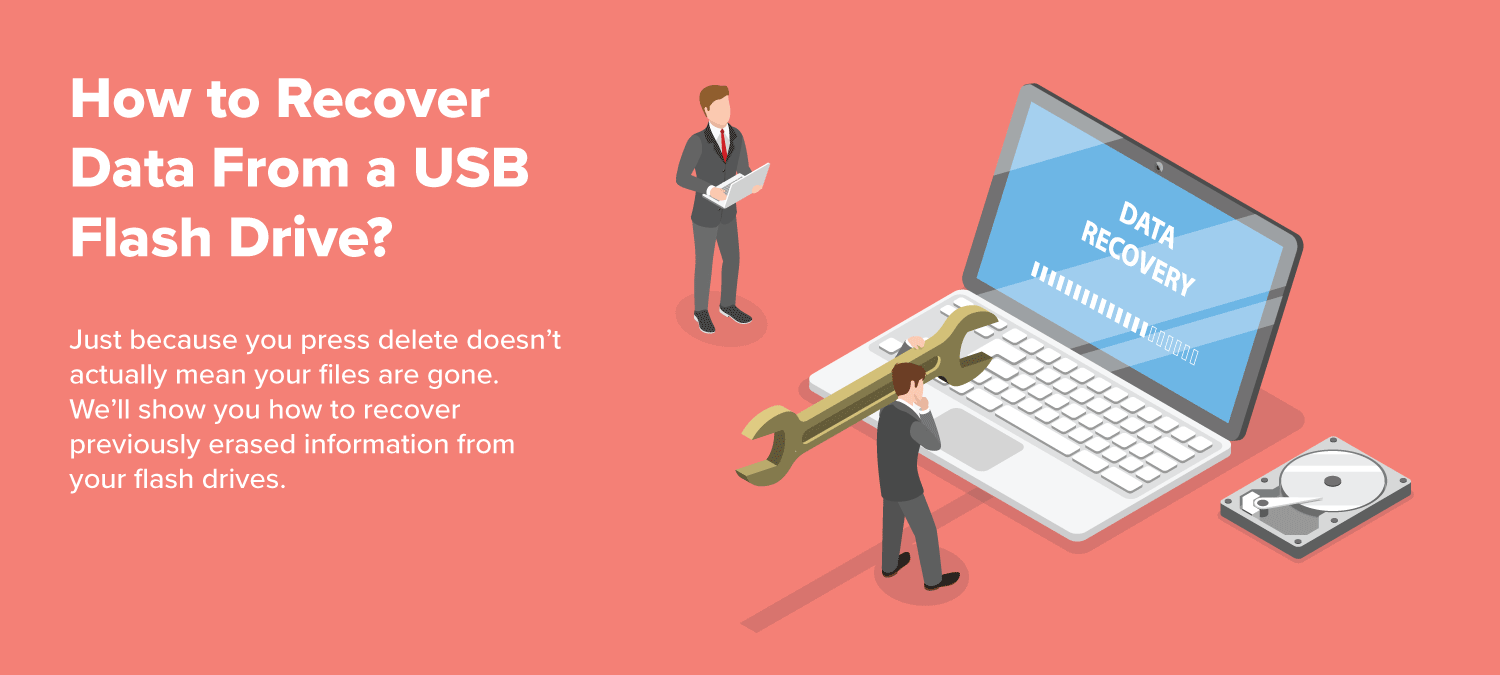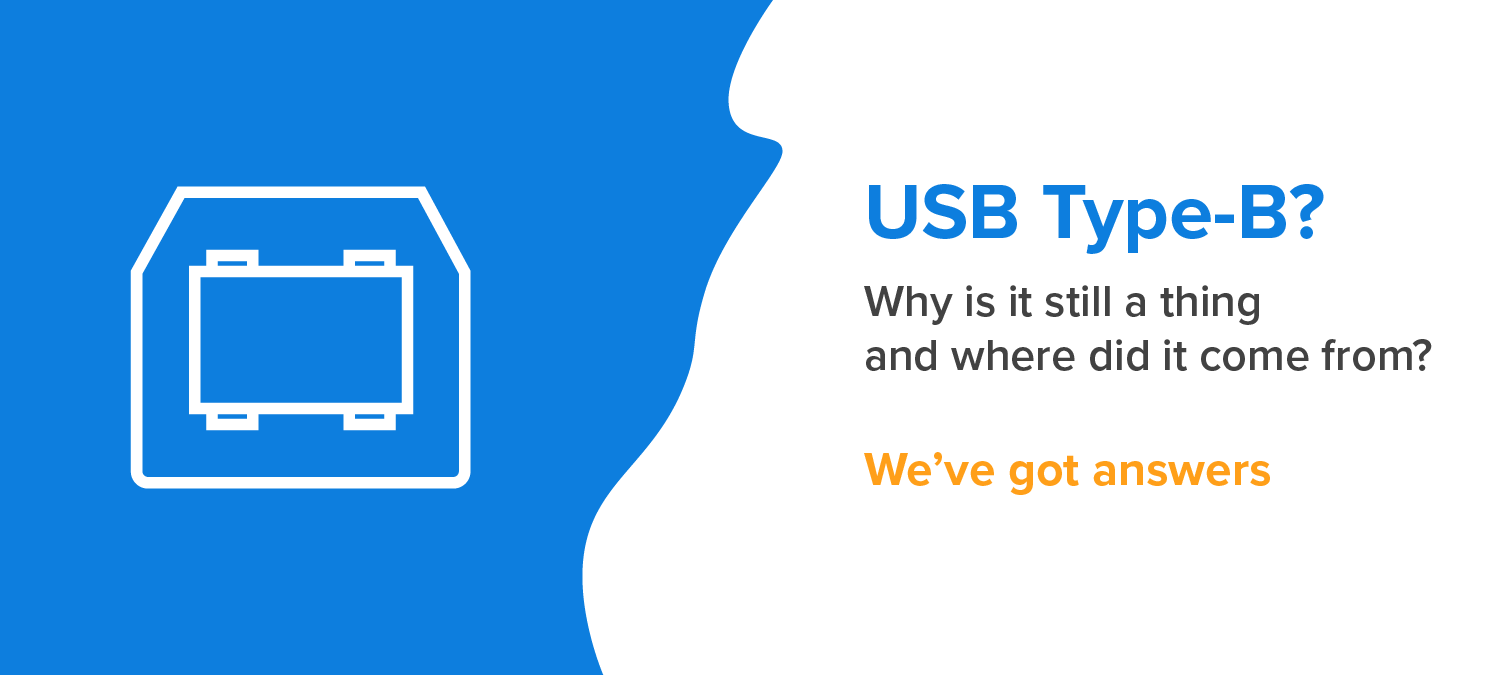 The USB Type-B Mystery
What was the Standard B-Connector? Why do we still see this misfit format on printers so much?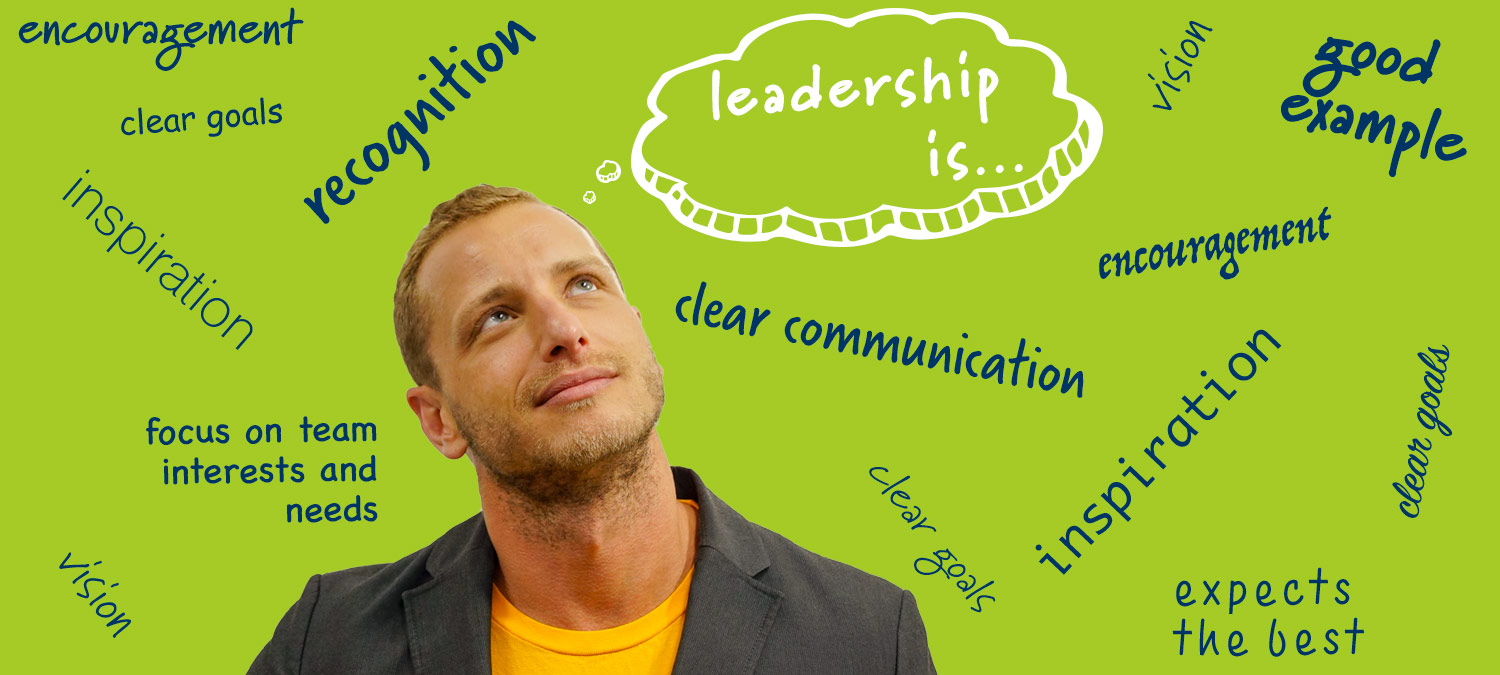 How I Became a Sales Director and Why I Love Our Philosophy
From very early on I knew I loved sales, and the thrill of closing a big deal. But, it took me years to figure out that sometimes selling isn't just about the close, it's also about the customer. It took me even longer to find a business that melded those two philosophies into something that I could get behind.