Uncategorized
Join us as we discuss all the cool things we learn, and have learned, about growing a small business. Mostly marketing, technology, business development, and the occasional cool USB Flash Drive.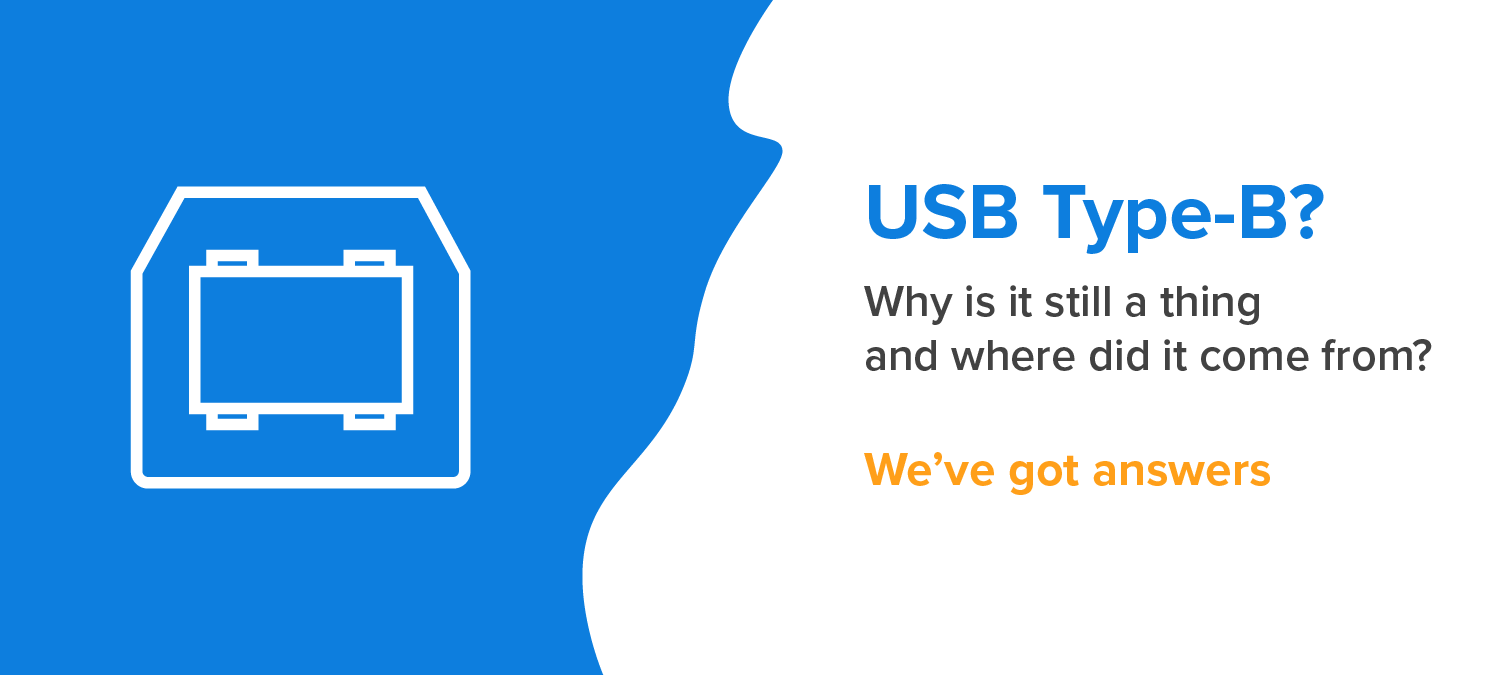 The USB Type-B Mystery
What was the Standard B-Connector? Why do we still see this misfit format on printers so much?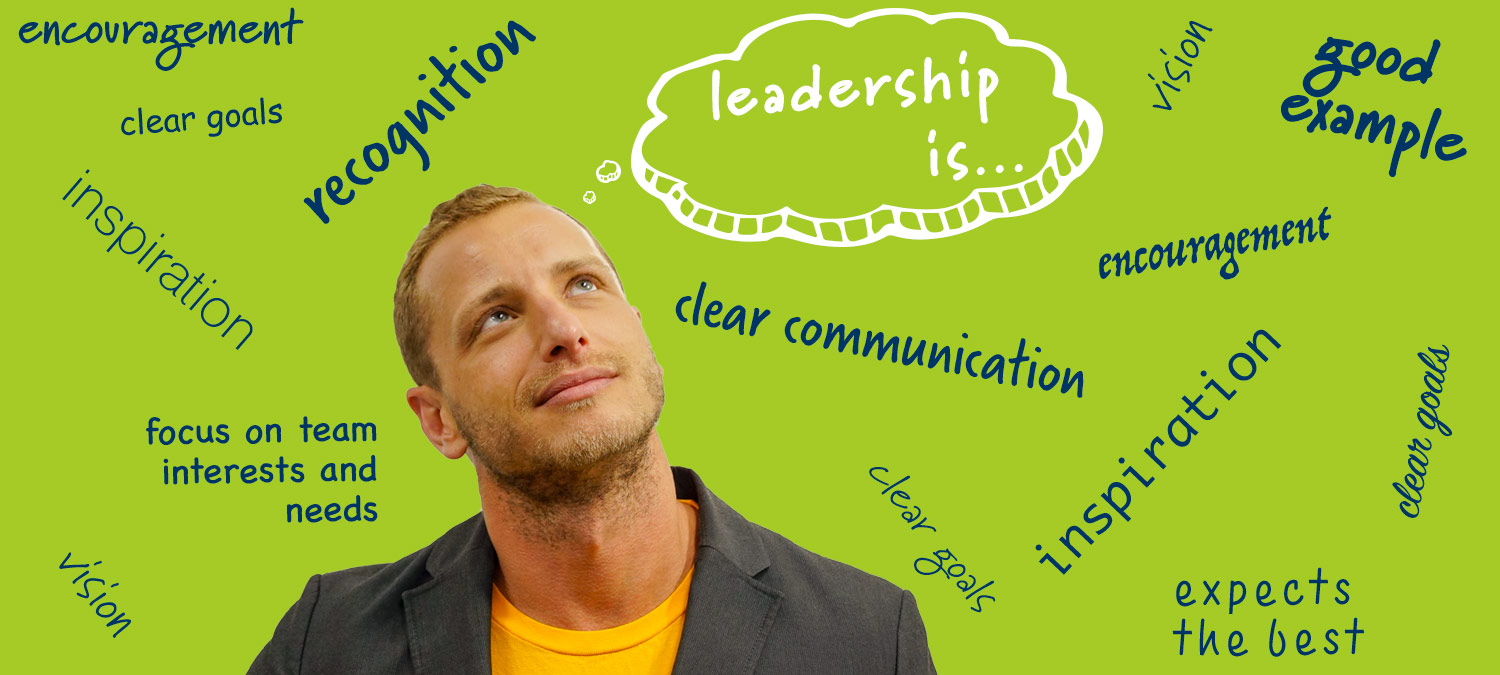 How I Became a Sales Director and Why I Love Our Philosophy
From very early on I knew I loved sales, and the thrill of closing a big deal. But, it took me years to figure out that sometimes selling isn't just about the close, it's also about the customer. It took me even longer to find a business that melded those two philosophies into something that I could get behind.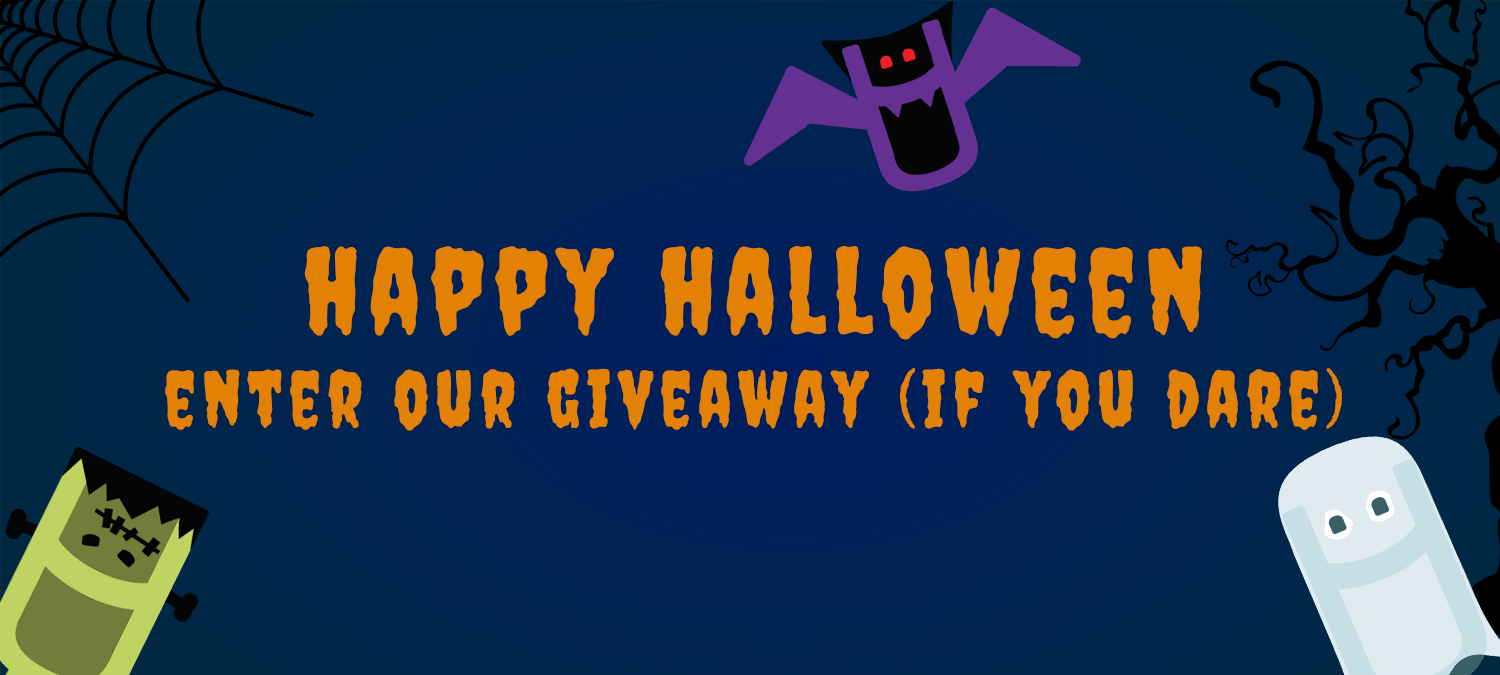 Happy Halloween! Enter our 31 Days of Horror giveaway before it's too late!
Well, it's October and the official start of HALLOWEEN! To celebrate one of the best holidays of the year, we created a spook-tacular giveaway that's open to anyone who loves Halloween as much as we do. Find out how you can enter to win a gift box featuring a brand new 32 gb Ubie Ninja flash drive!