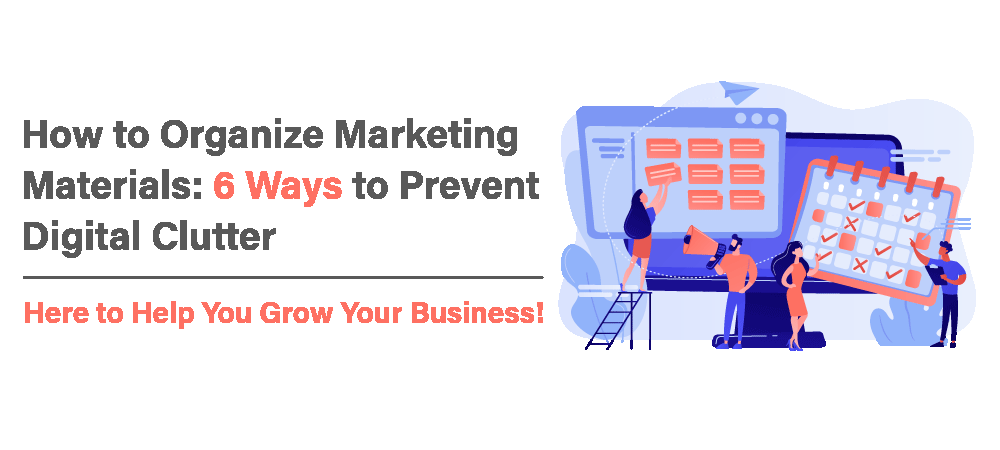 How to Organize Marketing Materials: 6 Ways to Prevent Digital Clutter
What would it look like if all of the documents and folders on your computer suddenly became physical paper and filing cabinets? Many of us would shudder at the thought because the truth is that our files are a mess!
Marketing professionals have it especially tough when it comes to so-called "digital clutter." Between multiple revisions of every deliverable and the constant need to produce new content, figuring out how to organize marketing materials can be a big challenge. But it's not an impossible hill to climb - and these six organizing strategies can help you do it.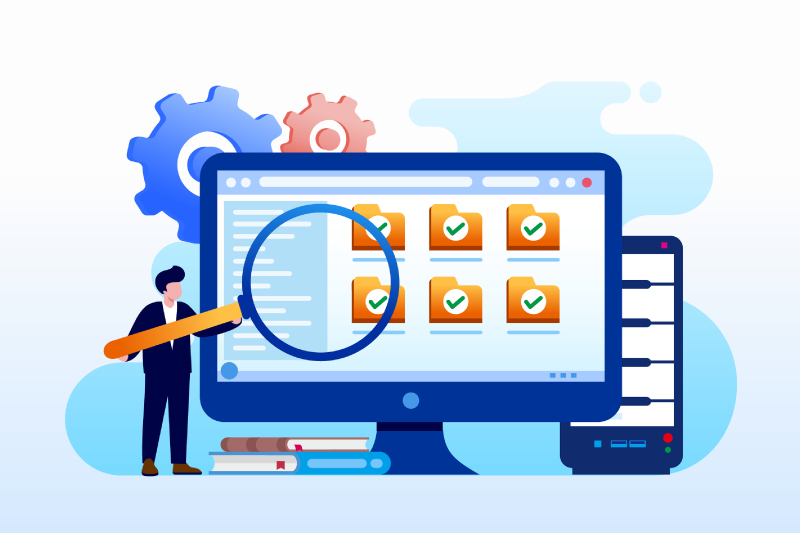 1. Develop a standard file naming and formatting system.
Department-wide (or even organization-wide) file naming and formatting systems are a must for ensuring that marketing assets are accessible. If collaborators often complain that files are hard to find or in the wrong format, it might be time to look at the fundamentals, such as:
File naming conventions
Formatting requirements
Folder hierarchies
Designating revisions and alternate versions
Changing a system like this takes time, so try to get started ASAP. The sooner your system of organizing marketing materials is up and running, the sooner you'll reap the benefits.
2. Create a list of high priority marketing assets to organize right now.
Speaking of timelines, it's smart to create a list of high priority files to guide your organizational efforts. Most marketers have a relatively small number of assets that they access again and again, in a great example of the 80-20 rule at work. Organizing high priority assets like these is often the best way to start making progress now:
Brand style guides
Sell sheets
Important photos and illustrations
Email templates
Messaging guides
Training documents
3. Use USB drives to make ready-to-go file packs for conferences, presentations and events.
No one wants to be frantically emailing for a Google Drive permission right before a big conference presentation. What's more, sometimes you won't be able to count on internet access at an event or presentation at all! That's when it's clutch to have the assets available in a convenient package on a physical storage medium.
Keeping bulk USB drives around the office makes it easy for anyone to create their own highly portable file pack as needed. Alternatively, you might assign one employee or team to create multiple copies, especially ahead of a big event. Oh, and if you're handing out USB cards with marketing materials for potential leads at a conference, make sure the drives are formatted for easy use and access!
Back Up Your Files with Bulk USB Drives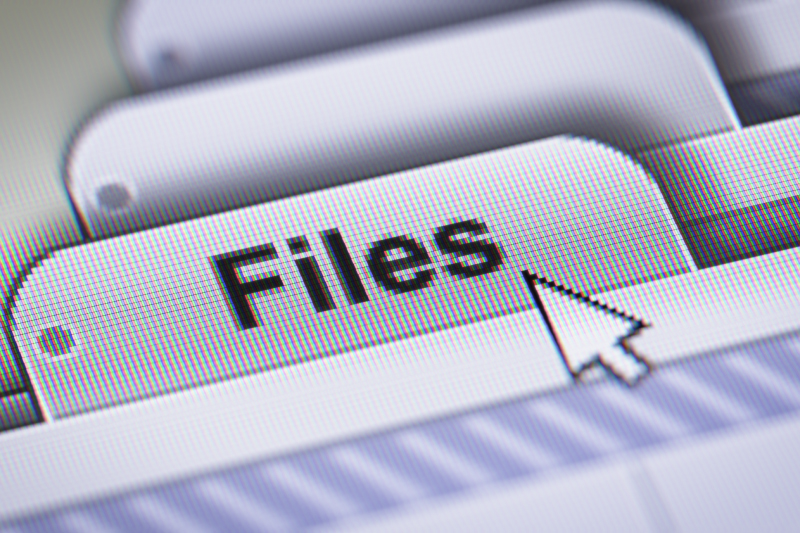 4. Make sure that client-facing files are easy to understand and access.
Confusing the client is the last thing any marketer wants. That's why it's so crucial to make sure your deliverables and other client-facing files come in an accessible package. Make sure to communicate with the client about their preferred file formatting rules so that you don't create digital clutter for the client!
Remember that not all clients might have the same level of technical literacy. While one can hope that they'll all at least know how to use a flash drive, not all clients may be familiar with (for example) converting .tif files. Again, communicate ahead of time about how files will be delivered and organized so you don't have to scramble to correct misunderstandings later.
5. Don't wait to organize new materials.
Leaving files floating around on your desktop or in your Downloads folder is a surefire path to clutter. As soon as you get those updated design files or finished pitch deck, put them in the folder where they belong.
If you can't do this quickly, it might mean that your file system is unnecessarily complex or needs an organizational revamp. Is it hard to tell which folder something belongs in? Does it require hunting deep in a nested file directory? Is it constantly necessary to email someone for access? These little friction points can add up into a big hassle.
6. Consolidate the marketing material development process.
When you need to check five different platforms as part of the marketing development process, there's a lot of room for error. Thus, the more you can consolidate work files onto a single platform, the more easily you'll be able to avoid slip-ups and stay consistent.
Check how files sent via different elements of your workflow are integrated, and ask if there are ways to bring them closer together. Consider platforms such as:
Project management apps
Chat apps
Comments and suggestions in documents
Collaborative design apps
Email
Find the Best Prices on Custom Flash Drives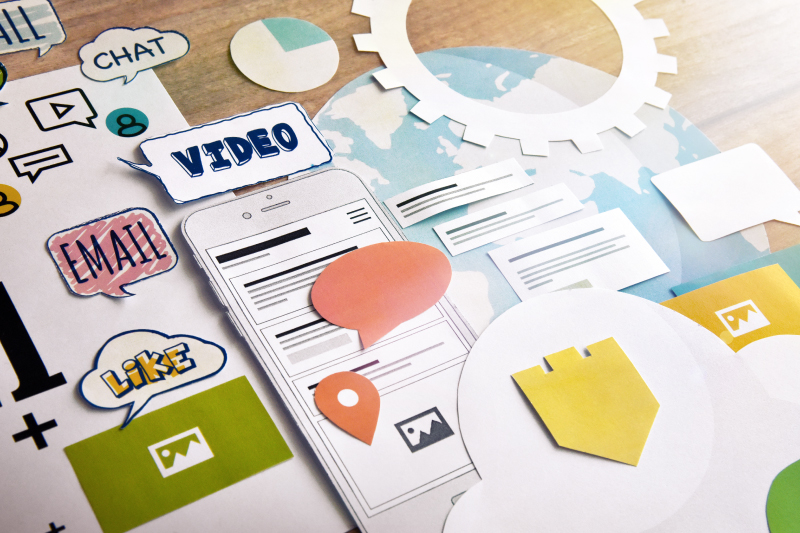 Need to store and organize your files quickly and affordably? USB Memory Direct offers the widest variety of thumb drive sizes and USB designs, all at industry leading prices! Shop our most popular designs now or get a quote on custom flash drives.