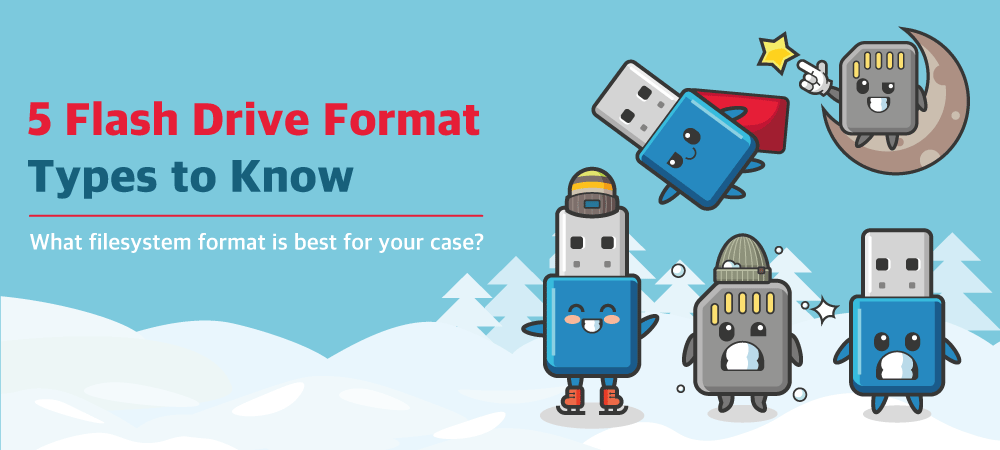 5 Flash Drive Format Types to Know
A flash drive is a flash drive, right? You might think that the only major differences between one flash drive and the next are the amount of storage space and exterior design. Not so fast!
Actually, there are some crucial differences when it comes to the format of the flash memory itself. What's more, these factors determine which operating systems a flash drive is compatible with. That's important info to know when evaluating your options for custom flash drives.
So, what are these differences between flash drive format types, and how do they work in practice? By the end of this guide, you'll know the most important basics.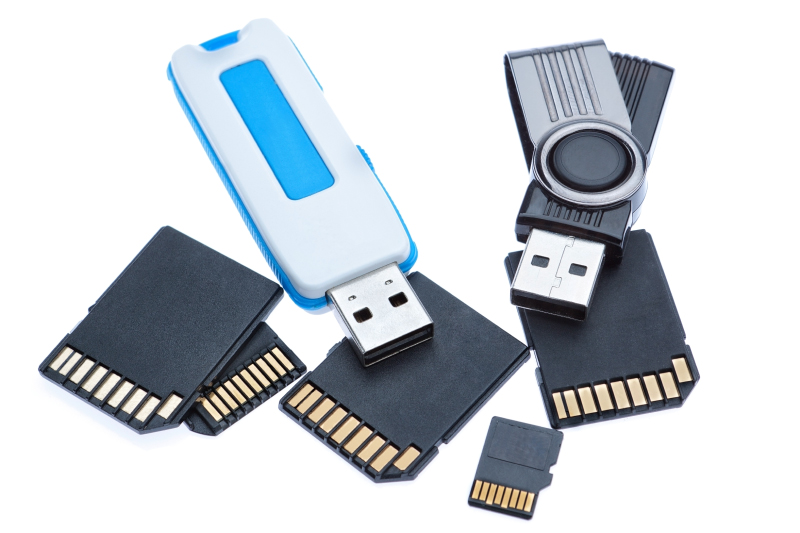 What Is Flash Drive Formatting?
A flash drive's NAND memory has to be formatted and partitioned before anyone can transfer files to it. Several formats are available for use, and not every format is compatible with every operating system. Apple and Microsoft, for example, each have their own memory formatting systems.
Using a drive with an incompatible format might mean you can only access files in read-only mode. Sometimes, you might not be able to access them at all. Whenever possible, the best choice is to purchase custom USB drives in your format of choice. (Don't worry - the cost of custom flash drives from USB Memory Direct is the same, regardless of format!)
It's possible to change the formatting of a flash drive using your OS's disk utility. Be careful if you decide to do this, though, because it's easy to lose your data if you make a mistake. See our guides to how to format USBs on Macs and on Windows to learn how to do it.
Flash Drive Format Types for Windows
1. New Technology File System (NTFS/NTFS5)
NTFS is the standard flash drive format for PCs running any modern Windows OS, such as Windows 10. Microsoft developed NTFS for use all the way back in the Windows NT operating system, and its various evolutions have been with us ever since.
NTFS is a reliable storage system with a high file size limit, and it's even compatible with Linux. However, as we'll discuss below, other options can offer more compatibility across operating systems.
Flash Drive Format Types for Mac
2. Hierarchical File System (HFS+)
HFS+ has been the default file system on Mac computers for decades, up until the 2017 release of APFS (see below). While HFS+ is still the standard file system on older Macs, Apple has already phased it out in new computers.
If you use both current and older Macs, HFS+ might be the right flash drive format for your needs. Windows, unfortunately, is basically incompatible with either Mac file system. If you need cross-OS compatibility, skip down to look at FAT32 and exFAT.
3. Apple File System (APFS)
Apple recently introduced its next generation file system, appropriately named Apple File System (APFS). APFS replaces HFS+ and improves on it in many important ways, including maximum file size.
As of the end of 2021, APFS is only compatible with newer Macs that run macOS 10.13 and newer. It's a strong format choice for Mac users who don't have to deal with older machines. Just be aware that an APFS-formatted drive may have compatibility problems with older Macs until HFS+ is fully sunsetted.

Find the Best Prices Anywhere on Custom USB Drives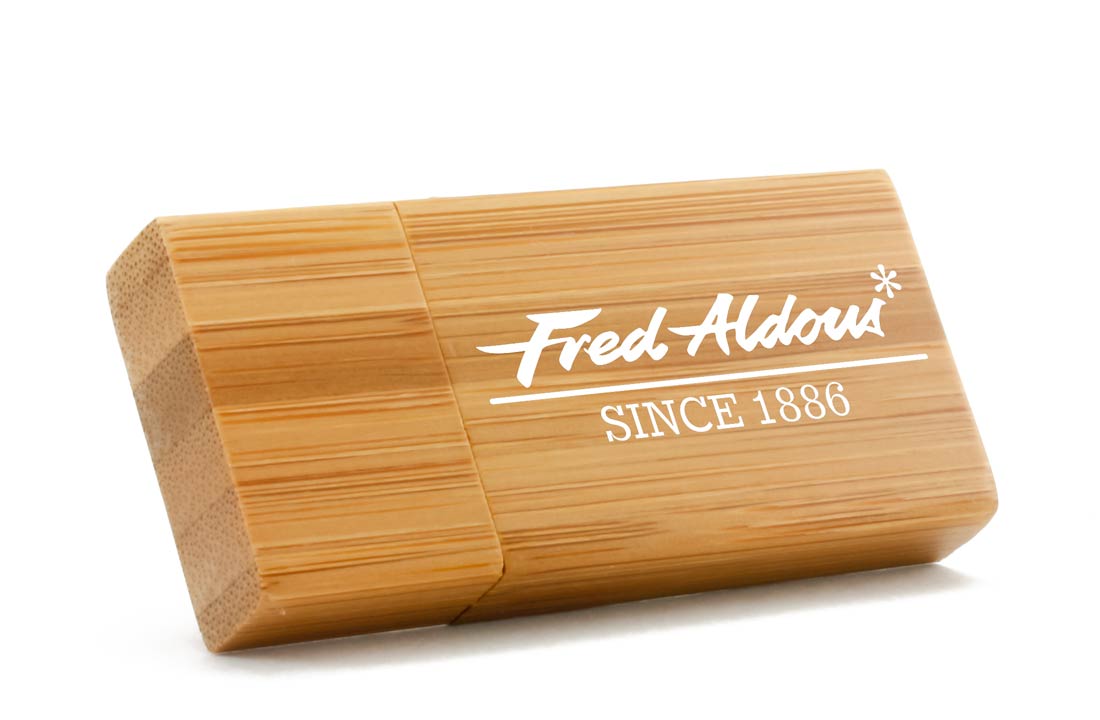 Cross-Compatible Flash Drive Formats
4. File Allocation Table (FAT32)
FAT32 is the most versatile of all flash memory formats, and it's the format that you'll find in most off-the-shelf flash drives today. The major advantage of this format is that it's compatible with Windows, Mac and most Linux distros. That makes it a great choice for a USB card given out at a convention, or any other application where compatibility is a must.
However, FAT32 does have some limitations as well. The most important is that it can't accept any file that's over 4 GB in size individually. Fortunately, that's more than enough space for most file types. But it might be a problem for ultra-HD video and other large media files.
5. Extensible File Allocation Table (exFAT)
exFAT is a newer iteration of FAT with substantially higher file size limits. It keeps the same cross-compatibility as FAT32, but its file size limit is many times larger. It's an increasingly popular format for flash drives that need to easily migrate files between platforms while dealing with bulky media files.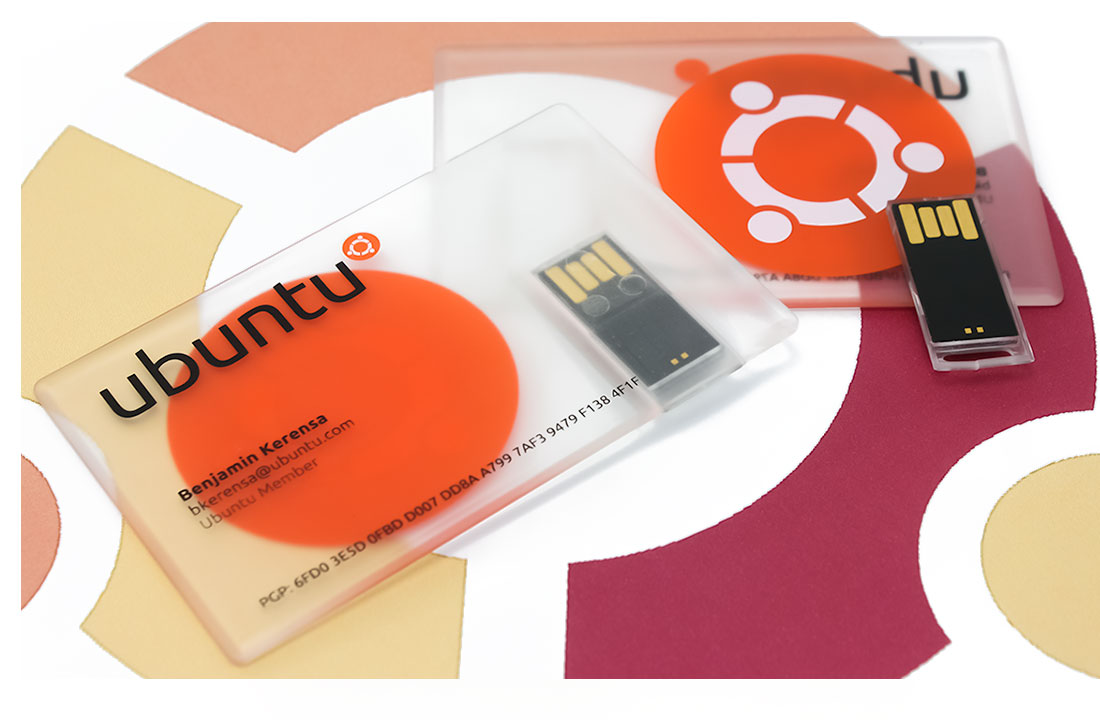 USB Memory Direct can configure your bulk USB drives in the format of your choice. In fact, that's just one part of the full range of USB memory services that we offer our clients! Start whenever you're ready with a fast, free quote for your custom USB flash drives.