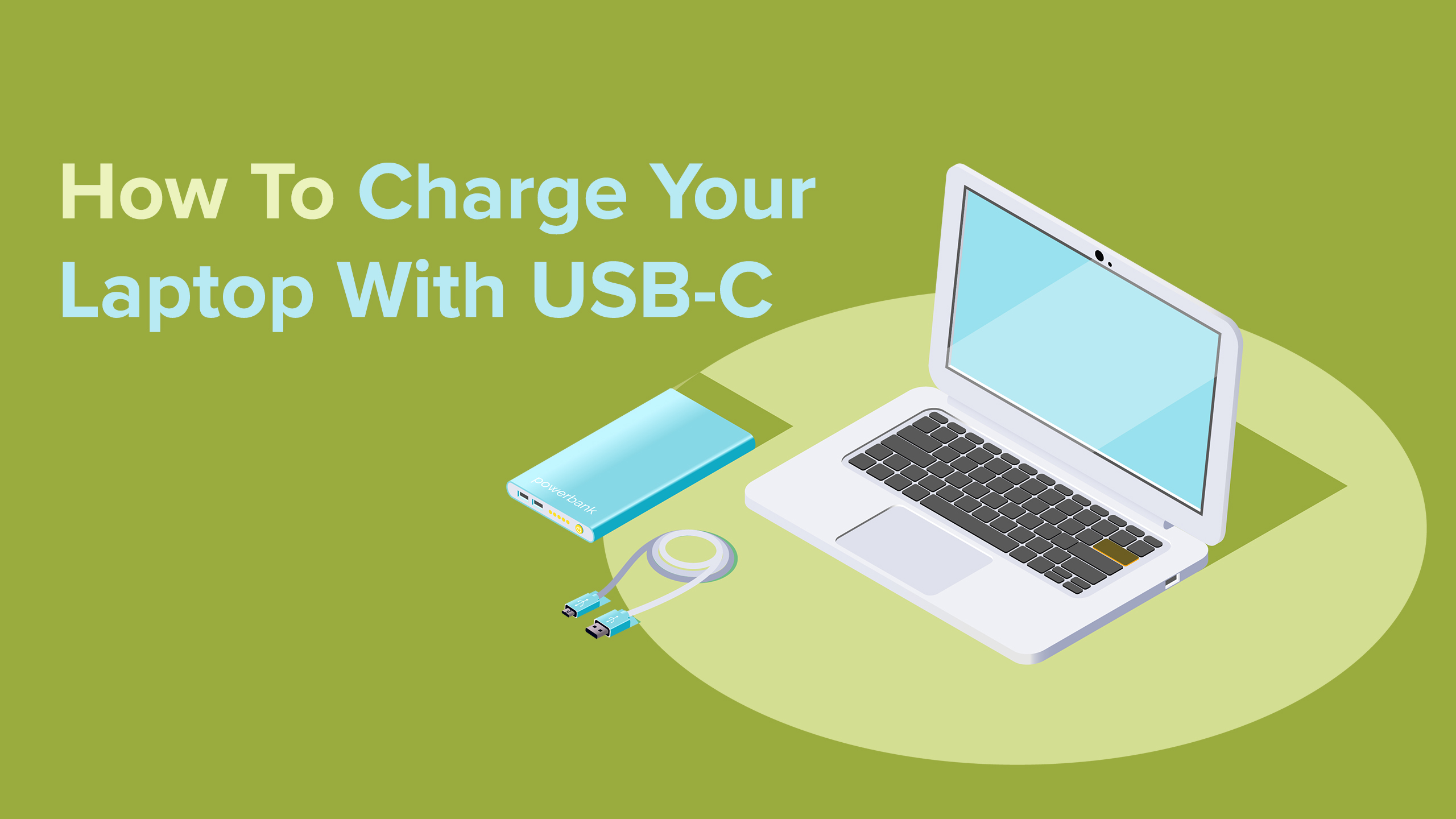 How To Charge Your Laptop With USB-C
Laptops are an integral part of our daily lives. They help us to stay connected, work remotely and be productive while on the move. However, keeping a laptop charged is always a challenge, especially when you are on the go. The good news is that the latest laptops come with USB-C ports that make it easier to charge your laptop.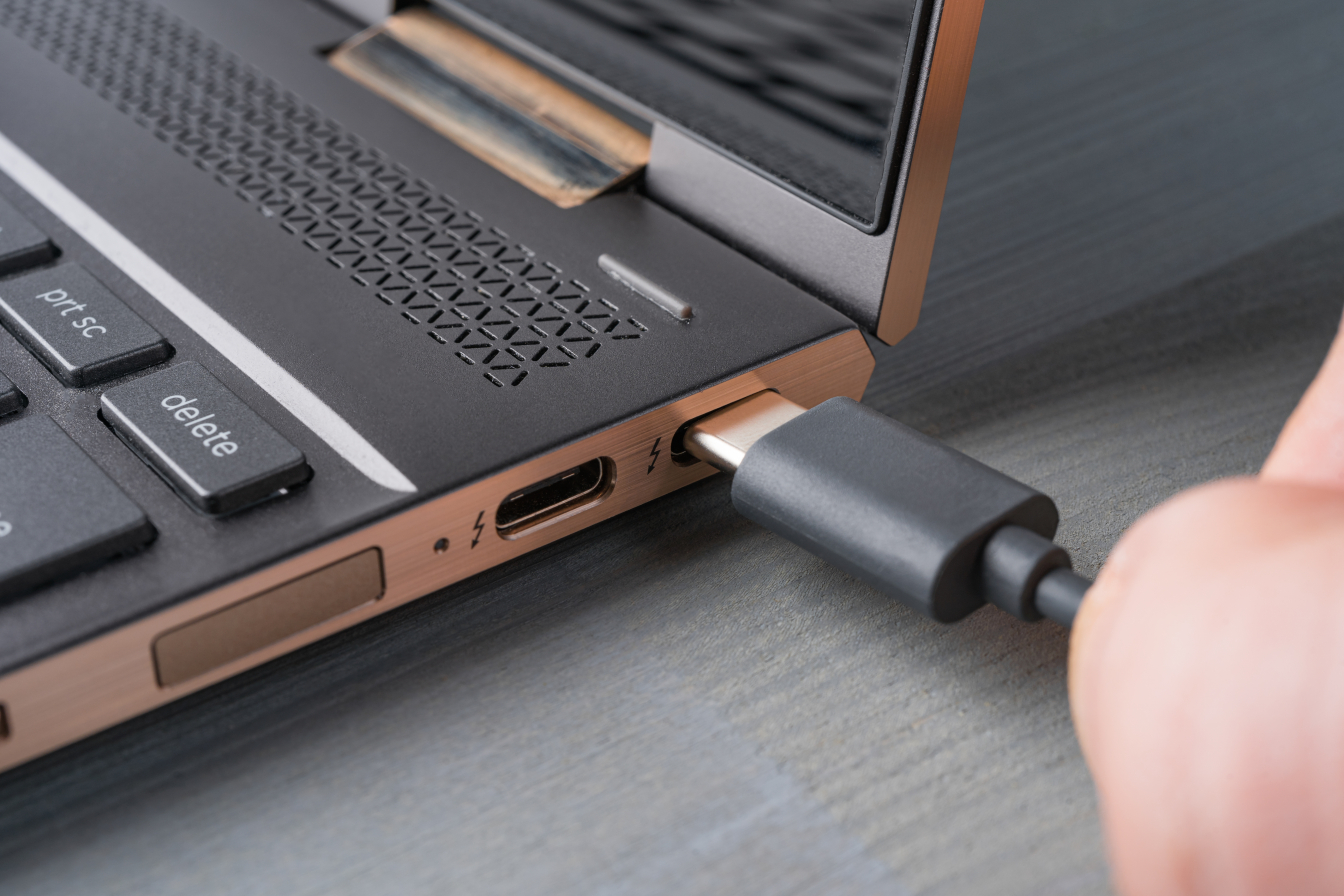 What Is USB-C?
USB-C is the latest version of USB, which stands for Universal Serial Bus.USB-C is a type of connector that is smaller, reversible, and more versatile than previous USB versions. USB-C has multiple uses such as data transfer, charging, and even video output. The USB-C port is capable of delivering more power than previous USB ports, which means that it can charge laptops and other high-powered devices more quickly.
Shop USB-C Drives at USB Memory Direct Today
One of the main benefits of USB-C is its versatility. It can be used to charge a variety of devices, including smartphones, tablets, and laptops, so you can use the same charger to charge all your devices, which is great for people who are always on the go. Additionally, a USB-C is reversible, so you don't have to worry about plugging it in the wrong way. This is a big improvement over previous USB versions that required you to plug the cable in a specific way.
How To Charge Your Laptop With a USB-C
The first step is to check whether your laptop has a USB-C port capable of charging your laptop. Most modern laptops have one, but it's always best to check the specifications of your laptop to make sure. Sometimes, it can be difficult to tell whether a specific port is a USB-C vs. USB-A. If your laptop doesn't have a USB-C port, you may need to use a different method to charge it.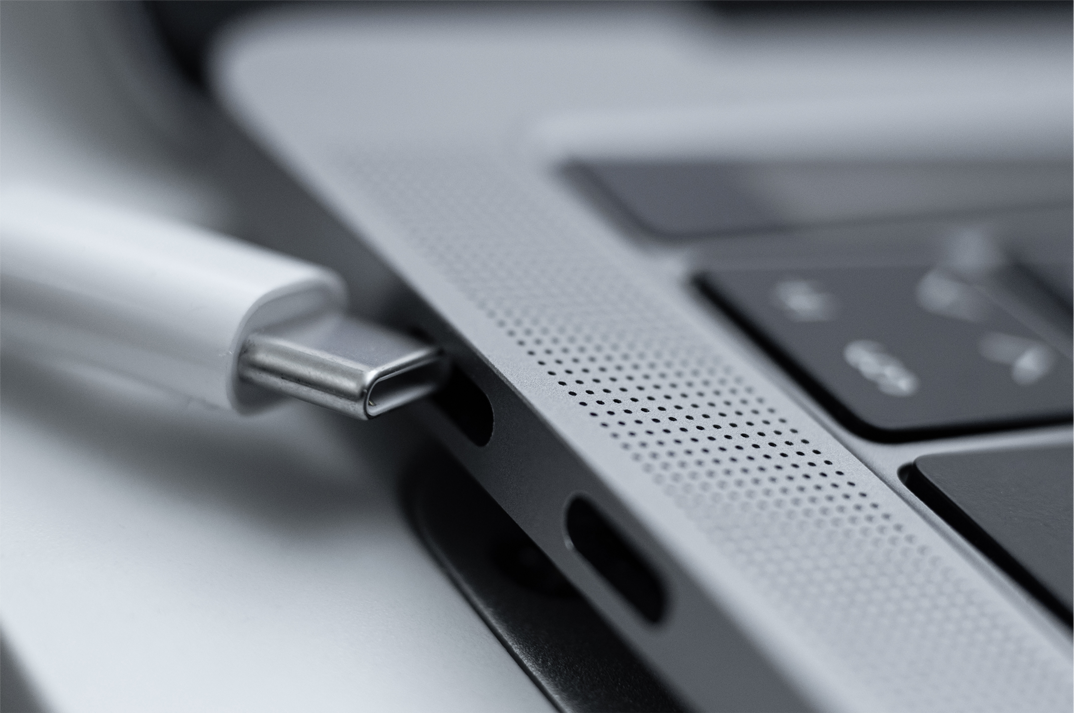 Once you have confirmed that your laptop has a USB-C port, the next step is to choose a USB-C charger that is compatible with your laptop. It's important to choose a charger that is capable of delivering enough power to charge your laptop. Most laptops require a charger that can deliver at least 45 watts of power, but some high-powered laptops may require a charger that can deliver up to 100 watts.
Once you have chosen a compatible charger, the next step is to connect the charger to your laptop. Simply plug the USB-C cable into your laptop's USB-C port and plug the other end of the cable into the charger. Make sure that the charger is connected to a power source, such as a wall outlet or a power bank.
After you have connected the charger to your laptop, you should see a notification on your laptop indicating that it is charging. Depending on your laptop's settings, you may also see an estimated time until the laptop is fully charged. It's important to monitor the charging status to ensure that your laptop is charging optimally.
Once your laptop is fully charged, you can disconnect the charger. It's important to unplug the charger from the power source and from your laptop to avoid damaging the charger or your laptop.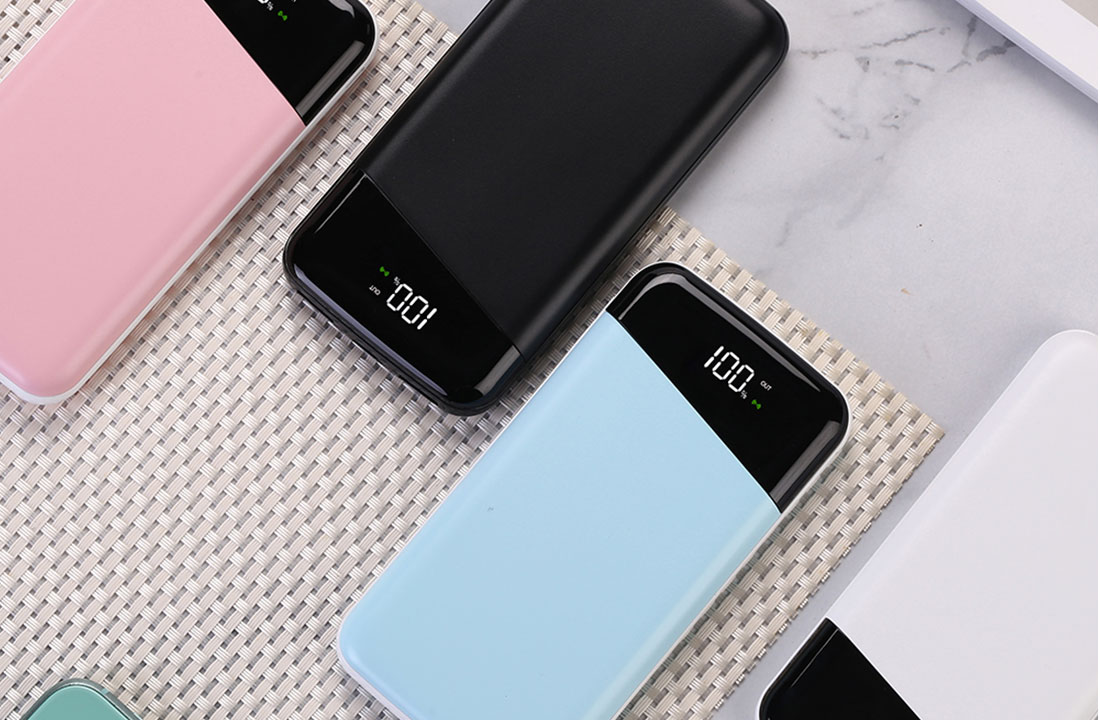 Get Wholesale Deals on Our Bulk Flash Drives
Troubleshooting Common Issues
If your laptop isn't charging, it can be frustrating. Make sure that your charger is plugged into a working power outlet and that the cable is securely attached to both the charger and laptop. Check to see if there are any frayed or damaged parts on the charger or cable. If so, replace them immediately.
If your laptop is charging slower than usual, it can be due to several reasons. Make sure that you're using a charger and cable that are compatible with your laptop and can deliver the appropriate power output. Close any unnecessary apps or programs that are running, as they can drain the battery and slow down the charging process.
Stay Charged on the Go With USB Memory Direct
Charging your laptop with USB-C is a convenient and efficient way to power up your device. Visit USB Memory Direct for all available USB-C connectors and related accessories. Whether you're shopping for USB-C drives, different types of connectors and cables, or bulk flash drives, USB Memory Direct is the one-stop shop for your tech needs.