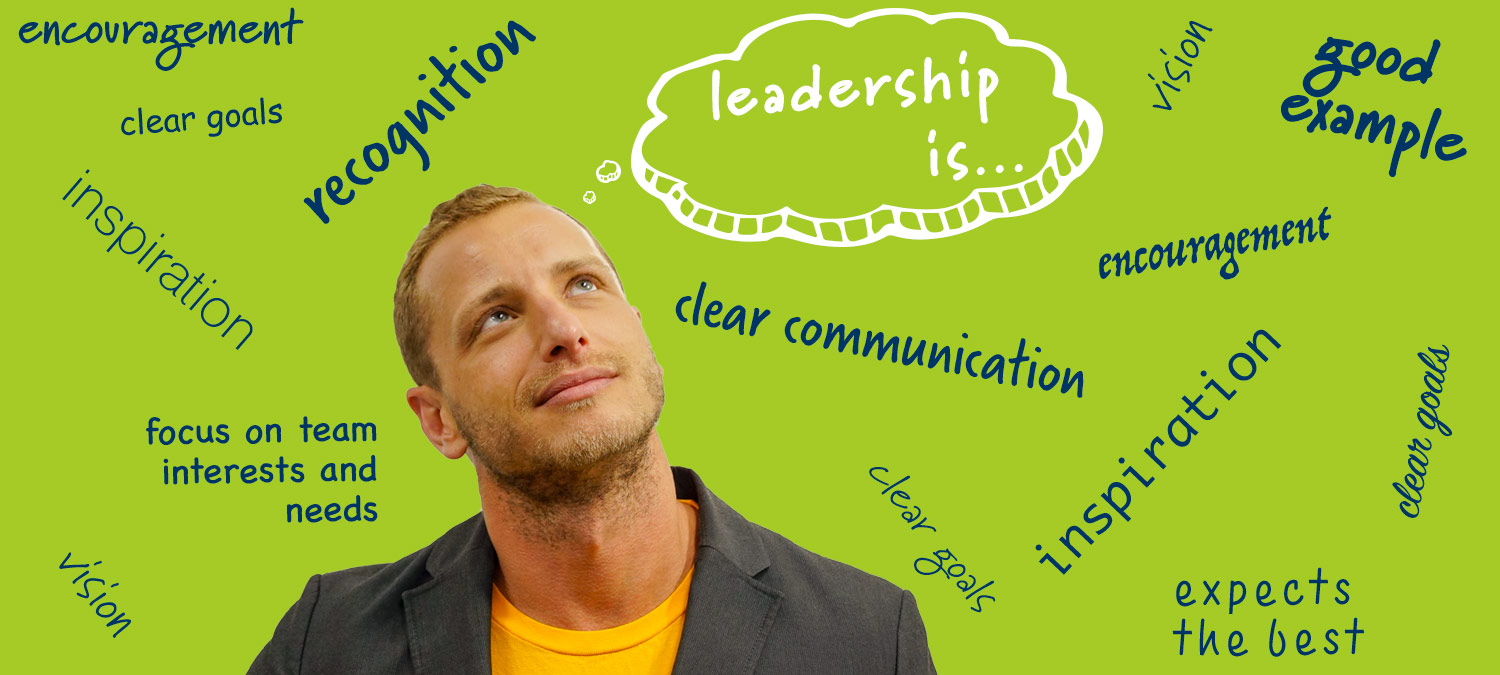 How I Became a Sales Director and Why I Love Our Philosophy
If you have been following our blog, you may have noticed a few new faces popping up to share more of the lessons we have learned over the years. I'm glad to say it's my turn to share some of what I have learned being a Director of Sales here at USB Memory Direct. Contrary to what some believe, our business isn't simply putting logos on USB drives.
I've had the pleasure of working with USB Memory Direct since 2014. Although I didn't start off my time at this company as Director of Sales, it continues to be a privilege to work with such an amazing group of talented individuals. Before I start sharing some of the tips and tricks I've learned over my 15 years in sales, I wanted to formally introduce myself on our blog.
Before I got to USB Memory Direct
At 18 years old I knew I wanted to be a manager. Even though I was a young adult, I started my own personal training business and immediately had a passion for helping people by supplying them with a great product. As a trainer, my product was simply training people to get in physical shape, but through my years in sales, the product I was selling has changed multiple times.
While I dipped my feet into smaller sales positions after I graduated college, I didn't have my first intense sales job until I started working for an invention company. To this day, I'll always remember the feeling of working in this cut-throat environment. I still look back on this job for both good and bad reasons. The highlight of this position for me was working under the best Director of Sales I've ever had. He taught me how to portray myself over the phone so that the customer not only hears what I'm saying but also visually sees it. The negative aspect of this company was that their practices felt completely unethical. To the point that I would make a sale on a product that I knew had no chance of succeeding. I was only closing deals for one reason and one reason only - to meet my weekly quota. It wasn't an atmosphere I enjoyed working in. No job should keep you up at night because you wonder if what you are doing is wrong. That's when I knew it was time for me to move on. So, I resigned.
After that, I had a couple more memorable sales positions that helped me develop my skills, technique, and determination. One of my fondest memories was working at LA Fitness in Pennsylvania. I still remember the overwhelming sense of accomplishment I felt knowing I was responsible for signing up over 50% of the members for that location and helping it become the top gym in the area. It was thrilling to see that thinking outside the box actually worked. Though I learned a lot and was able to expand my sales experience, these positions weren't quite what I was looking for at the end of the day.
Once I moved to Miami, I was hired as a Senior Consultant at a patent company. I was able to work my way up to a Product Director where I was managing over a group of individuals. Each week we'd compete to see which group would make the highest sales. My team did not start on top, but that didn't last long. After many failed attempts, we finally made it to the top, where I was able to brag about outselling the Senior Product Director's group. Everything was going great, but in the back of my head, I knew the company's sales strategy was wrong. Once again, I found myself working for what seemed like another unethical company. I didn't like the way it made me feel, so I had to put my morals first and leave the position.
My Transition to a Better Place - USB Memory Direct
I still remember my first day at USB Memory Direct like it was yesterday. It was different. Much different from any of the sales jobs I had before. When I walked through the doors at UMD, I saw a small group of people who were honest and kind. I enjoyed talking to the President of the company, Alex Mikulinsky because he didn't believe in the unethical sales tactics I had encountered in the past. The Sales Account Managers had zero ego issues, weren't narcissists, nor snakes like many sales positions typically shape employees to be. It wasn't all about the money. It was about two things: their product and the client.
I realized once I started working at UMD that this was a company that actually had the tangible product I was looking for. A product that I could sell that honestly helps people's businesses. I no longer had to worry about making a sale that could financially hurt a customer, instead, I knew every sale I made would help them. I was proud to sell custom flash drives.
After about a year of working with UMD, I was recruited along with a handful of the top selling account managers to work for their new division which provided government and prime integrator contract support. While I enjoyed working in the new branch of the company, I also wanted to move up in my field and become a Director of Sales. Ironically, my desire for a management position would soon be granted when the VP of UMD, Nicholas Moller called me into his office. He started off by sharing that during and after my training period I had made more sales than any other new hires in the company's history. While I was elated that he recognized my hard work, I didn't expect what was coming next. He then went on to offer me the position of Director of Sales at UMD as they were in the process of looking to fill the position. Needless to say, I was immediately thrilled since having a management position was what I'd been working towards my entire career. So of course, I accepted.
Looking back on the past, I realize how much I've learned and grown. As a salesperson, the beginning is never easy. You'll encounter jobs that are ruthless, and test your ethics. Or if you're lucky, you'll find a job like UMD that actually holds respect for both their employees and their clients. I was able to transform my sales tactics from having to seal the deal no matter what to ensuring the client is satisfied and actually pushes to close the deal on their own. It's been an exciting journey, but I'm proud to be the manager of such a wonderful sales team and a part of an even greater company. I'm excited to start sharing my knowledge and tactics for building a successful sales team with you all very soon.