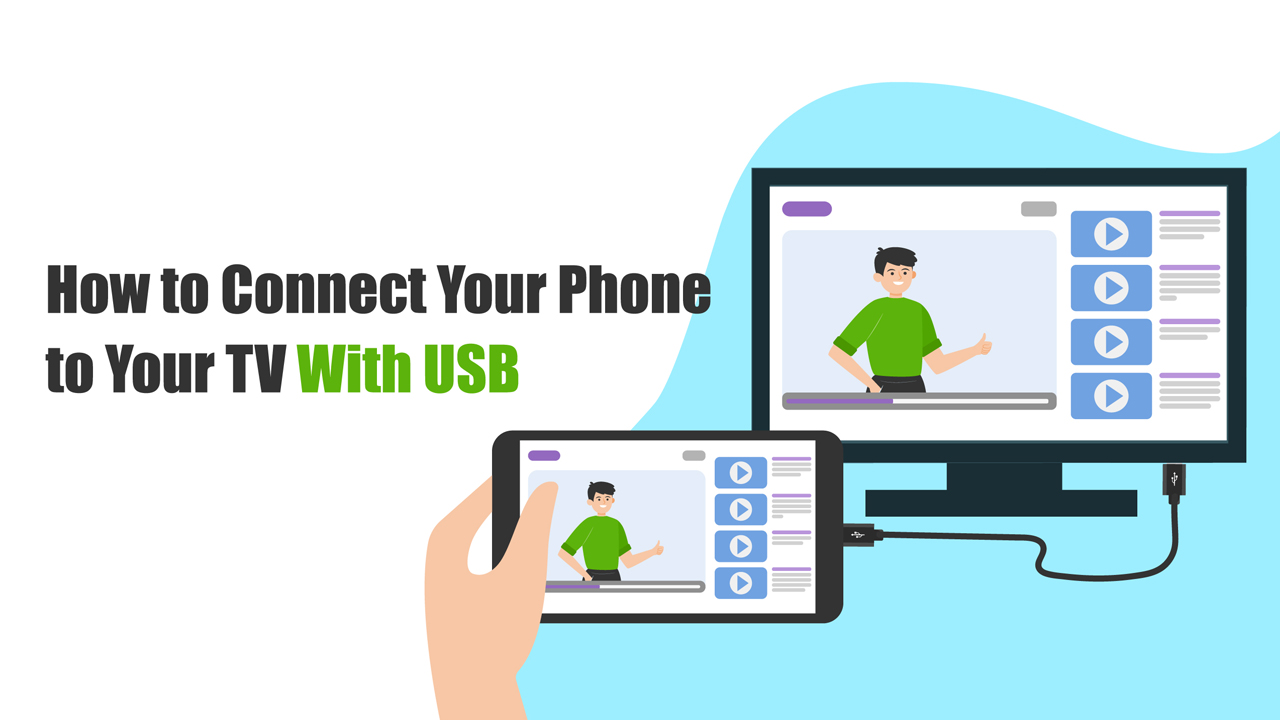 How To Connect Your Phone to Your TV With USB
While you can watch virtually anything on your smartphone, the size of the screen can sometimes be less than optimal. It can be impossible if multiple people are trying to watch. In addition, it's not always possible to keep your phone on a stand, which means you may wind up holding your phone for hours. An alternative is to connect the phone to a TV. This option allows you to comfortably watch anything on a bigger screen. Here are the steps to connect your smartphone to a TV with a USB cable.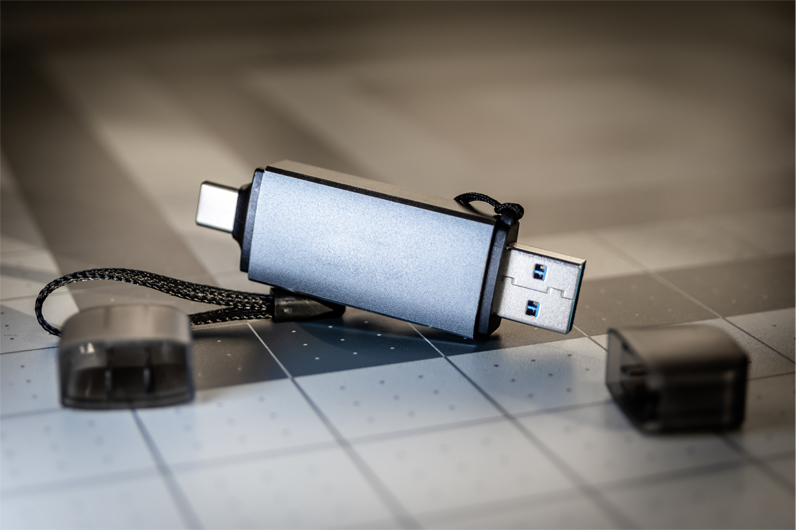 Step 1: Check To See if Your TV Has a USB Port
The first thing you'll need to check is whether your TV has a USB port. Most newer TVs should have one or more USB ports, but it's important to check if it has one and which kind before getting started.
Step 2: Get the Right USB Cable
Next, you will need to locate or purchase a USB cable compatible with your phone and TV. For example, if your phone has a USB-C port and your TV has USB-A, you will need a USB-C to USB-A cable. The best way to find out what type of USB port your TV has is to check its manual.
Step 3: Connect the Cable
Plug your smartphone into the TV using the right USB cable. If the TV is on, you should see your phone charging. You might need to change how the phone handles the connection.
Step 4: Select the USB Option on the TV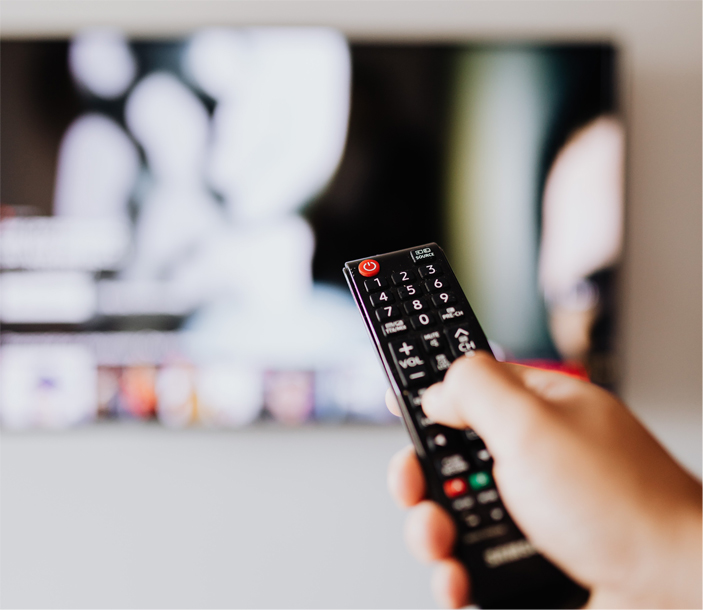 Once the cable is in place, look for the source button on the TV's remote control. Choose the USB option from the menu. If you don't see a source button on the remote control, you can usually find it on the side of the TV.
Step 5: Enjoy Your Content
You can now play videos, view photos, or even play games on your TV using your smartphone as the source and controller. If you want to bring in stored videos or games, you can use bulk flash drives from USB Memory Direct to access your content.
If Your TV Doesn't Have a USB Port
If your TV doesn't have a USB port but has HDMI ports, don't worry. You can connect a smartphone to your TV using an HDMI cable or via a wireless connection. You can use a USB-to-HDMI adapter if your TV has an HDMI port. So, if you have an Android phone with a USB-C port, a USB-C-to-HDMI adapter will work. If you have an iPhone, you'll need a lightning-to-HDMI adapter.
Why Use a USB Cable To Connect a Phone to a TV?
You'll discover some advantages when you use a USB cable to connect your smartphone to a TV. You can watch movies or play games while charging your phone. This comes in handy when you're watching a long movie or gaming for hours. Also, connecting a phone to a TV via a USB cable is often a simple process, with no additional software or setup required. Finally, USB cables are typically less expensive than other connectivity options like HDMI cables or wireless adapters, making them cost-effective solutions.
Conclusion
Connecting your smartphone to a TV with a USB cable can be great for enjoying your phone's media or content from a streaming service on a bigger screen. Setting up a USB connection doesn't require many steps and can typically be completed in minutes with the right instructions, so you'll be up and running in no time. Now you can entertain yourself and your friends from your phone.