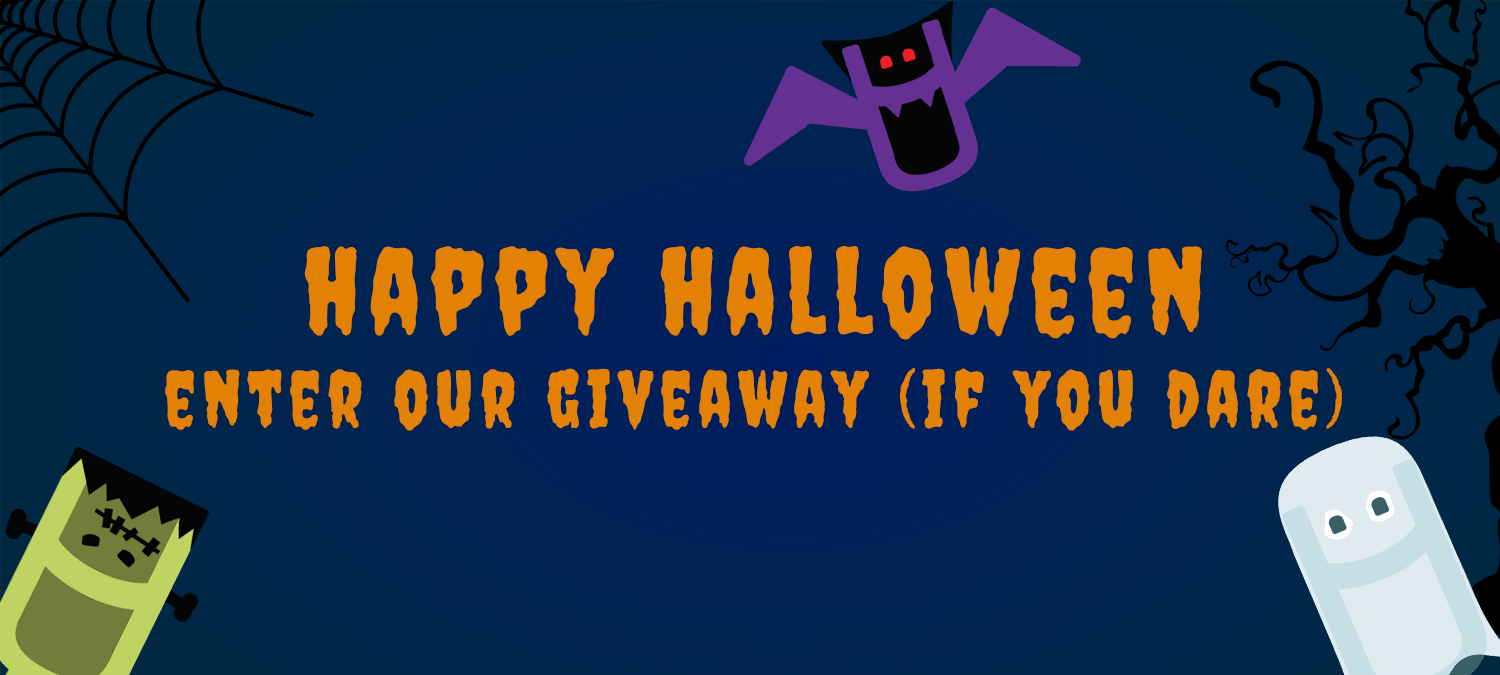 Happy Halloween! Enter our 31 Days of Horror giveaway before it's too late!
Trick-or-Treat!
I don't know about you, but the UMD staff LOVES Halloween (as in we already have buckets of candy and pumpkins all over the office). We want you to get as excited as we are about Halloween, so this month we're doing something a little different. For all 31 days of October, we'll be running a spook-tacular giveaway for an Halloween-inspired gift box featuring a 32 GB Ubie Ninja flash drive and plenty of treats (and maybe a few tricks, too). We're also giving 5 lucky winners a 64 gb drive as a special treat.
All you have to do to enter is sign up with your email and complete any number of the tasks below. Remember, the more tasks you do, the more entries you'll have for the final drawing on Halloween Day. We'll be picking 31 winners so make sure you get those entries in before October 30th if you want to be one of the lucky ones.
Enter If You Dare!