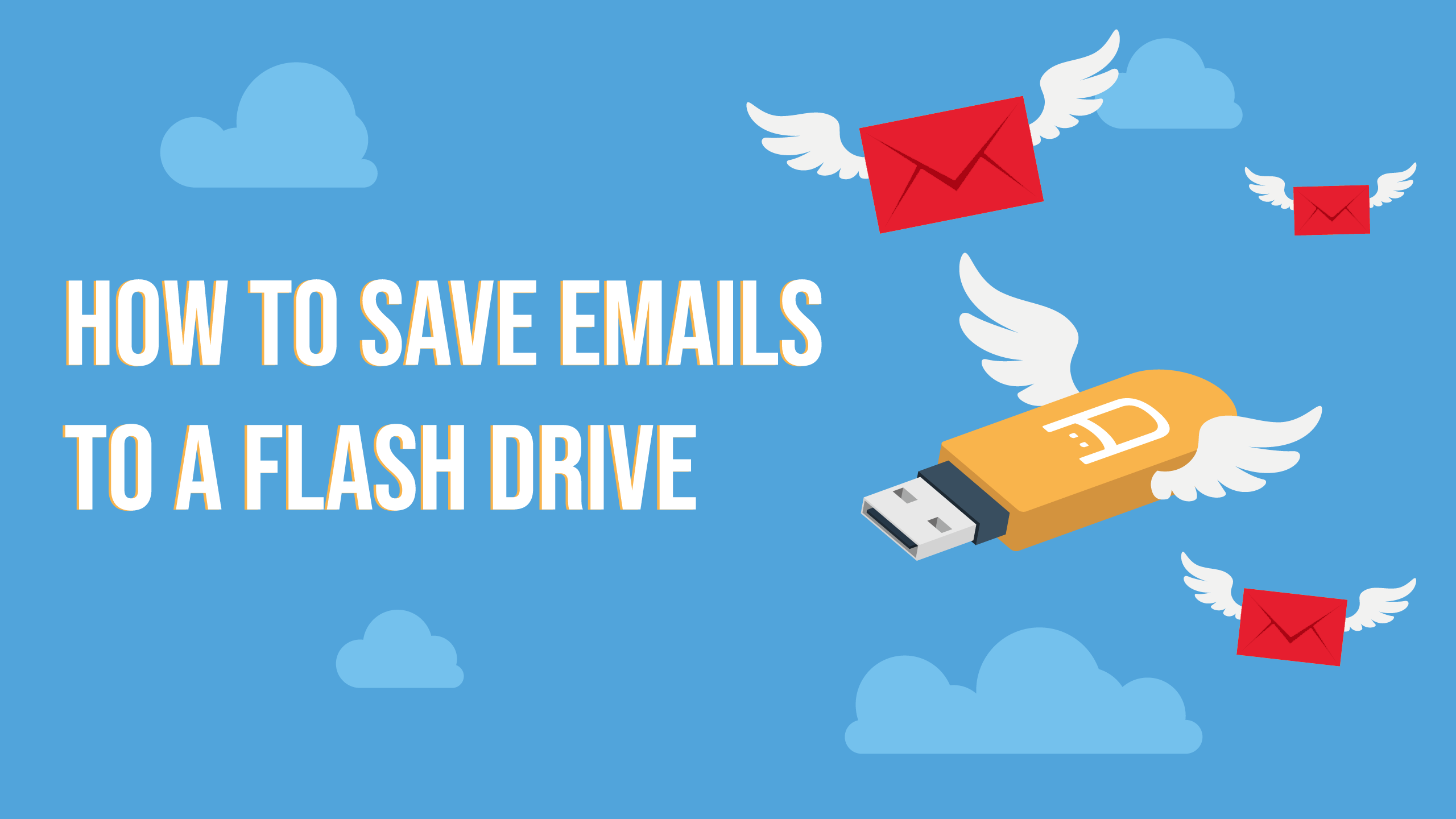 How To Save Emails to a Flash Drive
The ever-evolving world of business requires the use of online communications on a daily basis. This means sending, receiving, and archiving an abundance of emails frequently. As a company grows larger or a business expands, the volume of messages increases daily. Keeping track of all that operational data is a major priority for businesses on the rise.
One of the most effective ways to solve this conundrum is to back up company emails on a USB flash drive. In truth, the sheer amount of data most businesses go through facilitates a need for bulk flash drive purchases. Going the wholesale route saves a great deal of money in the long run. Considering how a company will fill up many individual drives each year, buying in bulk is the logical choice.
What Are the Benefits of Backing up Emails via USB?
Although it may be tempting to just deal with a stuffed inbox, there are several compelling reasons to store company emails on a flash drive. In addition to the messages, many emails come with important file attachments. Each attachment should have a record saved for later reference. As these files tend to be larger, having a flash drive at the ready is a lifesaver.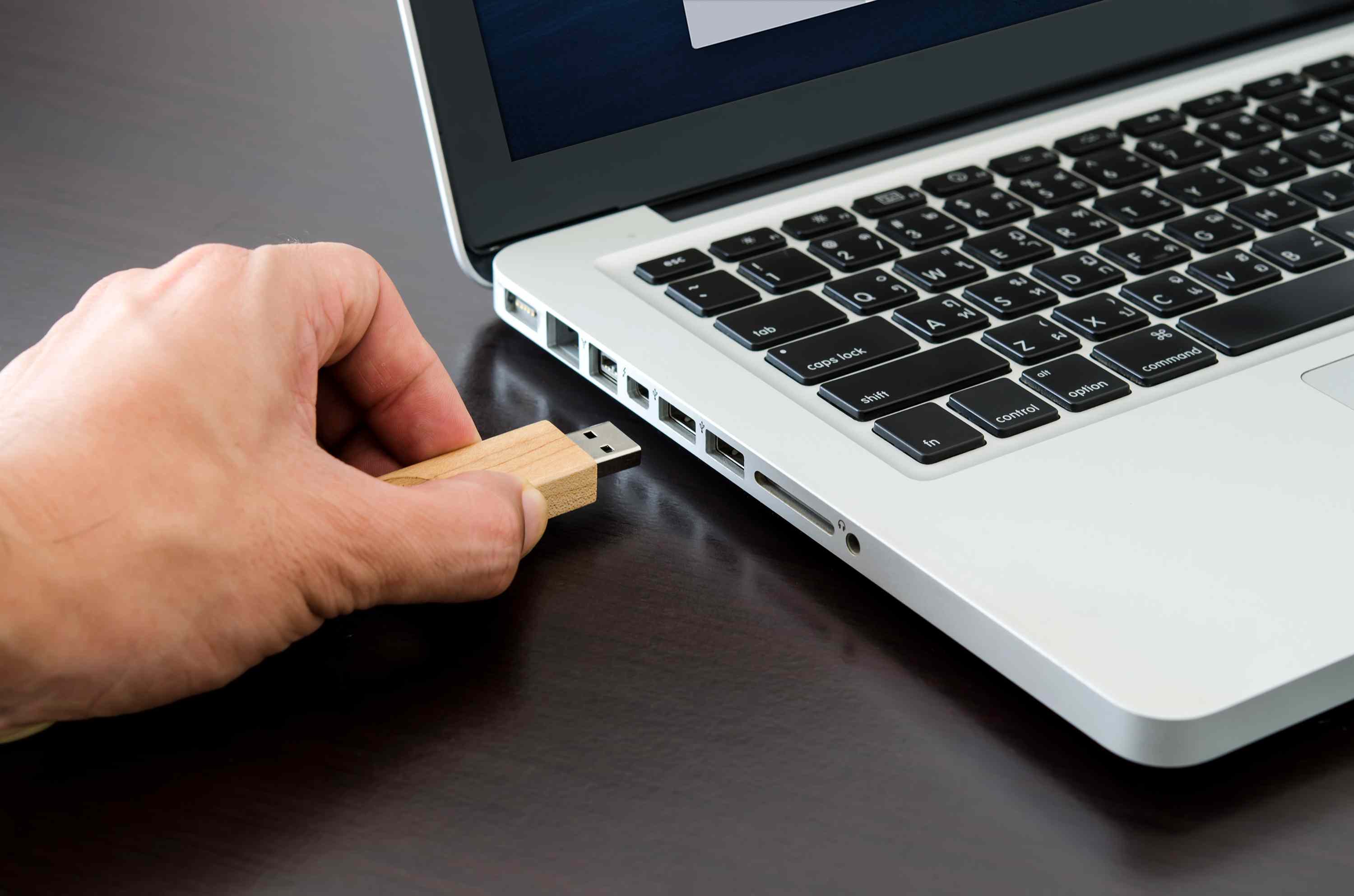 Then, there is the organizational component to consider. Important messages are useless if nobody can find them. USB drives are easy to label with categories or time intervals, which makes finding relevant information a breeze. Moving old emails to a flash drive also frees up room for the most recent emails in your inbox. Those messages will keep coming, so a consistent practice of transferring files will prevent the admins from becoming overwhelmed.
Purchase Bulk Flash Drives Here
Transferring Emails to a Flash Drive in Microsoft Outlook
Microsoft Outlook has USB functionality built right in. Make sure a flash drive is plugged into the computer before moving on. Follow these steps:
Step 1: With an email open in Outlook, click on the File tab at the top of the screen.
Step 2: Choose Import/Export from the menu that appears.
Step 3: Click on Export File to start the transfer process. There are multiple file format options available. The easiest one to use is .pst, as most flash drives are formatted this way by default.
Step 4: Click on Browse to select a location to transfer the email.
Step 5: Select the flash drive's directory to ensure the email is saved to the USB device. After one email has been exported in this manner, the process becomes even faster.
Step 6: Each subsequent email can be saved by clicking on the File tab and selecting the Save As feature.
Step 7: Choose a compatible format, and the email will be saved in the same USB directory.
Transferring Emails to a Flash Drive With Gmail
Although Gmail does not have the same intrinsic functionality, it is still possible to save the contents of an email for later. Read on to discover how to move emails from Gmail to a flash drive: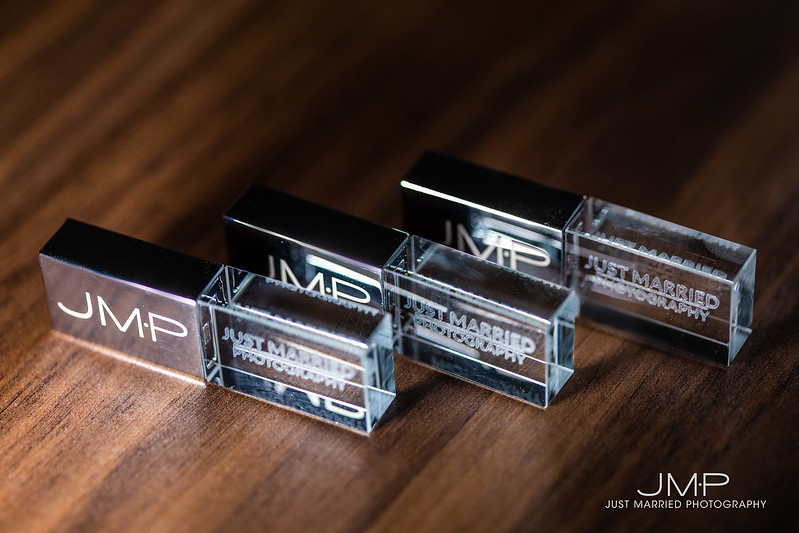 Step 1: Open a word processor such as Microsoft Word or notepad.
Step 2: Highlight the body of an email with the mouse.
Step 3: Right-click and select Copy to add the text to the PC's clipboard.
Step 4: Maximize the Word document and right-click anywhere in the window.
Step 5: Select Paste from the right-click menu to import the email into the Word document.
Step 6: Verify that the full contents of the email are displayed in the text document.
Step 7: Once everything looks good, save the Word document in the flash drive directory as described in the previous section.
When using this method, it is helpful to keep track of which emails have been pasted into a document already. Either keep a spreadsheet or delete each email after it has been saved via a USB drive.
Always Choose Quality Flash Drives
When backing up crucial data, choosing the best flash drives is a must. It is not only wise to protect the data with reliable hardware, such as USB-C drives but also more efficient for large files to be transferred to drives, making operations much simpler.