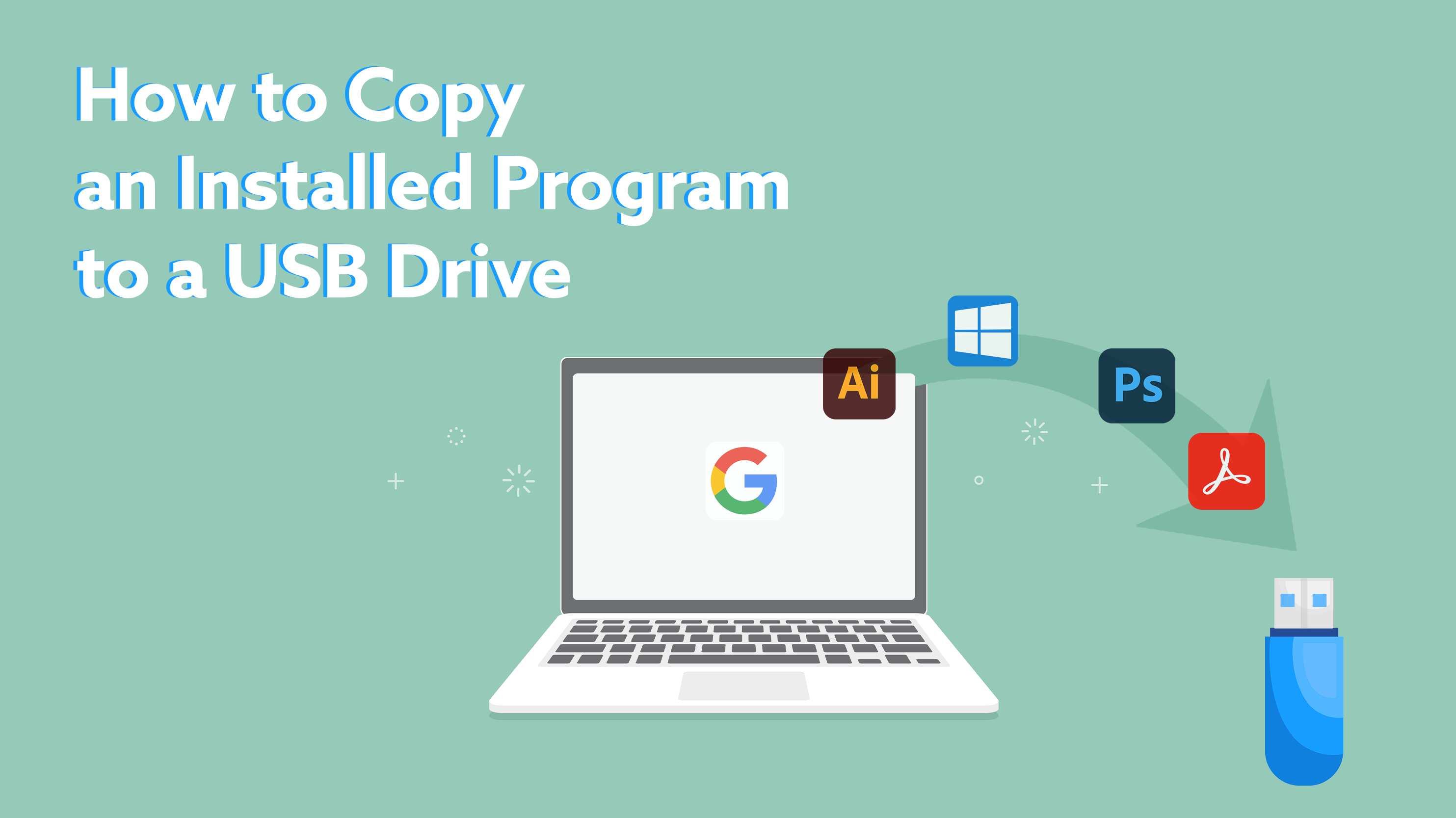 How to Copy an Installed Program to a USB Drive
After a program is installed on your computer, it's easy to take for granted all the functionality the app provides. Buying a new computer, or temporarily using a public device outside of your workspace, will quickly make you realize how often you use your installed programs. This calls for a file transfer solution that will restore your favorite apps on any device you work on.
The best way to transfer your installed programs to other computers is with a USB flash drive. These portable pieces of hardware will keep your data intact and readily accessible anywhere you go. Of course, most applications come with fairly large file sizes. The bulky nature of PC programs is best suited to a USB-C memory stick. This updated USB format transfers data in a far more efficient manner than traditional storage mediums.
Want to learn more about USB C vs. USB A? We've broken down exactly how to copy a program to a flash drive as well as how much faster the USB standard has become in recent years.
Copying the Relevant Files
Once you have a flash drive, insert it into any of the open USB slots on your computer. You can identify USB slots by their perfect rectangular form. Popping a flash drive into any USB slot will open a new file explorer window showing each file stored on the stick. Always be sure you have enough memory remaining before transferring any programs to this directory.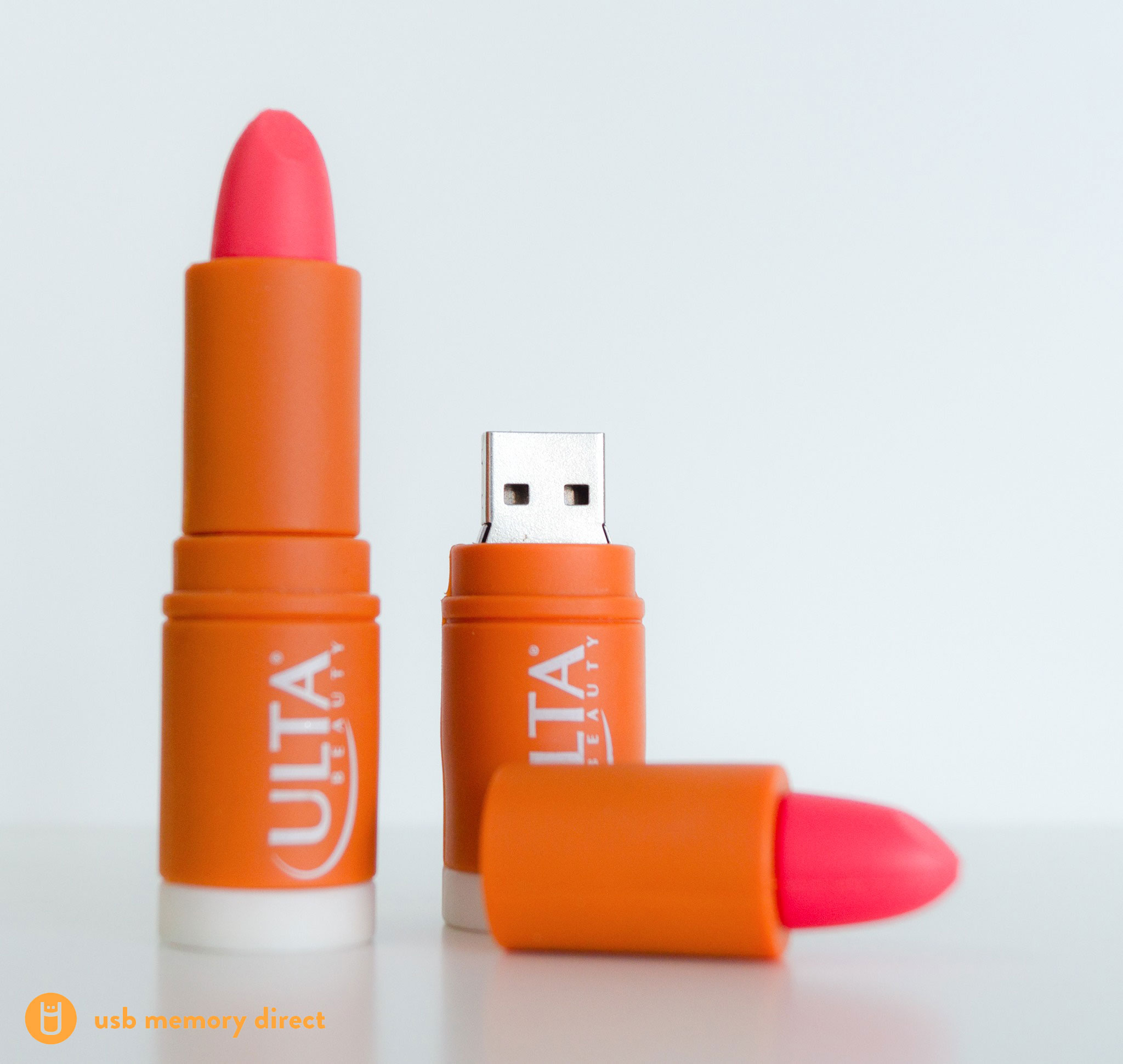 For PC Users
The first step is to locate the apps you would like to transfer on your computer. To do this in Windows, click on the folder icon on the taskbar at the bottom of the screen. This will open a new file explorer tab. Click on "This PC" on the left side of the file explorer. Then, click on the (C:) drive to see a list of folders. Your programs are conveniently located in the folders labeled "Program Files and "Program Files (x86)." Keep in mind that you may need to search both folders to find your desired application.
When you find the folder with your desired program in it, right-click on the thumbnail to make a new menu appear. Select copy from this menu, and navigate back to the directory of the USB drive. Right-click anywhere in the USB drive directory, and select paste from the menu that appears. Transferring large files may take several minutes, depending on the number of individual files and the speed of your flash drive. Alternatively, you can drag each program from the (C:) drive directly to your memory stick directory by holding down the left mouse button and positioning the thumbnail accordingly.
Once the file transfer is complete, you can remove the USB from the first computer and slot it into the second. From here, the process is the same as placing the program on your USB drive. Copy the folder from your USB directory, and paste it anywhere on your computer. The Program Files directory is a logical way to stay organized, but your programs will still run from any folder.
For Mac Users
For Mac users, the copying process is very similar. The main difference is that you'll be using Mac's "Finder" windows to open the USB flash drive. You'll see the flash drive appear in the Finder sidebar once you insert it into the USB port. Next, open a new Finder window and navigate to the program you want to copy. Simply right-click the desired file and select "Copy." Then right-click inside the USB drive window and choose "Paste" to paste a copy of the program into the drive.
When you're done copying and pasting, remember to eject the flash drive within Mac before pulling it out of your USB port. You can do this by clicking the eject button next to the flash drive's name in the Finder sidebar.
Is Cloud Storage a Viable Transfer Solution?
With the rise of cloud storage solutions, it is reasonable to wonder if you should just use those instead. While the convenience is nice, you lose a great deal of control and ownership of your files. At any moment, your files could be removed by censors, due to licensing agreements, or copyright reasons. Not to mention how all access is lost when the internet goes down. Your most important programs deserve a physical backup.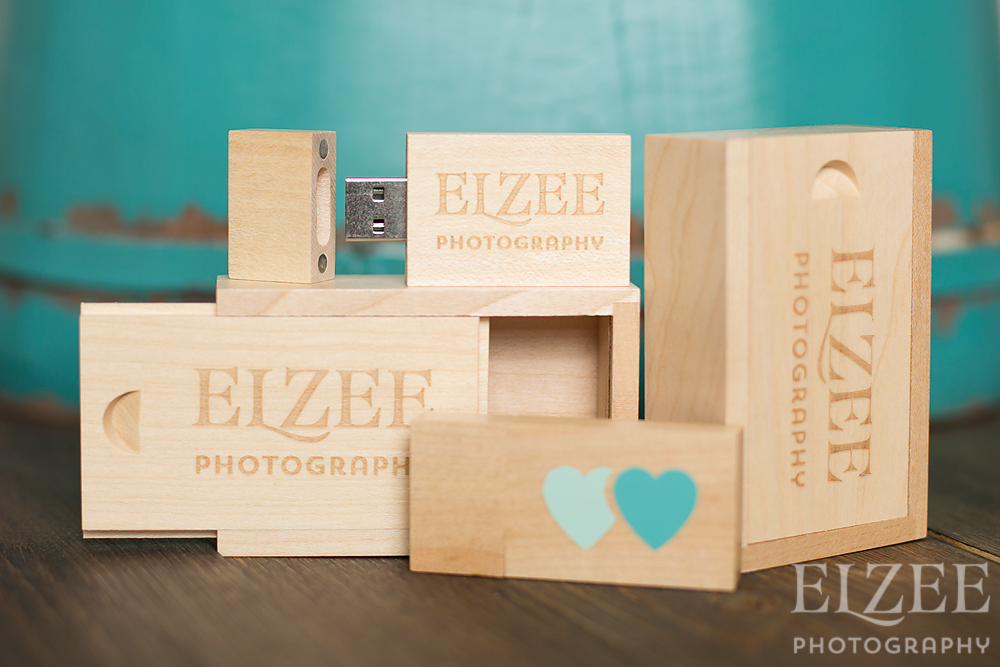 Transferring numerous programs across a network of computers is a cinch with an inventory of bulk flash drives. Labeling each one will keep things organized and allow access at any given time.
Purchase Bulk Flash Drives and Save Big
Copying Installed Programs as Quickly as Possible
To speed up the file transfer process, always be sure to take advantage of the latest USB technologies. You can also be on the lookout for custom drive exteriors, preloaded data packages, and a lifetime warranty on all products we distribute. On top of it all, we offer free shipping to the United States and Canada.