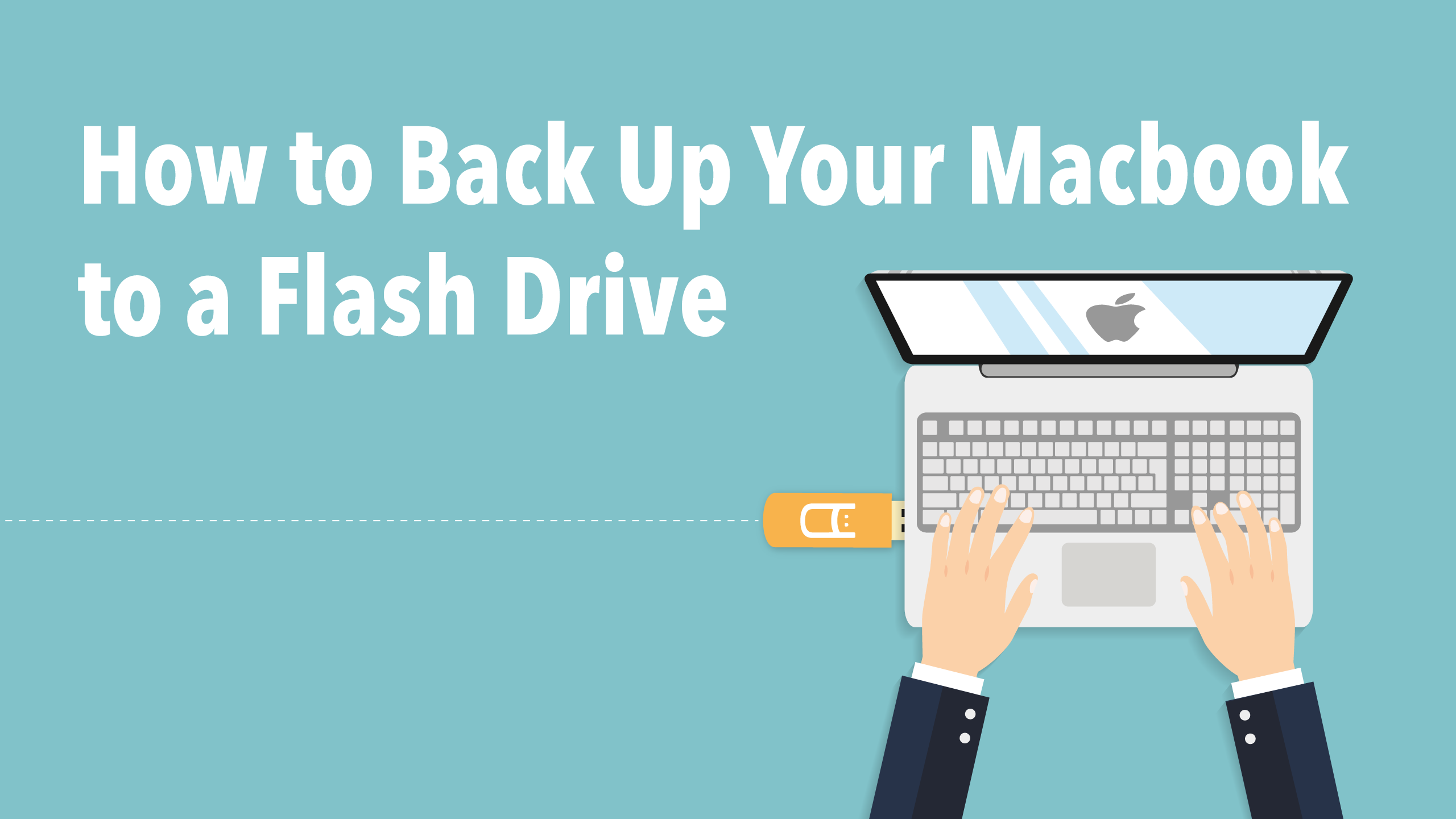 How To Back Up Your MacBook to a Flash Drive
Your MacBook computer is bound to amass a large assortment of files over the years. While some of these files are dispensable, many are crucial for your life experience, business, or other personal matters. Ensuring you have access to these records, even if your hard drive gives out, is a priority for any MacBook owner.
The best way to back up your MacBook files is to use a flash drive as a separate storage location. Considering that the average MacBook hard drive is massive compared to most memory sticks, you may need multiple USB flash drives to store everything. Luckily, you can acquire bulk flash drives at a solid discount when purchasing them from us at USB Memory Direct.
Why Backing Up Your MacBook Is a Wise Idea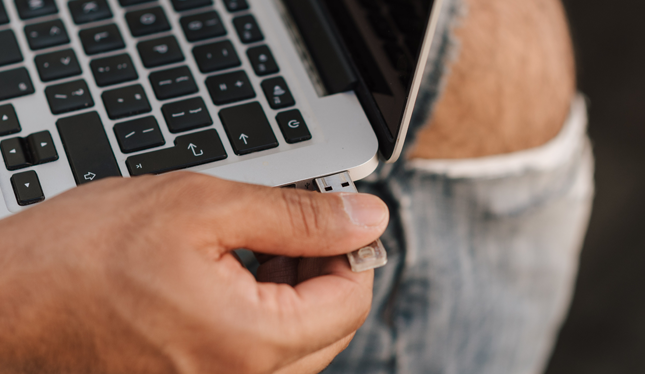 Backing up your data may seem like a hassle at first, but the effort is more than worth it. The following reasons should be enough for you to summon the motivation to complete this crucial piece of device maintenance. Firstly, Macs are likely targets for thieves and criminals who see them in public places. Should someone steal your computer, your flash drives will have all your saved data for easy restoration. Another reason is to mitigate the damage caused by ransomware and other viruses. When hackers hold your data hostage, backup flash drives mean you have no incentive to pay them since you can restore your files independently.
While you can avoid the first two issues by being careful, your hard drive or other critical components will eventually break down on your Mac. You will absolutely want to back up your files before then so you can continue like nothing happened when you get a new computer.
View USB Memory Direct's Collection of USB-C Drives Here
Step 1: Insert Your USB
First, you must place your flash drive into one of the available USB ports on your MacBook. Keep in mind that your laptop may have either a USB-A or USB-C port, depending on your model. Be sure to acquire the appropriate connector for your device before starting. After the flash drive is firmly in place, wait a few seconds for the new drive to register in the Finder application.
Step 2: Opening Your Flash Drive Directory in Finder
Your inserted flash drive will now appear in Finder. Locate Finder on the dock at the bottom of your screen. The Finder icon is a blue and white face logo. Click on the face to open a file exploring page. On the left side of this page is a sidebar with a location section. Click on your flash drive from the list of locations to open up its directory. If you do not know the name of your flash drive, you can tell which one it is by the eject disk icon next to it.
With your flash drive directory open, click on the Finder icon at the bottom of the screen again to open a second instance of the app. Find any files you wish to transfer from your second Finder screen. Drag the files onto the flash drive directory located on the first Finder page. Alternatively, you can directly drag files onto the flash drive in the locations list of the Finder sidebar.
Step 3: Backing Up Files to the Drive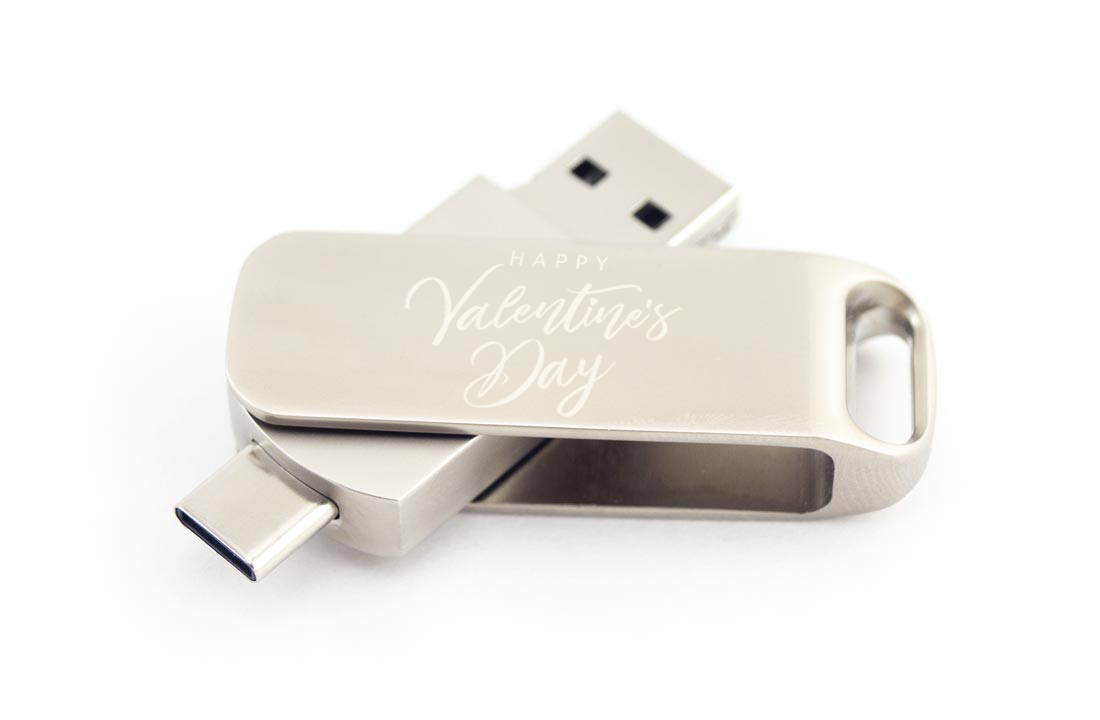 A progress bar will appear once you drag a file onto your flash drive. Wait for the message to show 100% complete before touching anything. You can also cancel the process by clicking the "x" on the top of the progress indicator. Once the progress bar disappears, you can safely remove the flash drive from your Mac and store it in a spot where you can always access it.
Choosing the Best Flash Drive for the Job
As you can see, the process for backing up your files is incredibly simple. However, you may still be wondering which USB standard is most beneficial to go with. You should always use a flash drive compatible with the device you own, but perhaps you are still in the market for a MacBook. Our guide to the debate between USB-A vs. USB-C will shed some light on the advantages and disadvantages of both standards.