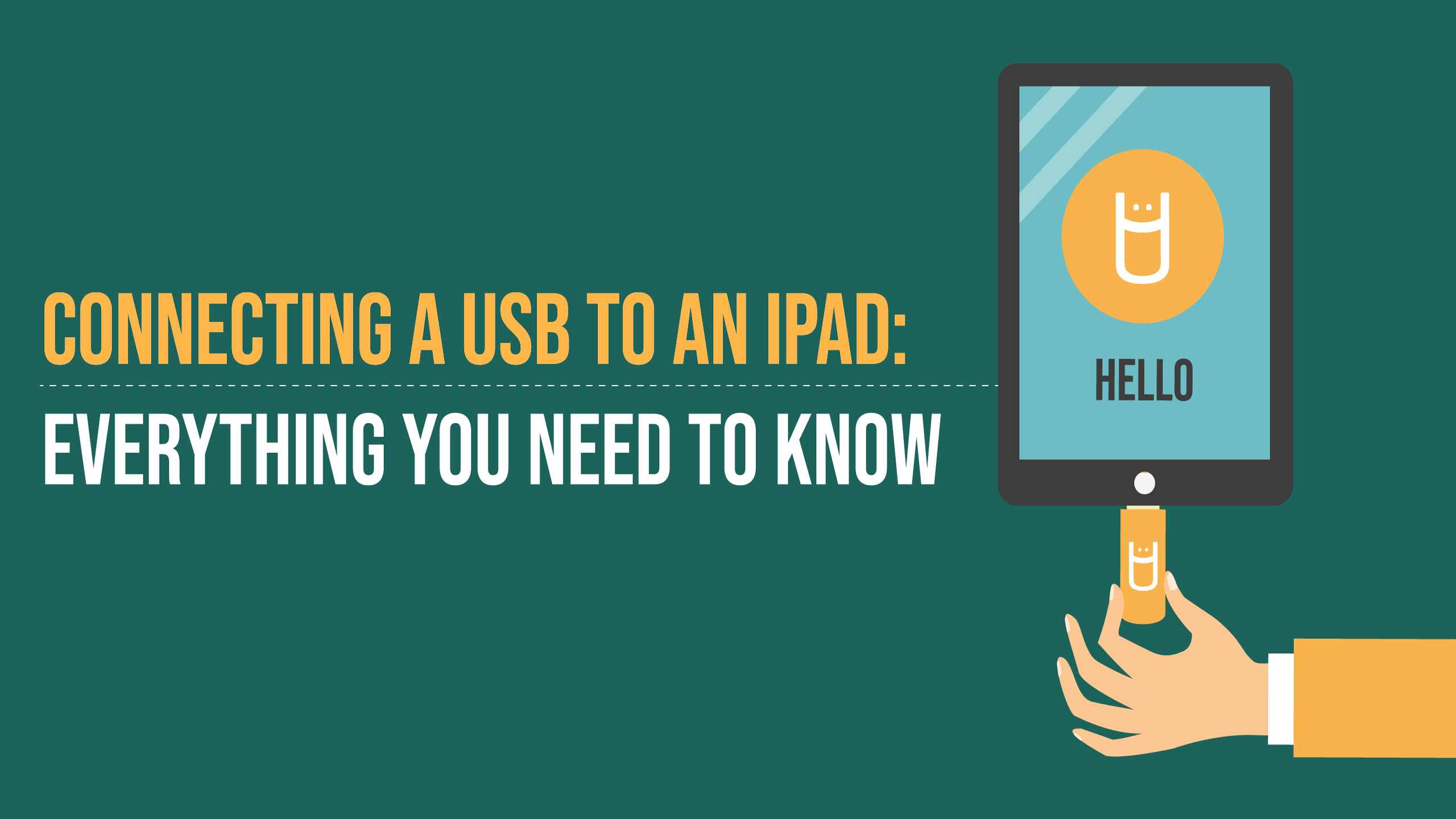 Connecting a USB to an iPad: Everything You Need to Know
As of 2018, iPad Pro models with screen sizes 11 and 12.9 inches began offering USB-C ports. These ports allow quick and seamless connections to insert any compatible USB-C device into your iPad Pro. But how do USB-C drives work for iPads? Not to worry - USB Memory Direct is here to help. Let's look at how to connect a USB to an iPad without a hassle.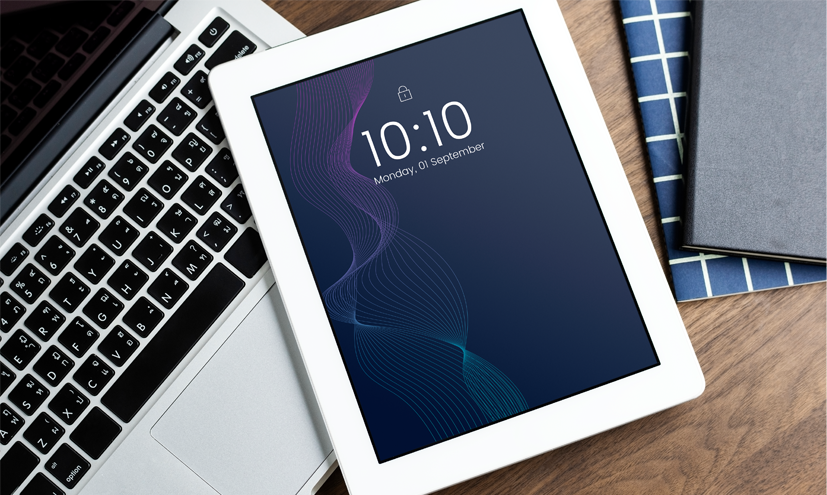 Connecting a USB to an iPad can get a little complicated if you have an older USB device that needs an adapter. You will need a USB-C to USB adapter to connect an older USB device. Still, you should also know how to use USB devices with iPads that have the lightning port, along with other various ways to share files, such as AirDrop or Bluetooth.
Connecting USB Devices With USB-C Port iPads
As we stated above, newer-model iPads released in 2018 or later will have USB-C ports. You can directly connect a USB-C device to the USB-C port, which is undoubtedly the easiest and quickest way to connect. What does a USB-C port look like you may ask? This small port has an oval shape that no other port will have.
If your USB device does not have a USB-C connector, you must buy an adapter that switches from USB-C to USB. Simply pop your old USB device into this adapter, then plug it into the USB-C port on your iPad.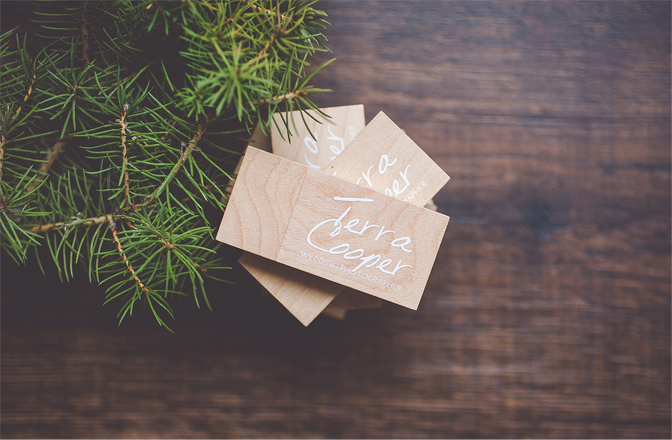 Connecting USB Devices to Lightning Port iPads
Any iPad Air model, iPad released before 2018, iPad Mini, a fourth generation or newer iPad will require that you buy an Apple Lightning to USB Camera Adapter for use with USB devices. Connect this adapter to the lightning port along the bottom of your iPad, then plug in your USB device.
One of the big draws to using this connector is that it can import all your videos and images efficiently. Moreover, it allows you to connect to various USB devices like keyboards and printers. If you own a 2019 iPad Air or an iPad mini from that year or later, it already comes with the lightning-to-USB cable.
Other Ways to Connect Your iPad
There are a few more ways to connect without even using a USB. iOS has numerous systems that allow you to connect from your iPad and interact with various other devices.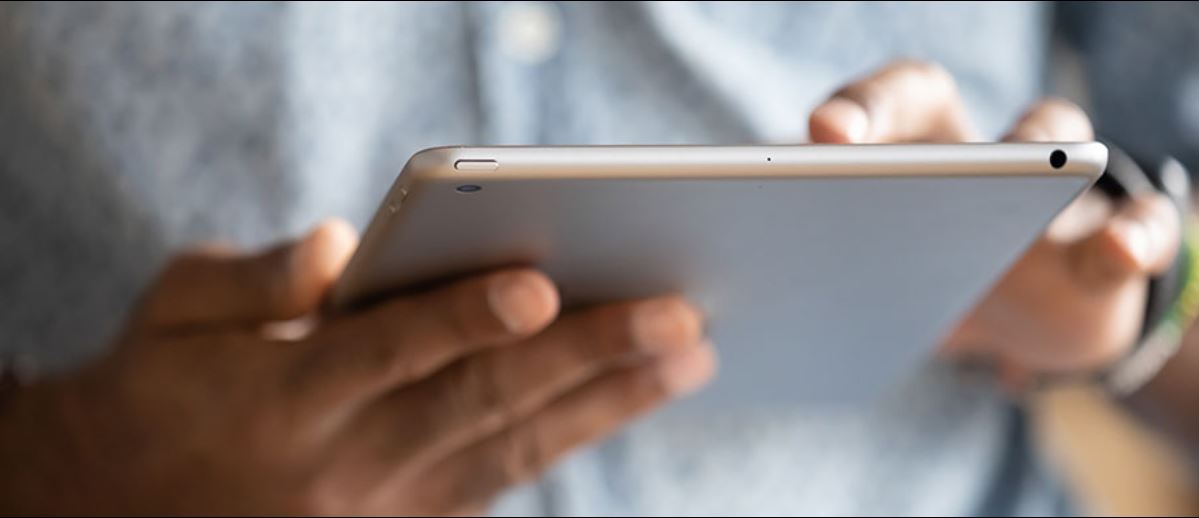 AirDrop: AirDrop is available on anything with iOS 7.0 or newer. It comes on your iPad and allows you to share files between your iPhone, iPad, and Mac.
AirPlay: AirPlay allows you to stream video and audio from your iPad to another screen or speaker. It also lets you mirror your iPad screen on your Apple TV screen.
Bluetooth: Many devices are now Bluetooth-compatible. Mice, headphones keyboards - basically any accessory you pick up that doesn't have a cord - has Bluetooth built-in.
In Conclusion
There are multiple ways to connect a USB device to your iPad. How you connect will ultimately depend on the age and model of your iPad. Remember, newer models will likely come with USB-C - the easiest and fastest method for connecting. There are other methods you can try, so reach out to us at USB Memory Direct whenever you need advice.