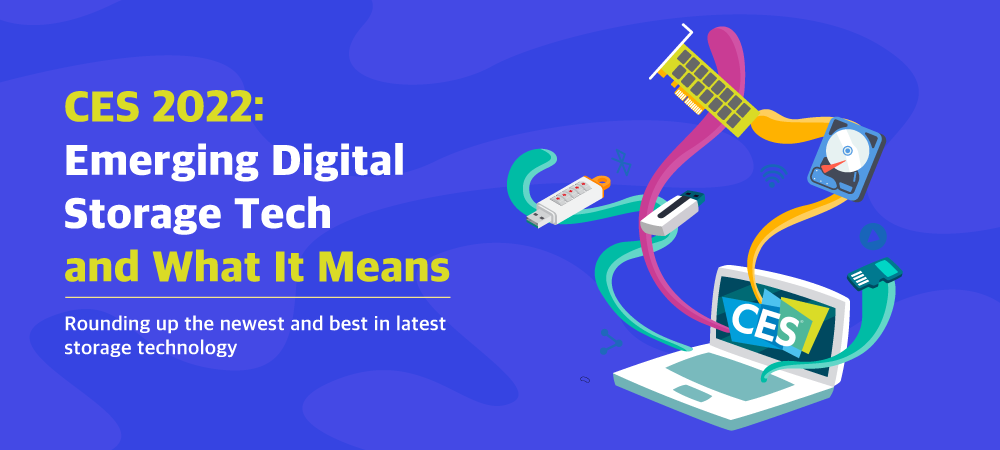 CES 2022: Emerging Digital Storage Tech and What It Means
Every year, tech lovers get the privilege of ooh-ing and aah-ing over cool new technologies at the Consumer Electronics Show (CES) in Las Vegas. And while this year's show was cut short by the pandemic, there was enough time to get our eyes on some of the latest innovations!
Even if digital storage tech wasn't a focal point of this year's abbreviated CES, there were still a lot of cool things to get excited about! In fact, for anyone who cares about data and the many ways that it's stored, transferred and used, CES was as rewarding as always. Here are three big takeaways from the world of digital storage and connectivity that we saw at this year's show.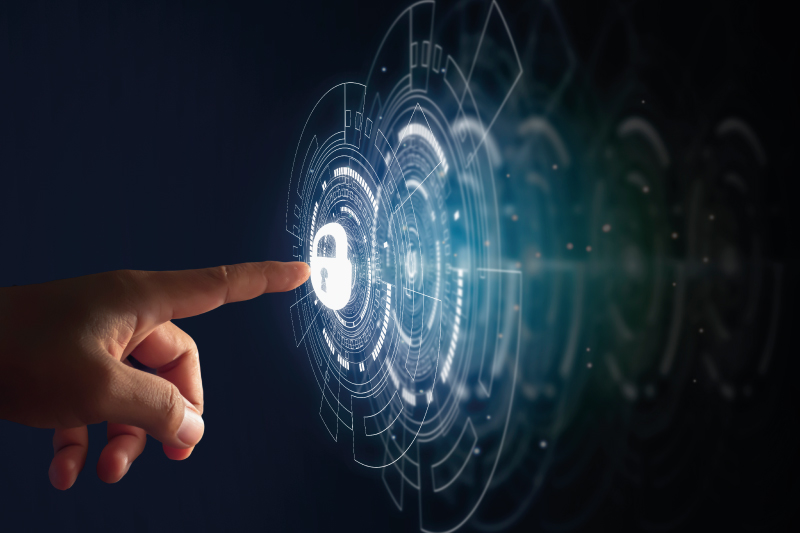 PCIe hard drives are getting incredibly fast.
PCIe technology lets you attach a high-speed peripheral like an external graphics card to your motherboard using a high-speed port such as a Thunderbolt 4. It also works with solid state drives, and the beefy specs of the latest PCIe 5.0 standard will offer users blazing data transfer speeds.
How fast? New PCIe SSD offerings on display at CES claim read/write speeds of up to 14/12 GB/s! While it will be some time before consumer hardware is available that can hit these kinds of transfer rates, it's exciting to know that it's on the way. Production is likely to begin in Q1 2022.
As if that weren't cool enough, PCIe 6.0 recently had its official specs announced. They are, to use a technical term, totally bananas. We should expect to see yet another doubling of transfer speeds, up to a predicted rate of 28 GB/s for SSDs. However, PCIe 6.0 hardware likely won't hit the market for several more years, considering that PCIe 5.0 hardware is just now making its debut.
2. USB-C has arrived in force.
Since many new devices now include USB-C ports, manufacturers are coming in fast and furious with USB-C peripherals. Standards that use the USB-C connector, such as USB4 and Thunderbolt 4, are increasingly prevalent even if they're not yet ubiquitous.
Thunderbolt 4 hubs and USB4 hubs were especially hot at CES. These innovations promise to revolutionize the laptop accessory game by providing unprecedented levels of power. New hubs like the Hyper Thunderbolt 4 power hub have the ability to power your phone, laptop, monitor, USB-C flash drives and other devices all at once! That can be a game changer, especially for laptop users who often struggle with a lack of sufficient ports.
Fortunately, USB-C is a user-friendly technology. You don't need to relearn how to use a flash drive, and many of your USB-A devices will remain workable with an adapter cable. While the naming of various USB-C standards has been confusing, the technology is overall even more versatile and easier to use than its predecessors.
Get Factory Direct Pricing on Bulk USB Drives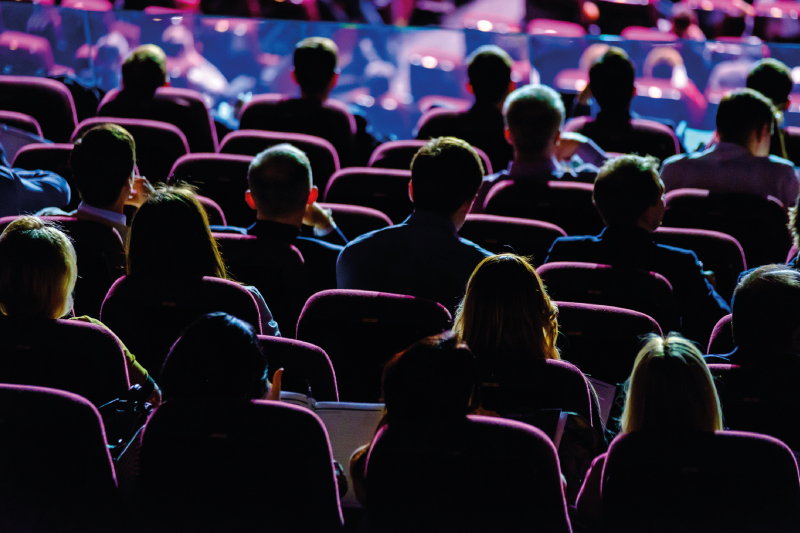 3. Network attached storage solutions are hot.
With hard drive storage capacity becoming increasingly affordable, many businesses are looking at ways to keep their data closer to home without sacrificing easy access. Network-attached storage (NAS) is especially attractive to many companies, and multiple NAS solutions were shown at CES.
NAS systems use multiple SSDs or HDDs linked together in a single location where any computer on a network can access them. They're ideal for applications like ERP systems and office productivity tools. A NAS system offers all the benefits of local storage, but with greater accessibility that's almost more like a cloud storage system.
QNAP is a long-standing leader in the NAS sector that had some exciting tech to show off at CES. Its models included a Thunderbolt 4 iteration of QNAP's popular Thunderbolt NAS series, which uses its TB4 ports to achieve the speedy data transfer that businesses need.
For smaller operations, the QNAP Silent NAS offers just what you'd expect: whisper-quiet performance, even with two HDDs. And on the opposite end of the size scale, the company's desktop flash server includes space for a whopping 12 SSDs, with room for expansions! These kinds of versatile and flexible storage solutions will continue to be important for many businesses heading into the 2020s.
Order Custom Flash Drives Now -- Any Size, Any Design!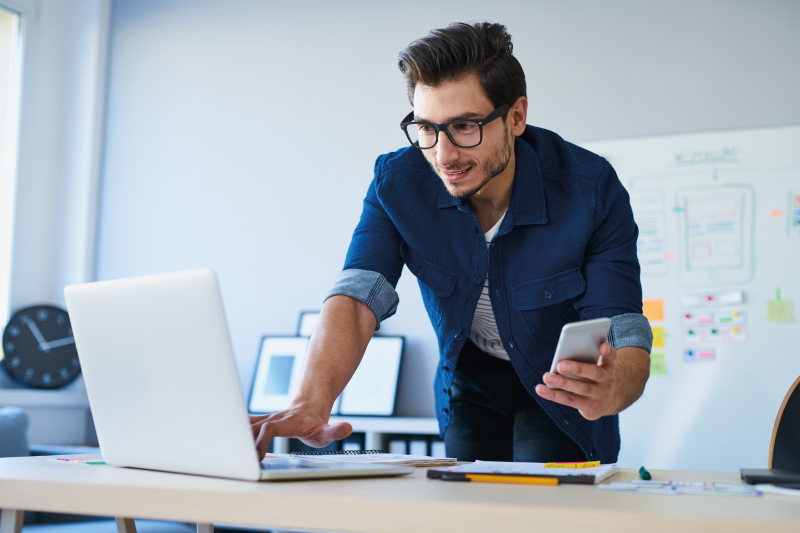 Want reliable and ultra-portable storage that's available right now, with plenty of custom features? Check out USB Memory Direct's full array of bulk USB drives! We offer a huge variety of thumb drive sizes and designs, including the ability to create your own fully custom drive from scratch.