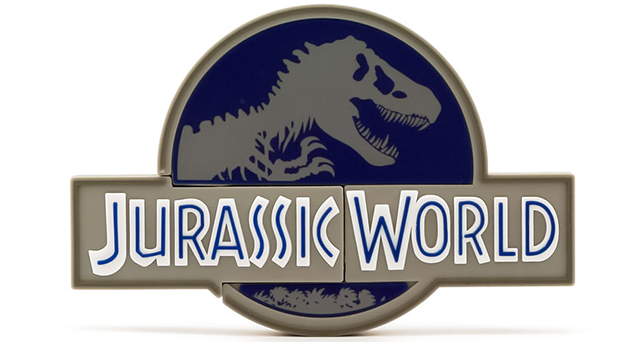 Jurassic World USB Flash Drives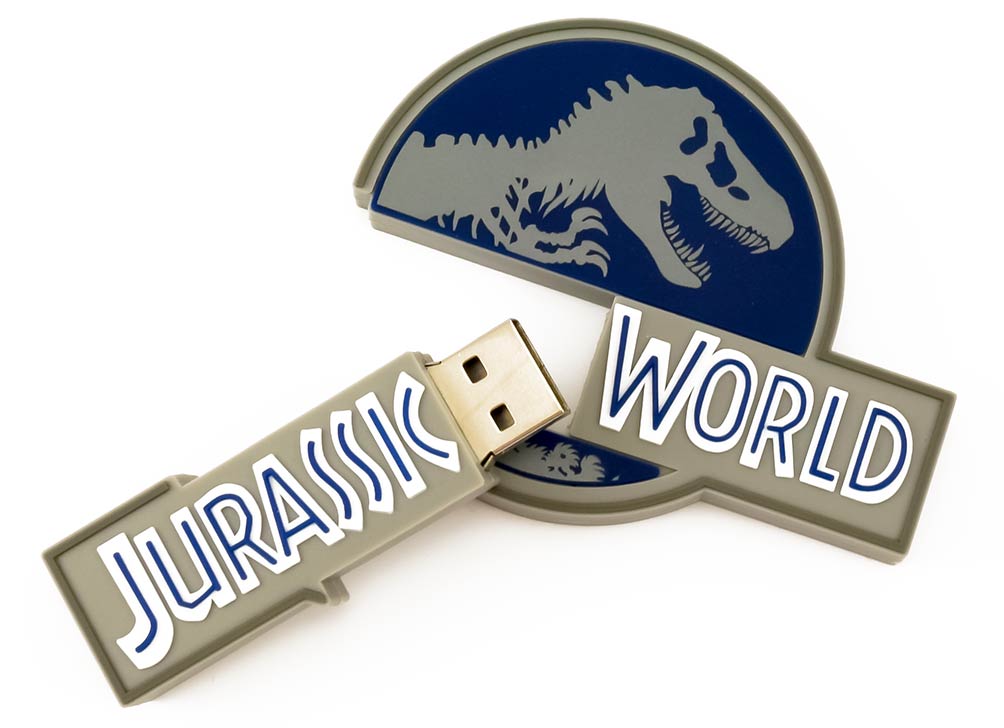 We're huge fans of Jurassic World! As this year's biggest blockbuster recently launched on both VOD and Blu-Ray, we thought: What better way to celebrate one of our favorite movies than to create a cool custom shaped USB drive? As iconic as the original logo was, we were really digging the new updated logo, and thought this would be the perfect idea for a custom shape.
So what do you think? With enough support we'll pitch our idea to Universal and see if we can get these flash drives out to the public. Any feedback is welcome. Thanks for taking a look!