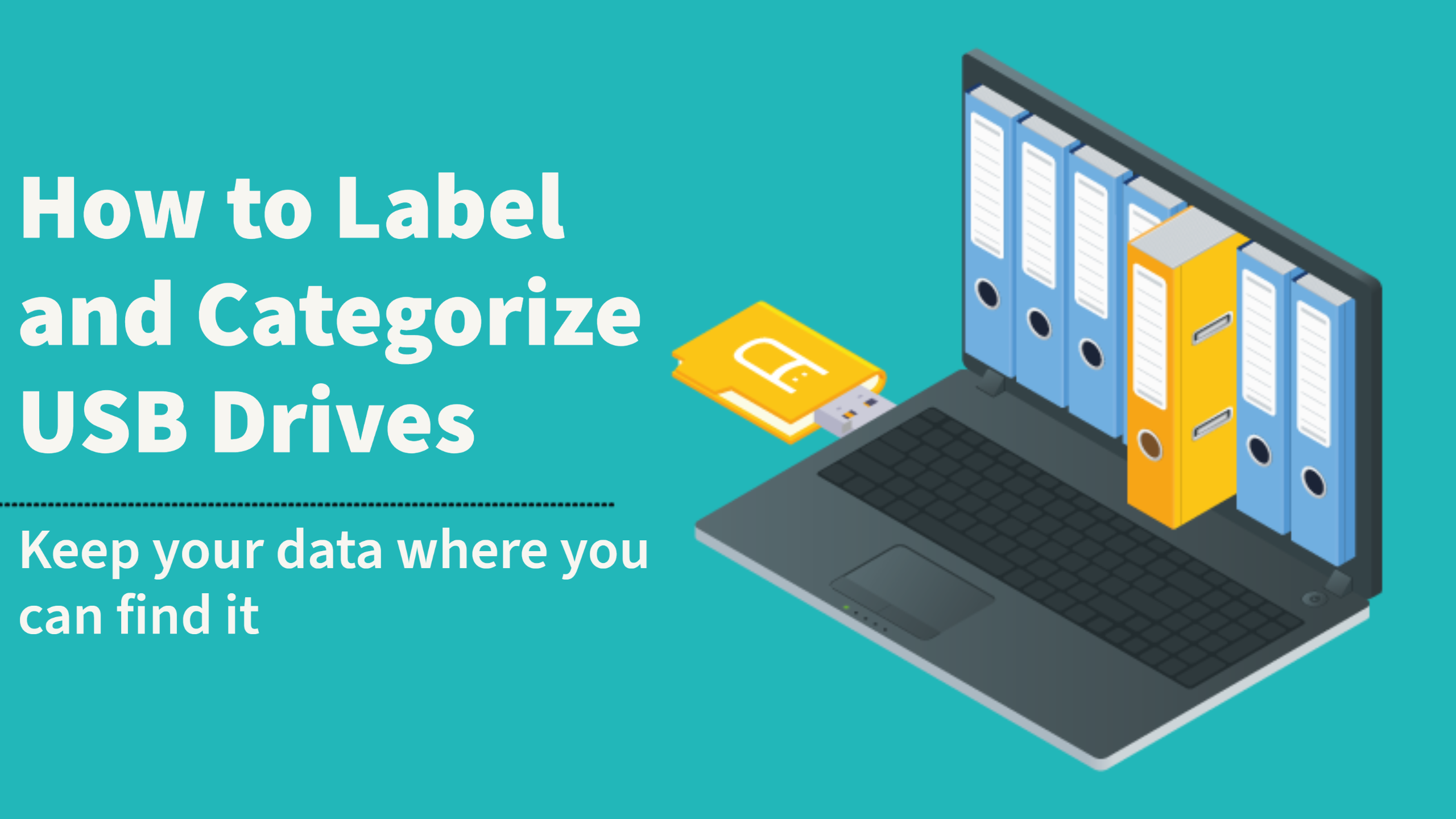 How to Label and Categorize USB Drives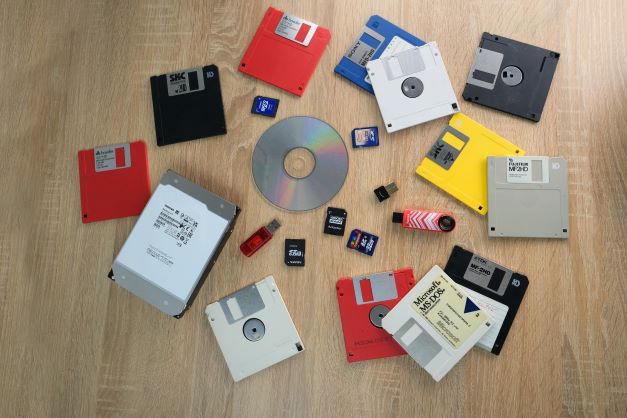 You might be old enough to remember the time of floppy disks and that you could write directly on the front labels to keep your files organized. However, most USB drives are designed in similar styles and shapes which makes it easy to confuse one for another. These drives are also relatively small, so they are easy to misplace or mix up with other USB drives. This is why being able to label and categorize your USB drives is very important. If you are wondering how to label USB drives, you will be happy to know that there are a variety of ways to make different USB drives easily identifiable. Here are some of the best methods to use to label and categorize USB drives.
Label Your Flash Drives Quickly Using These Techniques
Labeling Flash Drives Electronically
Labeling flash drives electronically allows you to see exactly what flash drive you are using as soon as you put it into the computer. Use the following steps:
Put the flash drive into the computer and wait for it to load.
Select the drive that represents the flash drive and right-click on your mouse.
Go down the menu list that appears until you see the Rename option.
Select Rename to bring up a text box where you can type in the new name of your flash drive.
When you are done typing the name, hit the Enter key to save your changes.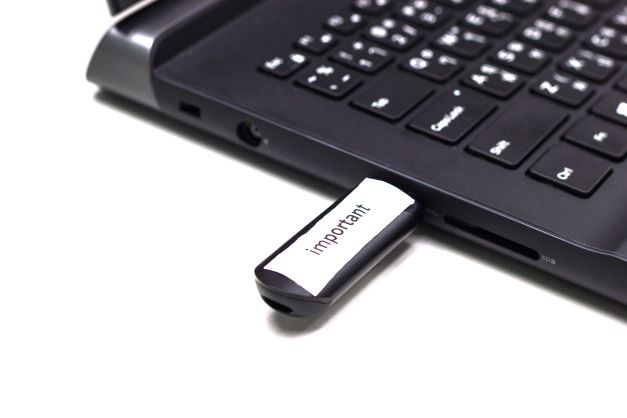 Using Blank Flash Drive Labels
One of the most popular methods of labeling the outside of USB drives is using blank flash drive labels that can be printed or written on. These labels have adhesive properties so they can be attached to the flash drive in areas where it will not affect the performance of the device. Blank labels can be found in a wide variety of different sizes to fit various styles of flash drives.
Using Flash Drive Tags
Some flash drives are made in a size or material that makes sticking a label on it impractical. In these situations, a flash drive tag may be the best option. Flash drive tags are typically made of a durable material like cardstock and are attached to the drive by a loop of string. If the drive is ever erased and reused, it is simple to remove the tag and replace it with a new one.
Using Markers or Paint Pens
If you want to mark your USB drives with just a few letters or numbers, you can use a permanent marker or a paint pen to label it. It is important to remember that marks made by permanent markers and paint pens can be difficult to remove, so only use this method for flash drives that you don't intend to relabel any time soon. It is also important to remember to keep the marks away from any place on the flash drive where they could interfere with its performance.
Categorizing USB Drives
Using the Color-Coding Method
One of the easiest ways to categorize your different USB drives is to use different colors for different subjects. For example, all of your digital photographs could be saved on black USB drives while your tax information is saved on red USB drives and your favorite recipes are saved on blue ones. There are a wide selection of colors available, so choosing different ones for different subjects should be easy.
Using Different Styles for Different Subjects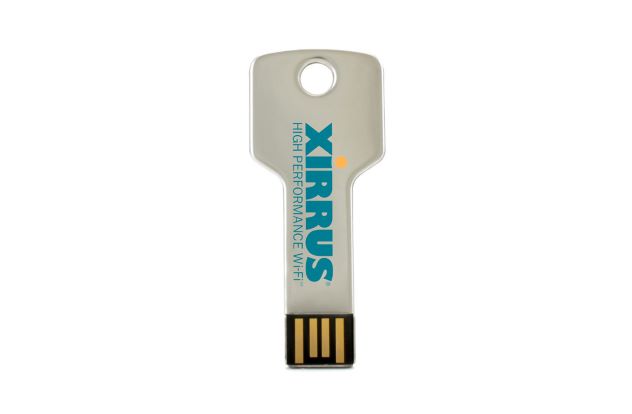 A variation on the color-coding idea is to use different styles of flash drives for different subjects. For instance, you could use a USB drive shaped like a key to save all of your digital files related to your home. Other styles available include cards, bracelets, pens, and bottle openers.
Store Specific Information in Related Places
Another easy way to categorize your different flash drives is to store USB drives dedicated to a particular type of information in a place related to that subject. All of your flash drives that include recipes can be stored in a box in the kitchen while your flash drives with information relating to home improvement can be stored in your toolbox. There are many different USB storage solutions available that will keep your flash drives safe and secure until you need them.
Conclusion
Knowing how to label USB drives and categorize them will help you choose a method that will work well for you and your current situation. We carry a wide variety of USB drives so that anyone can find the type and style that suits them. Contact us to find out how our USB Type C and other digital storage solutions can benefit you.