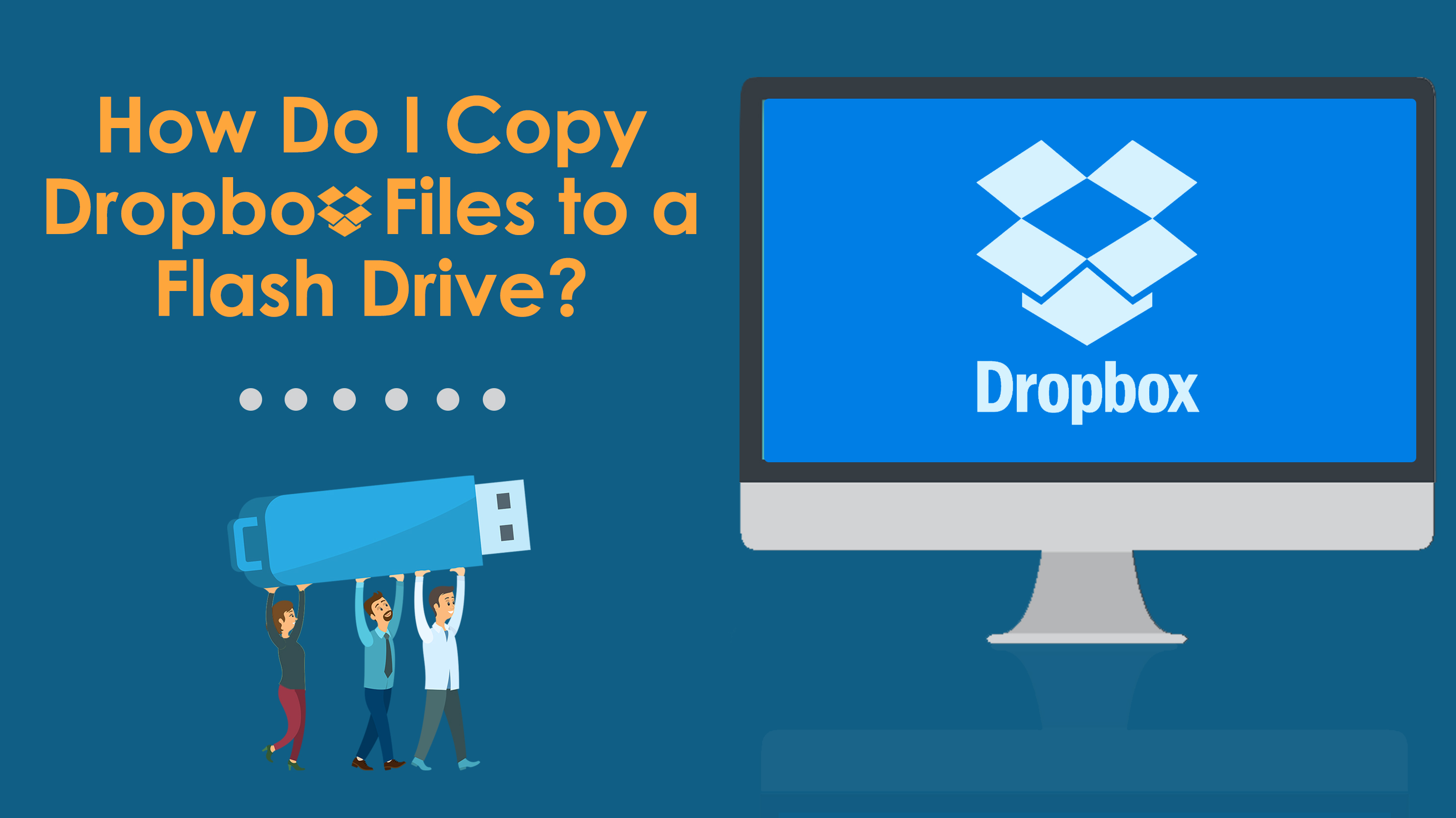 How Do I Copy Dropbox Files to a Flash Drive
Although you may ask "How do I copy Dropbox files to a flash drive?", in computer terminology you would say download to wholesale flash drives. You will either need to reset the default downloads folder on your computer to do this or add the extra step of moving the files from your computer to the flash drive.
Changing the Browser's Download Folder
The first step to setting up your downloads to go directly to your flash drive occurs not in Dropbox but in your browser. Regardless of which browser you use, you need to set the downloads folder in the browser's settings to your flash drive, typically the D or E drive.
Check Your Browser's Options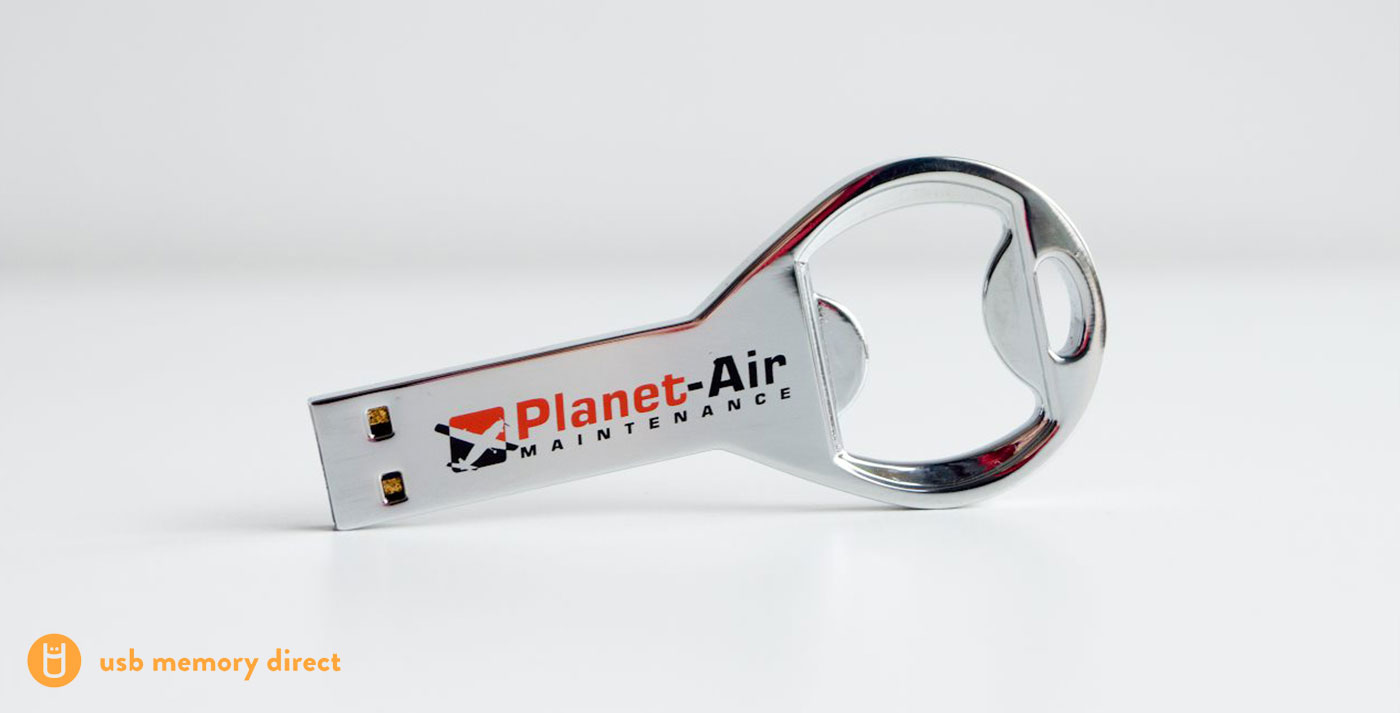 Each of the major browsers-Firefox, Edge, and Chrome -all put this choice under settings. Each browser also gives you an option to check a box that forces the browser to ask each time you download a file where you would like to save it.
How to Download a File or Folder from Dropbox
To download a file or folder to your computer or flash drive from your Dropbox account, you must use Dropbox. The service does not offer a way to drag and drop from the Dropbox folder installed on your computer. Use the following steps to accomplish the task:
Insert your flash drive, such as a USB C memory stick, into any USB port on your computer.
Navigate to dropbox.com using your preferred browser.
Sign in to the Dropbox website with your username and password.
Mouse over the folder or file you want to download. Dropbox limits folder downloads to those with fewer than 10,000 files and a comprehensive size of less than 20 GB.
Click on the ellipsis which resembles three periods in a row (. . .) to open the options for that file.
Click on the Download option in the menu shown.
The browser downloads the file to the folder on your computer or your prescribed flash drive. If you did not change the download folder in your browser, your files save to the Downloads folder on your computer's hard drive. In Windows, you can find this in the On This PC list as a main folder.
Files download in their original format, but folders download as .zip files. You will need a helper app to unzip a folder.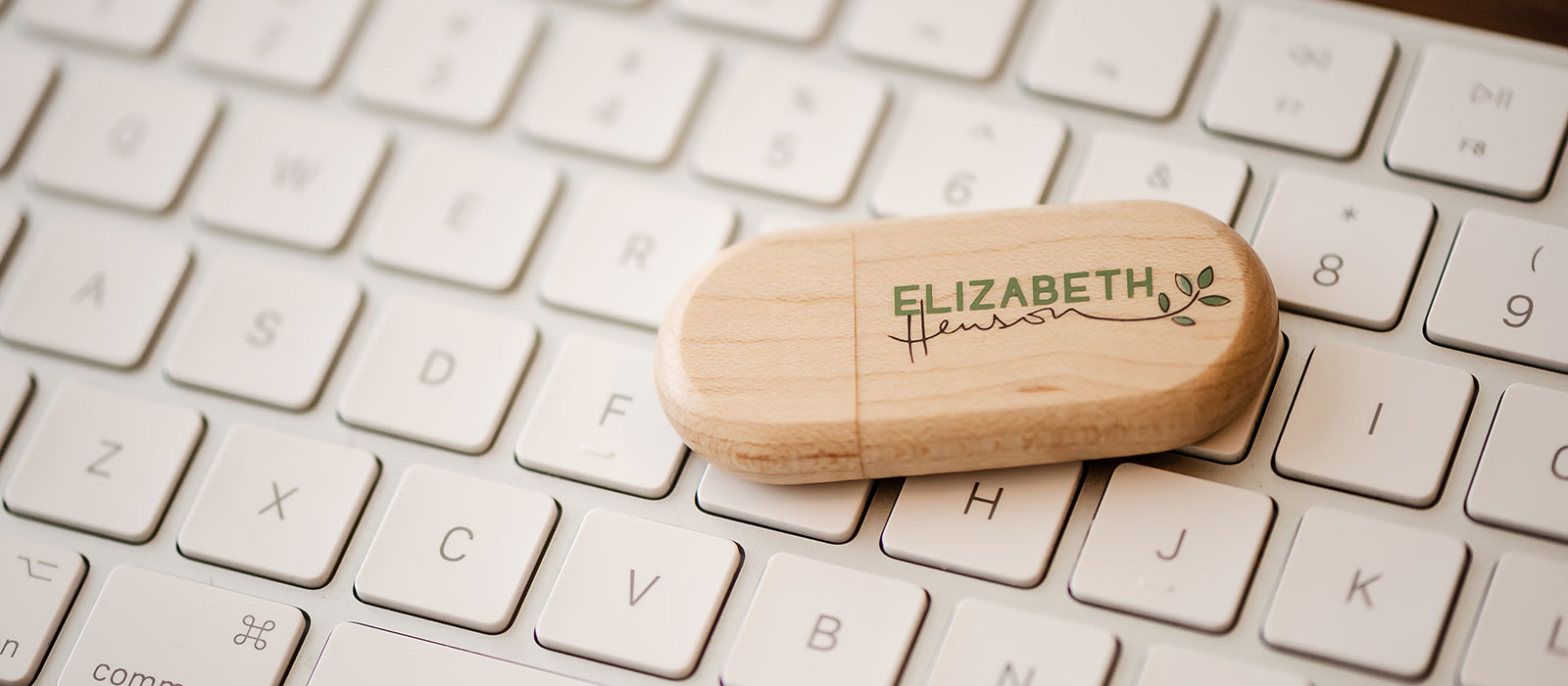 If you did not change the Downloads folder in your browser from its default, you will need to transfer the files or folder from your computer to your flash drive.
Copy Files to Any Type of Flash Drive From Dropbox
Whether you use branded flash drives or wholesale flash drives, you can copy Dropbox files directly to your flash drive from your Dropbox folder. Just follow the directions in this article.