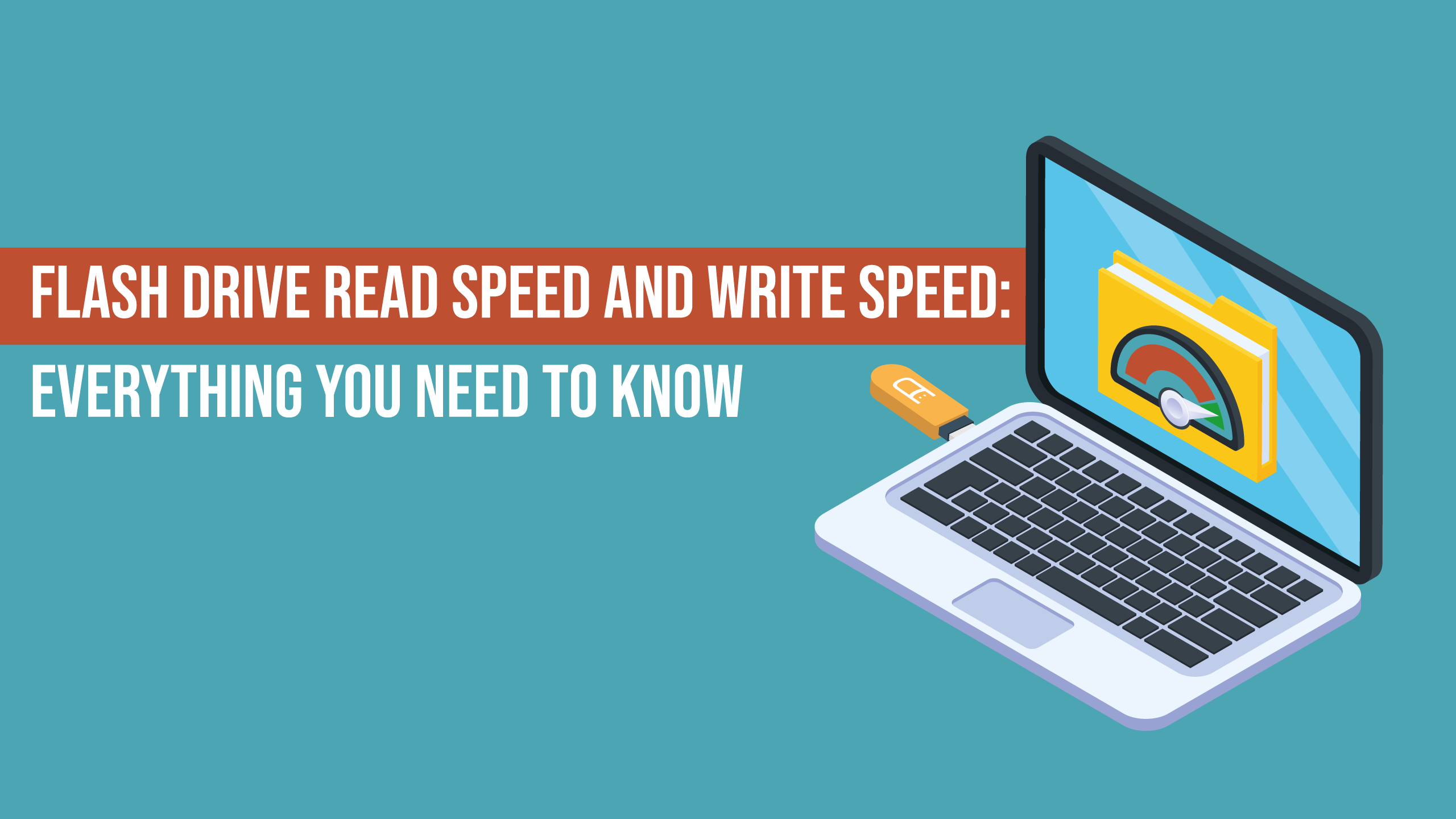 Flash Drive Read Speed and Write Speed: Everything You Need to Know
When choosing a flash drive, there is more to consider than just the unit's storage capacity. The read and write speeds of each memory stick are just as important. These two metrics determine how quickly your drive can transfer files between itself and whatever you plug it into.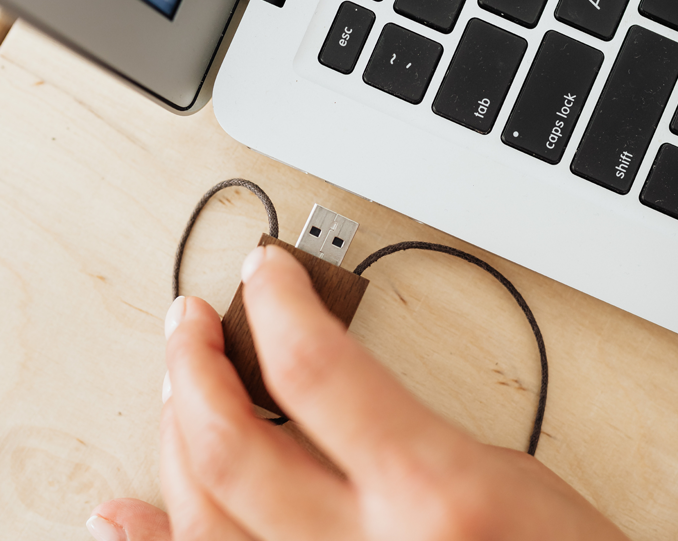 You may have heard of different USB standards, such as 2.0 and 3.0. This gives you a basic idea of how fast the drive is, though the quality of internal components is still the deciding factor. This is why each USB version falls within an average range of speeds. Always consult the packaging or product listings for the exact performance metrics of any drive you consider.
Get Great Deals on Bulk Flash Drives
What Is Flash Drive Read Speed?
The read speed determines how quickly a flash drive can load a file that is stored on it. Your files sit on the flash drive's directory until you decide to manipulate them. In most cases, the read speed dictates how quickly everything responds when you click on a thumbnail.
What Is Flash Drive Write Speed?
The write speed of a flash drive shows how quickly you can save a new file onto a flash drive. When you drag and drop a file onto the drive's directory, the memory stick must write all the data in a separate instance. This additional instance is required to store each file effectively in the USB directory.
With each new version of USB, the overall performance increases dramatically. Both the read and write speeds take advantage of each upgrade. The performance is known to increase tenfold in each USB variant, so it is always worth looking at the newest tech on the market. Here is a breakdown of read and write speeds from 2.0 to 4.0.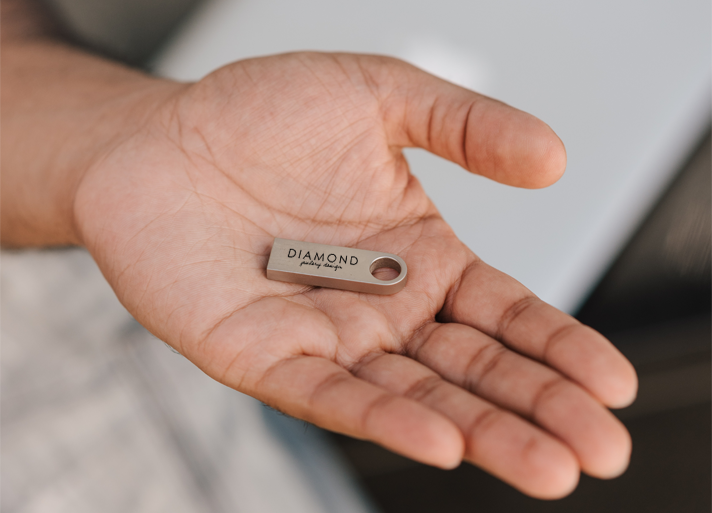 USB 2.0 Average Read and Write Speed
For USB 2.0 drives, the average read speed should be from 10 to 25 Mbps. The average range for write speeds is between 3 and 10 Mbps. To reach the high end of these ranges, using USB-C drives is highly recommended.
USB 3.0 Average Read and Write Speed
For USB 3.0 technology, the average read speed range jumps up to 60 to 150 Mbps. As for write speeds, you can expect a range of 10 to 45 Mbps with a USB 3.0 unit.
USB 4.0 Average Read and Write Speed
Although USB 4.0 is relatively new to the market, there are a few options for people who want the absolute best. The read speeds of the new standard can reach up to 4200 Mbps. As for write speeds, you will enjoy up to 2800 Mbps with the best drives. The newness of USB 4.0 makes it difficult to pinpoint an exact range, so targeting those top speeds is a logical choice.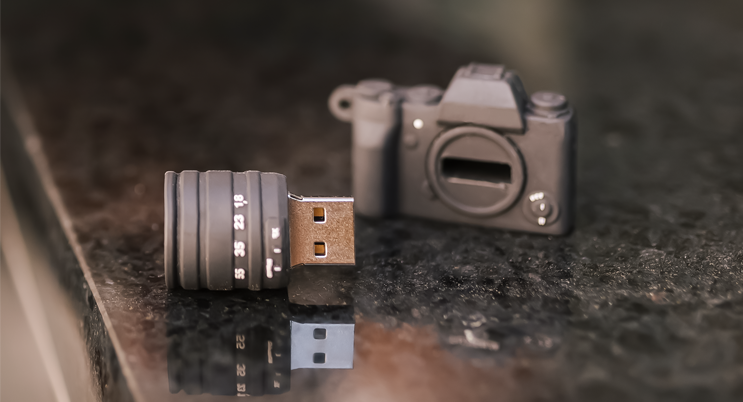 Which Option Is Right for You?
In the case of commercial operations, the enhanced speeds of USB 3.0 are well worth it to keep productivity flowing throughout the day. Loading and saving files without long pauses can keep a whole office running efficiently. When purchasing flash drives in bulk, it is wise to ensure that each drive has similar speeds. This will further increase efficiency as every piece of the operation moves at the same rate.
Going all in on USB 4.0 will serve your brand nicely if you want the absolute best. The incredibly fast reading and writing speeds will make you feel like the future has already arrived.