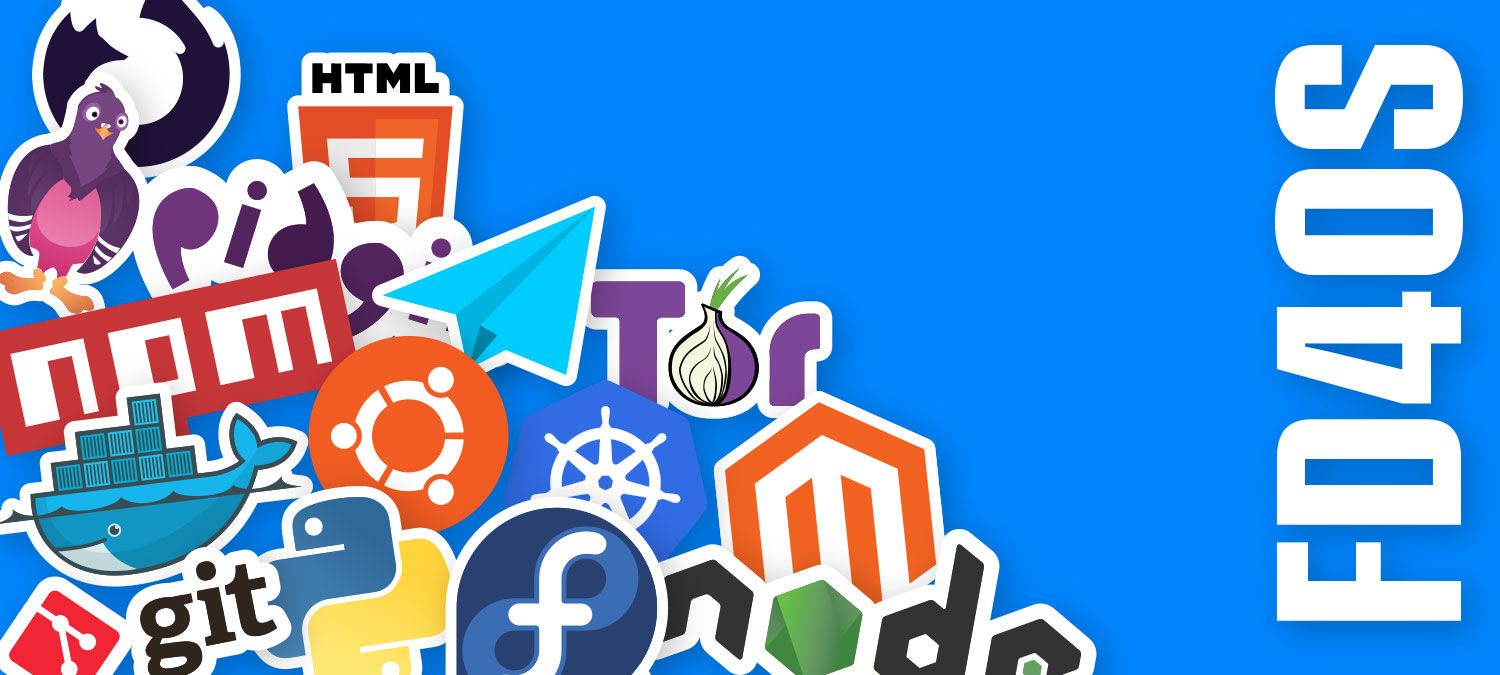 Announcing Flash Drives 4 Open Source (FD4OS)
We are happy to announce this week that we are officially launching Flash Drives 4 Open Source aka FD4OS, an initiative designed to help Open Source projects generate much needed revenue to continue development of their projects.
We wanted to create an easy way for the general public to support their favorite projects and still get something out of it. What better way of doing that than to create custom shaped flash drives for our favorite projects and let you purchase them, and that's exactly what we did. When you purchase an Open Source flash drive from our web store every penny of the profits will be given back to the project.
Why'd we want to do this?
It's actually pretty simple. We have been using Open Source software extensively since 2006 and is arguably one of the most important decisions as a company we made. Without Open Source and the community surrounding it we wouldn't have been able to grow as fast as we did. Open Source tools have also enabled us to do a lot of cool things software wise we just wouldn't have been able to do with proprietary solutions. Not to mention it has saved us hundreds of thousands of dollars.
The decision to try and repay that debt was a no brainer for us, but how to do so was a bit more challenging. We already contribute monetarily to many projects, but we wanted to do something more exciting, something that would be both fun and help financially. Combining what we do best with the principle of contributing seems like a pretty good choice, and we also hope it can help generate some additional publicity for some of the lesser known projects we use. And thus FD4OS was born!
Deployer: the catalyst!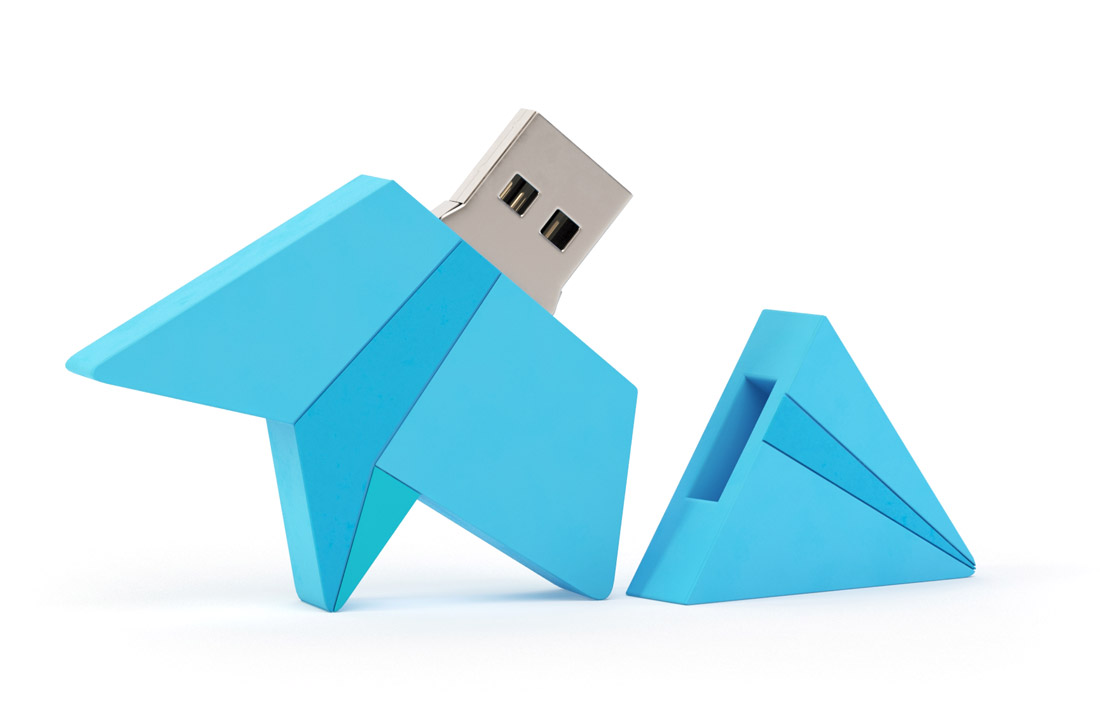 We are super excited to have Deployer as our first partner. Deployer is an Open Source project that makes publishing, updating, and running build checklists on PHP projects super simple. We have saved hours of time using Deployer to manage our project environment and as a single developer company hours mean a lot to us. So for our team it made a lot of sense to reach out to Anton Medvedev, the creator of Deployer, and when he said yes we were absolutely giddy, thanks Anton!
Anton is a gifted developer and doesn't just work on Deployer, he has a few other projects you can see on his personal site. Github has even featured some of his work! So we are really pleased that we could help support him and Deployer.
If you would like to support Deployer you can grab one of their flash drives here, you can also check out Deployer.org, Anton's personal site, or donate directly to his patreon.