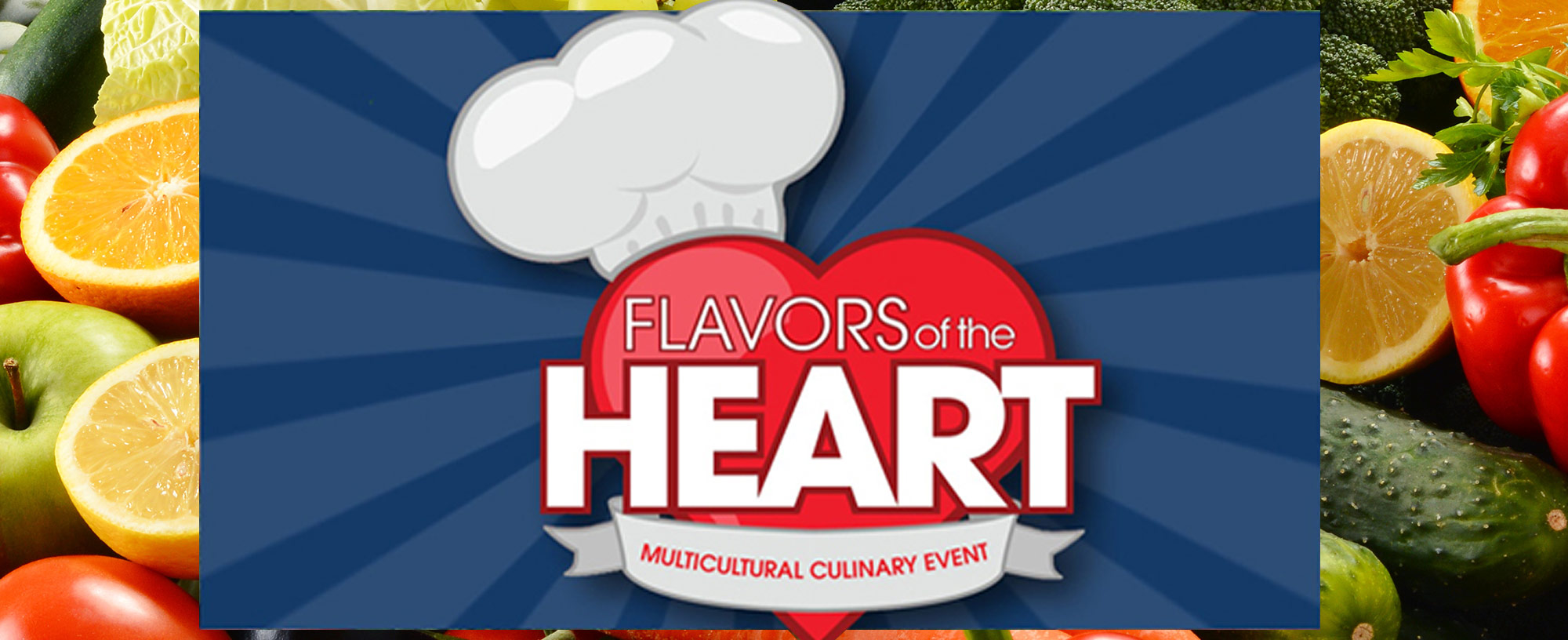 American Heart Association: Flavors of the Heart
"We ordered the USB for our culinary event Flavors of the Heart, this was our 4th year, but the first time including our cookbook in a flash drive. We always print the cookbooks, but it was one of our committee member's suggestions to have the e-cookbook version this year to please our younger generation. The USB had a double value, they were able to have a PDF version of the Flavors of the Heart cookbook and at the same time a USB for their personal use."
- Annarella Jordan, American Heart Association
We recently had the pleasure of working with Annarella Jordan, Manager of Health Equity programs for the American Heart Association, on this year's Flavors of the Heart event.
Flavors of the Heart (FOTH) is a celebration of heart-healthy multicultural cuisine. Similar to their parent organization, their mission is to build healthier lives free of cardiovascular diseases and stroke. Their goal is to improve the cardiovascular health of all Americans by 20% while reducing deaths from cardiovascular diseases and stroke by 20%.
It's quite ambitious, but with a few members of our own office with family members and friends that have suffered from cardiovascular diseases, this is something we're behind 100%.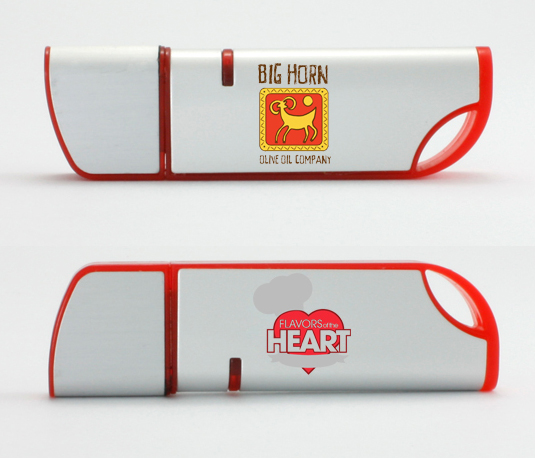 Flavors of the Heart is designed to further the AHA's mission in Southern Nevada. They got many local Chefs and restaurants in Las Vegas to create and serve special dishes that are healthy for your heart and "will surprise your taste buds," according to the event's website.
For those in attendance, it was a fun opportunity to support a great cause while discovering new restaurants, new recipes, and new ways to live healthy at Flavors of the Heart. Organizers accepted donations throughout the event to benefit the American Heart Association and its local community education programs.
We loved the idea of incorporating custom preloaded flash drives that hoasted a useful resource in digital format. This solved a lot of things for them. As already mentioned, they were able to connect with a younger, modern audience in a more recognizable way. In addition to costs saved on disposable paper handouts, the positive effect on the environment is also there as well.
If you're thinking of taking on a similar project with your organization, we invite you to consider our pre-load service, which in addition to PDFs, also includes word documents, excel files, images, and links to websites and online portfolios.
About the American Heart Association
The American Heart Association is the nation's oldest, largest voluntary organization devoted to fighting cardiovascular diseases and stroke. Founded in 1924, the organization now includes more than 22.5 million volunteers and supporters. AHA funds innovative research, fight for stronger public health policies and provide lifesaving tools and information to save and improve lives.
Their Mission: Building healthier lives, free of cardiovascular diseases and stroke. Our mission drives everything we do.