USB Drive
Data Preloads
Never judge a book by it's cover, as they say. Nothing can be more true when you have so much space to work with. Let us take the headache of uploading hundreds of drives away from you and your team and make the inside of your drives just as awesome as the outside!
About Data Preloads
We want to make your project as simple as possible. If you have certain data you plan to load on some or all of your custom USB drives you can send it to us prior to placing your order. We'll make sure all your drives come ready for distribution with your materials uploaded to your exact specifications.
The process
The process to get data preloaded on your flash drives is fairly simple and can be as easy as sending us an email.
Submit your data to us via Dropbox, Email, FTP, or equivalent method.
We provide a price quote based on your data.
You receive a confirmation report ensuring we are uploading your data correctly.
How to submit your data to us.
To keep things as simple as possible we offer a few different procedures to submit your data. We will list the most popular and convenient ways, but any method will work.
Cloud Storage Services.
You can use an online service like Dropbox, Hightail or WeTransfer to send your files. Simply upload the files to your preferred service and share your link with your account executive or uploads@usbmemorydirect.com.
USB Memory Directs FTP Service.
You can upload your files directly to our FTP server (up to 2 terabytes). Exact guidelines for that process can be found here.
Frequently asked questions
Is there a limit to how much data I can upload?
The amount of data is limited to the size of the flash drives you are choosing. Currently the largest size we offer is 256GB.
Why can't I put exactly 8GB of data on my 8GB flash drive?
Depending on the structure of your files they might take up more space on a flash drive, or hard drive, because of meta information. In addition to that flash drives, cds, hard drives, and flash memory cards all need to use a small amount of the space available for information about the drives file storage methodology.
A good rule of thumb for this is to leave about 6% of the space available for internal use and meta information. Unfortunately, there is no formula to determine how much data can fit onto any particular drive, but we can definitely assist you on a case-by-case basis.
Can I have different sets of data for my order?
Yes! We can upload multiple different sets of information to your flash drives. Some of our customers have 10 different sets of data they split up onto different drives. There will be additional costs involved with this so you will need to contact your account representative for a custom quote.
Can I upload 4K video to my drives?
Yes, we can upload any files you would like. However, with 4K, UHD, and high quality 1080p video files playing these videos directly from the flash drives can sometimes be a challenge and produce a choppy playback. This is due to the fact that some flash drives, 2.0 for example, cannot transfer data fast enough for smooth play back. Similar to having a slow internet connection.
For these high quality video files to play normally directly from a flash drive we recommended ordering USB 3.0 drives or SLC chips in 2.0 drives.
Trusted by thousands of clients, including these fine companies: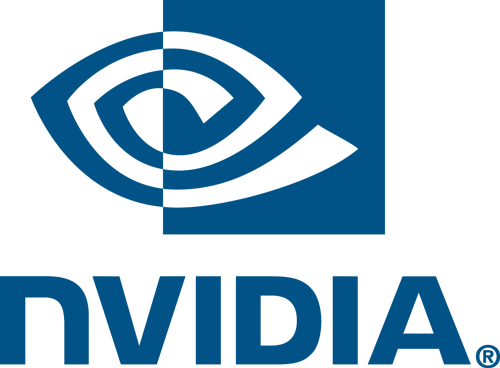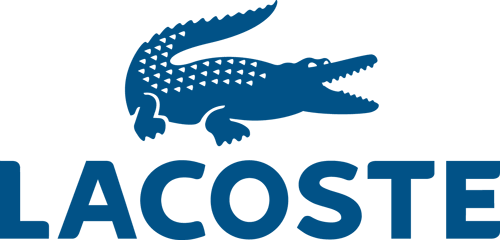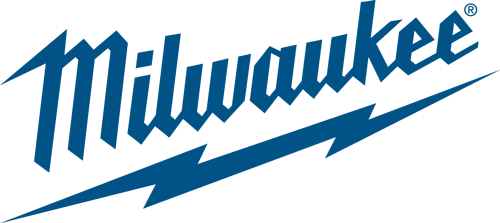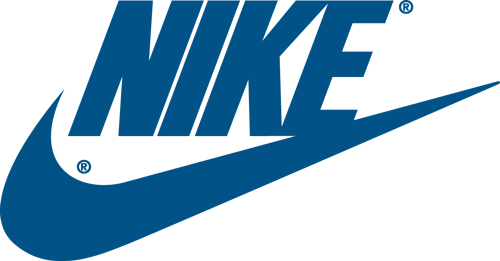 Great product!
Fantastic Experience
Great service and turn around …