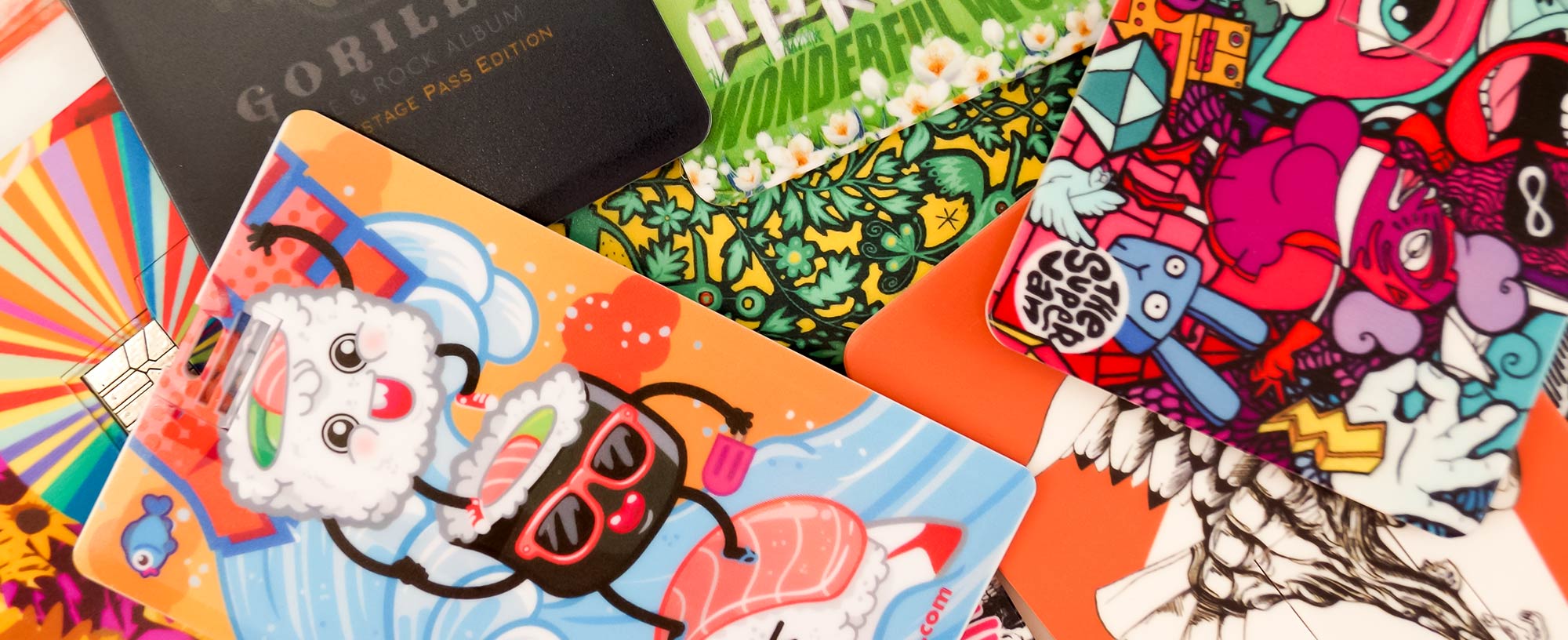 Introducing Same Day Rush Shipping & Printing
A wise person once said,
"Ain't nobody got time for that," and we couldn't agree more! And that's probably why the world may never know how many licks it takes to get to the Tootsie Roll center of a Tootsie Pop - but we can live with that sad reality.
It's time we delivered though - delivered FASTER!
"Call it an awakening, but we felt it was time to really stir things up" says Alex, Founder of USB Memory Direct.
We've heard your cry - now wipe your tears child. You've convinced us to give it a try and now you're all invited to try our new...
Ever wished your custom USB flash drives would arrive faster? That you could order on a Tuesday and receive them, at your doorstep, that same week? Well, today we have have good news for you. With our new same day rush shipping service, now you can!
For the first time in USB Memory Direct's history, we have an In-House Printer!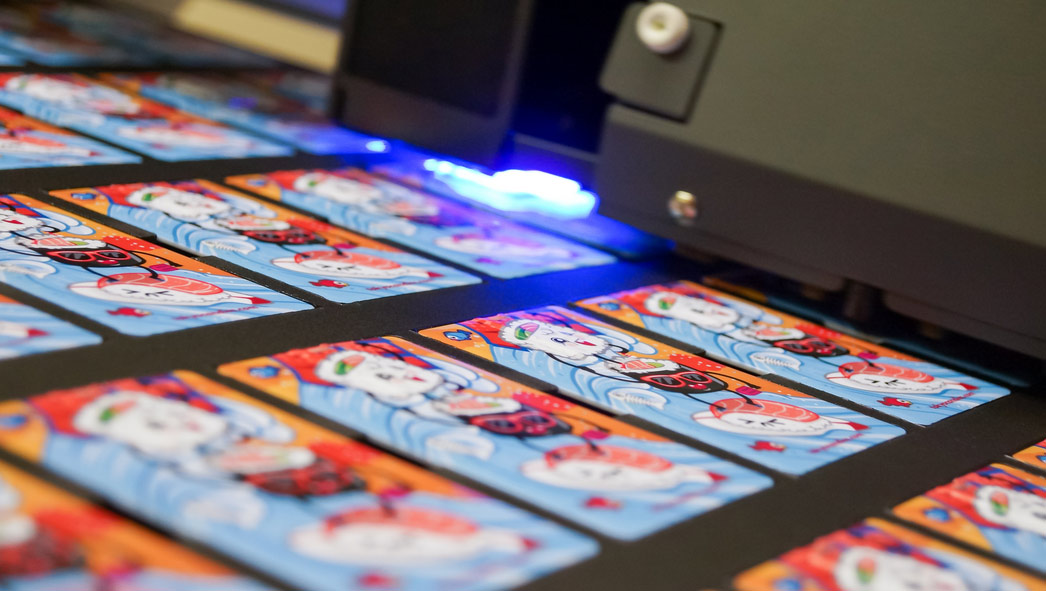 We are proud to announce that now we can also provide our customers with the FASTEST turn-around in the industry!
From now on, all our rush orders are moving in-house. What difference does that make? Well, now you could possibly receive your custom flash drives in less than 24 hours- it's already happened!
But wait, faster isn't always better... right?
Doesn't faster mean quality gets affected? You poor thing - you may have experienced that before with other companies, but that's not the case here. Our new state-of-the-art digital printer offers both high quality and speed. It literally has the best of both worlds - like chocolate-vanilla swirl ice cream or having a paid internship.
Rest assured we put it through some rigorous testing to make sure it met our expectations - they were exceeded.
"Our new printer allows us to do what no other company in our industry is capable of doing." - Alex, Founder of USB Memory Direct
Call our bluff, but we now have arguably the best UV flatbed printer in the world. We're able to come so close in quality to our pad print and screen print processes that it's actually pretty hard to tell the difference! Honestly, without directly comparing the two side by side many people wouldn't be able to see any noticeable difference in print quality.
This is made possible by the huge resolution our new printer is able to produce and it's ability to spray ink in different sizes. This allows us to recreate extremely rich and vibrant colors for our customers - especially on the card styles.
But, not only is our print quality extraordinary, the speed in which we are capable of producing orders is currently unmatched. We're the only company that offers same day shipping rush services.
We're able to print and ship an order the same day, and we can do large quantities.
As it stands we're among the most competitive in the industry in terms of pricing and, even with this new high-quality acquisition, that still hasn't changed. Our same day print and ship service costs the same as other company's 1 day rush service - difference is we can produce more than they can.
Even with a 1 day production window, we are the only company capable of producing large quantities. Our competitors can only manage to produce a few hundred drives, but we are able to produce thousands for our customers. Currently, we are the only company that can offer a large quantity order of business card flash drives with a same day turn around, a one day, or even a 3 or 4 day turnaround - no other company is doing that.
Right now we're doing full color printing on our most popular flash drive styles:
But will be adding a lot more in the near future.
"We're constantly trying to push the envelope," adds Alex. "We invite everyone to try our new same day shipping rush service."
So, here's to all the last minute warriors. For all the need-it-now go-getters.
We've got you covered.