Twist Custom Flash Drives
Twist Custom Flash Drives
This product has been discontinued
Featuring a 360 degree swivel release mechanism for easy use and convenience, our Twist custom flash drives are the fun and unique game-changing promotional item you were looking for.
When can I get my drives?
We only offer standard delivery for the Twist drive. However we do carry many products that are available for rush delivery as early as tomorrow. Give us a call and we will see what we can do.
Imprint Options for Twist
The maximum print area for all locations is listed below. All of our prints are of the highest quality and last for years, we guarantee it!
Print Area
25x25mm Front Side
25x25mm Reverse Side
Print Methods Available Digital 1-4 Color
Maximum Print Area Diagram
More About the Twist
These custom flash drives knows all the tricks to help move prospective clients from convinced to converted with ease. We're talking a durable hexagonal shape, easy-to-hold wrap-around grip design that provides control and comfort, and a thin, durable icon shaped cover that snaps in and out of place easily for daily repeated use. Twist the top and it reveals the USB - making them finger friendly flash drives that have no lid to lose. Got a round or square logo? Well look no further, Twist promotional USB drives are the perfect model!
Full disclosure, the Twist custom USB drive is one of the most addictive flash drives in our line up - you just have twist it yourself and see! Your business logo is definitely going to be seen on this drive - even if people just use it to entertain themselves. With our factory direct pricing these wholesale USB drives are also cost effective for any marketing budget. All in all it's a handy tool for small businesses, trade shows, and corporate events. It's all-in-one design with eye catching center will brilliantly display your company logo or brand and sure to become a swag item favorite with whomever receives one.
After a recent rebranding, Tony Hoffer asked us to make him a new set of custom shaped flash drives modeled after his new logo. As with all his previous projects, Tony brought us a great concept to work with, and we made his design into stunning 3D flash drives. To check out the project click here.
View More Projects
Trusted By Thousands of clients, including these fine companies: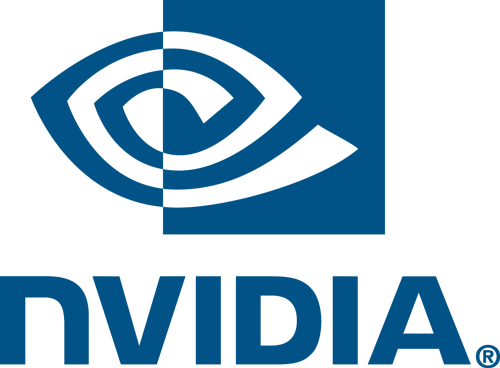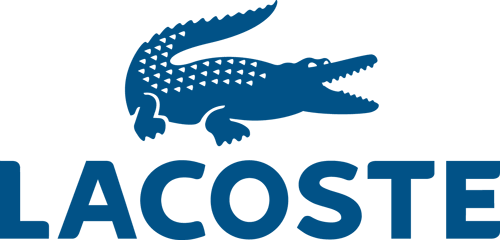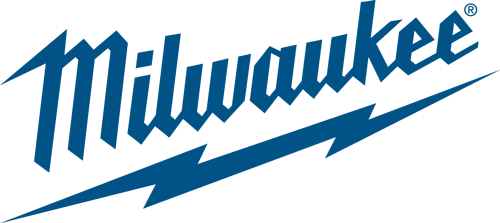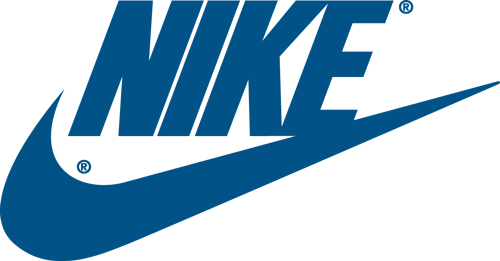 Great product!
Fantastic Experience
Great service and turn around …