Mini Slide Custom Flash Drives
Mini Slide Custom Flash Drives
This product has been discontinued
It's like candy. A fresh, smooth, inner layer with a creamy white outer layer, Mini Slide Style custom USB flash drives are almost good enough to eat!
When can I get my drives?
We only offer standard delivery for the Mini Slide drive. However we do carry many products that are available for rush delivery as early as tomorrow. Give us a call and we will see what we can do.
Imprint Options for Mini Slide
The maximum print area for all locations is listed below. All of our prints are of the highest quality and last for years, we guarantee it!
Print Methods Available Digital 1-4 Color
Maximum Print Area Diagram
More About the Mini Slide
Mini Slide Style promotional USB flash drives are retractable and colorful. Each come with a pure white, durable plastic outer layer that make any company logo or brand stand out brilliantly. Prepared with our industry standard 4 color imprinting, Mini Slide Style personalized USB flash drives feature 4 dazzling light colors for that groovy, artistic feel.
Incredibly thin and light, Mini Slide Style wholesale USB flash drives are very popular with students and on-the-go professionals alike. Upgrade your bulk USB drive order with our Data Preload, Permanent Upload, and Unique Drive Icon features. Clients will be directly linked to your company website and information with our Web Keys service every time they plug in your promotional flash drives. Complete your custom USB drives with our Clear Magnetic Case Style packaging.
After a recent rebranding, Tony Hoffer asked us to make him a new set of custom shaped flash drives modeled after his new logo. As with all his previous projects, Tony brought us a great concept to work with, and we made his design into stunning 3D flash drives. To check out the project click here.
View More Projects
Trusted by thousands of clients, including these fine companies: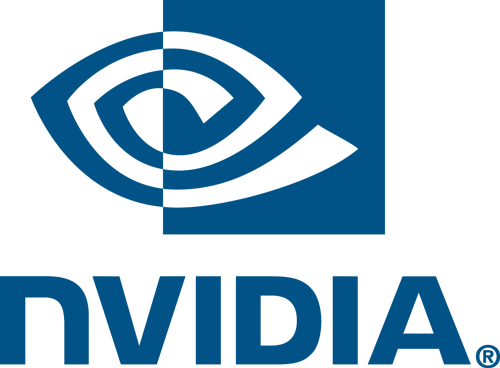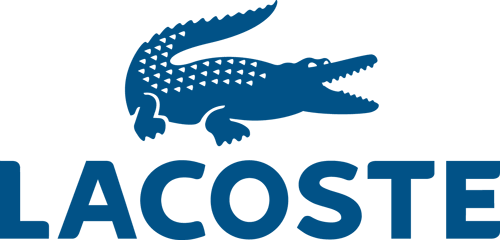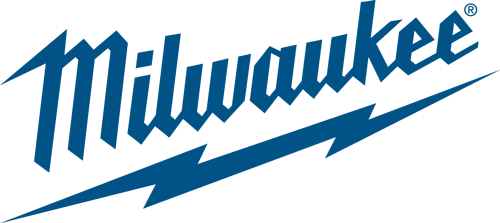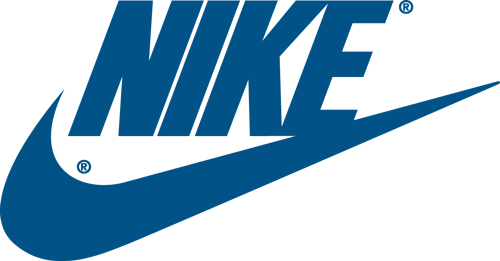 Great product!
Fantastic Experience
Great service and turn around …