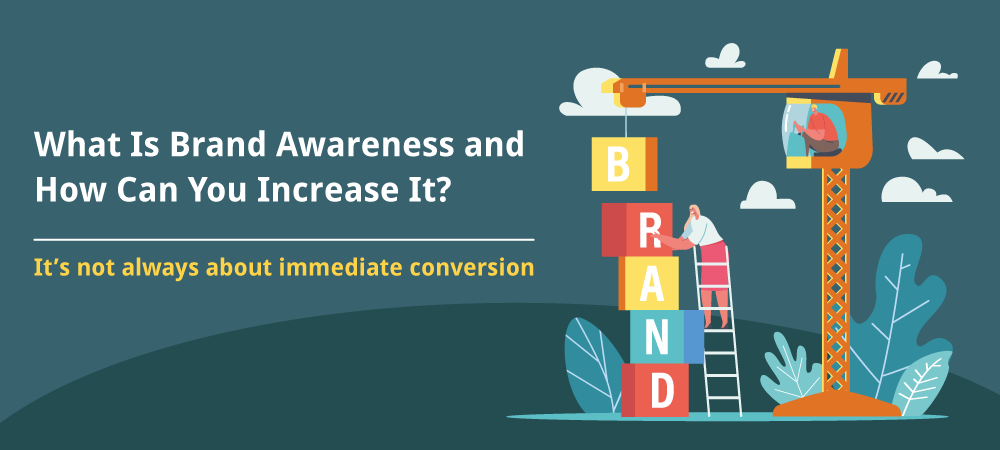 What Is Brand Awareness and How Can You Increase It?
Ask someone to name the brands that they know, and most people will be able to rattle off at least a dozen or so without much trouble. Those brands, even if the person naming them doesn't use them often, are winning one of the most important battles for any business: brand awareness!
Especially for a small or medium sized business, brand awareness is often what separates the businesses that take off from the ones that struggle to find an audience. What is brand awareness, and how can a business owner maximize it without breaking the budget? Let's talk about a few of the basics here.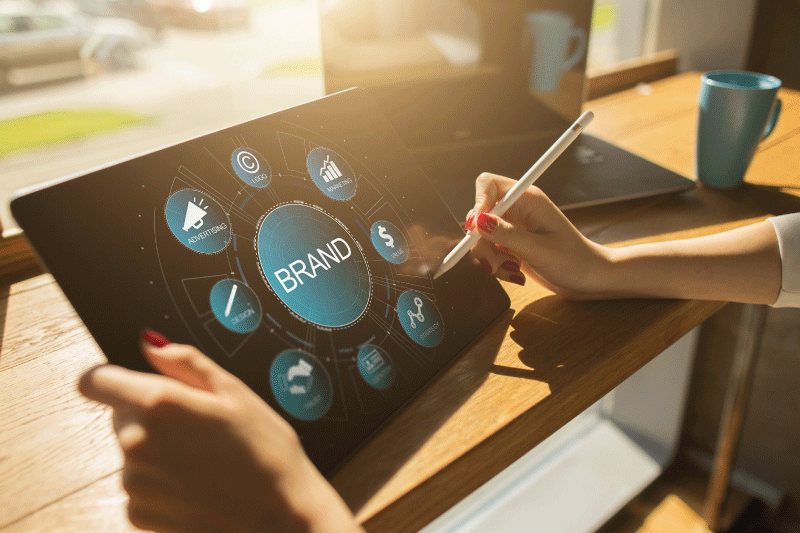 What Is Brand Awareness?
Brand awareness is a little more complex than the simple recognition of a name or logo, although that's certainly a part of it. A holistic picture of brand awareness includes factors such as:
Ability to recognize branding elements like company name, product names, logos and even fonts
Familiarity with a brand's key offerings and value propositions
Knowing people or organizations that use a brand's products or services
Positive impressions of a brand's offerings, image and mission
"Top of mind" awareness that positions a brand as a go-to option in its vertical
In turn, the many elements of brand awareness come together to create another phenomenon that's even more critical called brand equity. Put simply, this is the value of the goodwill and awareness that your brand builds in the hearts and minds of consumers. You could call it reputation, but with a more quantitative edge that seeks to understand the true bottom-line value that your brand brings to your business.
Why Brand Awareness Matters
Brand awareness and equity are what gives the "name brands" a competitive advantage and allows businesses to leverage the time and resources they've spent building their brand. The mega-brands you probably named at the beginning of this article have all invested tremendous resources in building brand awareness.
The result? Robust brand equity that keeps your brand top-of-mind and helps create repeat customers who make your brand a part of their lifestyles. That's so crucial because keeping existing customers is substantially less expensive than attracting new ones, and a loyal customer is much more likely to tell friends and family about your brand.
Everything associated with your brand builds awareness and equity --positive or negative. Positive experiences like great service, an awesome product or even some cool branded swag like a custom flash drive can light the spark of brand awareness in your next customer-for-life. On the other hand, a misjudged social media post or a bad customer service experience can cause a surprising amount of damage to your brand equity.
Boost Your Brand with Custom Flash Drives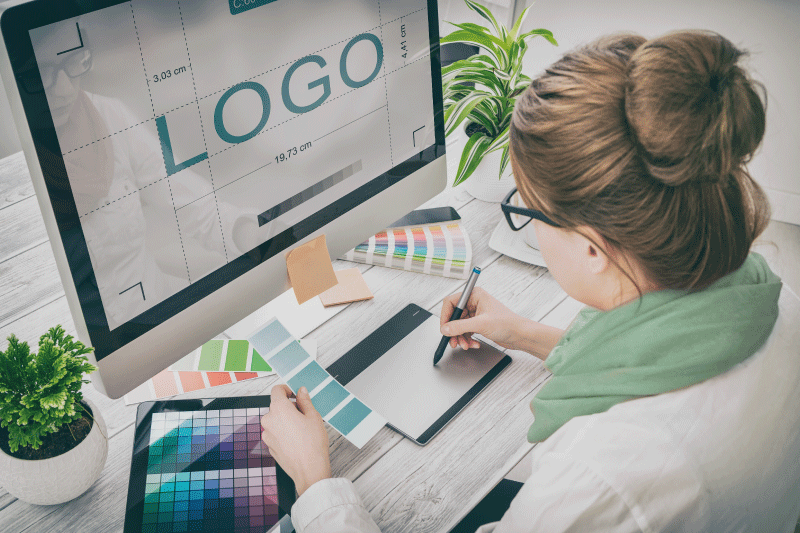 Tracking Brand Awareness
Measuring brand awareness has historically been challenging, often relying on noisy methods such as consumer surveys. Today, however, businesses have the most robust range of tools for tracking brand awareness that have ever been available. Some basic indicators of brand awareness that any business can track include:
Social media followers, mentions and interactions
Rankings for important search engine keywords (both branded and unbranded)
Website clicks and click-through rates
External backlinks from reputable sites
These data are worth diving into and breaking down, especially when it comes to demographics. Are you struggling to attract awareness from particular groups of customers? Do people know of your brand, but fail to find the levels of awareness that lead them deeper into the sales funnel? All of these questions can lead you to more clarity and better tactics as you strive to build brand awareness.
How to Start Building Brand Awareness
Sooner or later (preferably sooner), your business has to do the work of building brand awareness. These are some of the most common ways that brands introduce themselves to their target audiences:
Sponsoring or hosting community events like concerts, street festivals or charity drives
Publishing thought leadership content on your website and/or social media channels
Working to get your products into local brick and mortar retailers
Establishing relationships with influencers in your field
Using the best practices of search engine optimization to make sure your brand shows up on results pages
Different types of businesses will need different strategies to achieve their brand awareness goals. No matter what your specific strategy is, however, the important thing is that your business is proactively working to build that all-important brand equity!
Get the Industry's Best Prices on Bulk USB Drives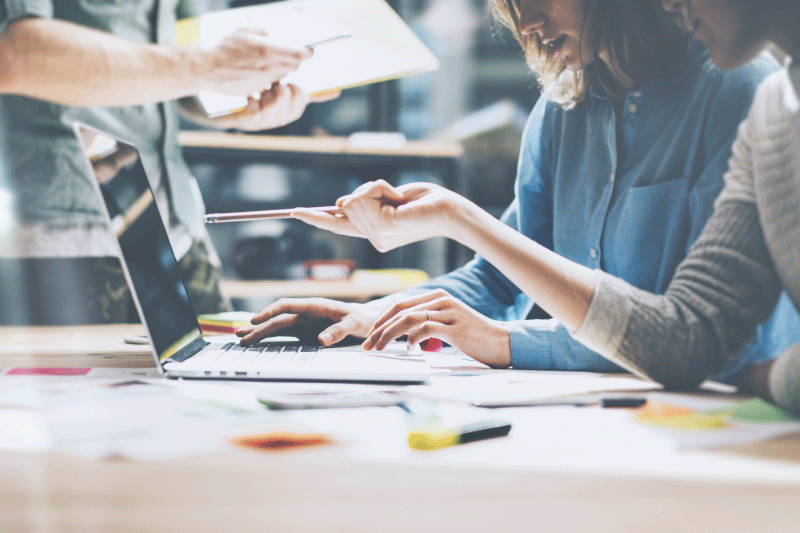 USB Memory Direct is proud to help brands across America build awareness through our lineup of bulk flash drives, printed with any custom design you can imagine! We offer dozens of styles that come ready to imprint, including sleek and appealing options like USB business cards. Want to take branding to the next level? Check out our options for fully custom flash drives to really wow your customers.