Flash Drive
Data Duplication
Do you have a bunch of flash drives and need to get a bunch of data onto them? Worry not we are here to help! We offer a BYOD, Bring Your Own Drive, flash drive data replication service for situations where you need to upload thousands of drives but don't have the man power or time to do so.
About Flash Drive Data Duplication
Loading up 100's or even 1,000's of flash drives can be extremely time consuming and border line unrealistic on a standard computer. We employ industrial USB duplicating machines to execute this task efficiently and with haste.
This service is specifically tailored to those customers who already have flash drives and need to add data to them and do not have the time or capability of duplicating thousands of flash drives.
The process
We try to make the process as simple as possible since that's what data duplication services are all about.
Send us the data / files you would like uploaded.
We provide a price quote based on your data.
Send us your drives.
Our software technicians duplicate said data across all of your drives.
A bit by bit comparison is executed to ensure all data has been transferred identically across each drive.
Drives are promptly returned to sender.
How to submit your data to us.
We want to simplify the process as much as we can, so we offer multiple ways of submitting data to us. We will list the most popular and convenient ways, but any method you can submit data to us will work.
Cloud Storage Services.
You can use an online service like Dropbox, Hightail or WeTransfer to send your files. Simply upload the files to your preferred service and share your link with your account executive or uploads@usbmemorydirect.com.
USB Memory Directs FTP Service.
You can upload your files directly to our FTP server (up to 2 terabytes). Exact guidelines for that process can be found here.
Frequently asked questions
Is there a limit to how much data I can upload?
The amount of data is limited to the size of the flash drives you are choosing. Currently the largest size we offer is 256GB.
Why can't I put exactly 8GB of data on my 8GB flash drive?
Depending on the structure of your files they might take up more space on a flash drive, or hard drive, because of meta information. In addition to that flash drives, cds, hard drives, and flash memory cards all need to use a small amount of the space available for information about the drives file storage methodology.
A good rule of thumb for this is to leave about 6% of the space available for internal use and meta information. Unfortunately, there is no formula to determine how much data can fit onto any particular drive, but we can definitely assist you on a case-by-case basis.
Where does data duplication take place?
All data duplication for our flash drive replication service takes place in our Hollywood, FL office.
Caveats and Restrictions.
Damage Liability & Warranty
If drives were not purchased from USB Memory Direct we can not be held responsible for any failed drives or damages that may occur during the shipping process. We offer no warranty for the longevity of the drives or data therein.
Trusted By Thousands of clients, including these fine companies: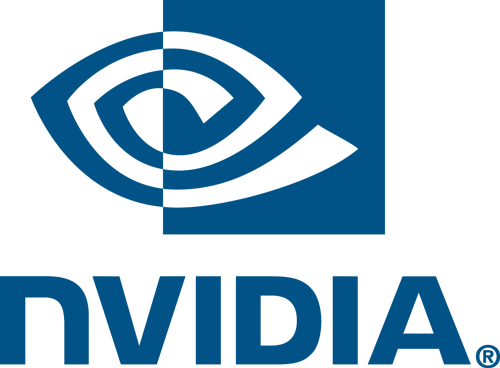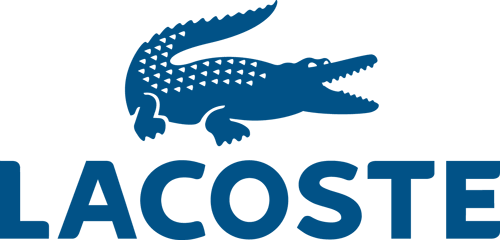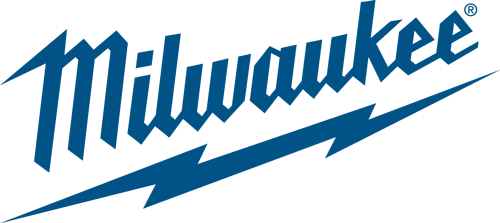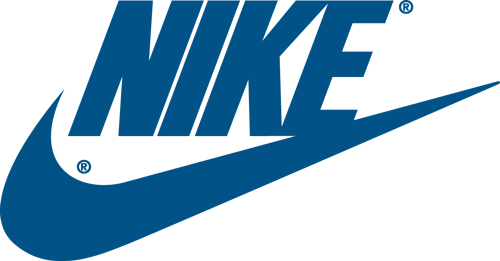 Great product!
Fantastic Experience
Great service and turn around …