Permanent Partition
Data Uploads
Always ensure your information is there with a permanent data partition on your flash drives, but worry not the remaining space is free for your clients to use for whatever content they want.
About Permanent Uploads (Data Lock, Write Protection)
Our software technicians can arrange for the data on your flash drives to be made locked. This protects your files from being tampered with or deleted. We do this by creating a specialized secured partition on your drive in-which your data is kept. This service allows you to prevent your files from being altered, while also leaving any remaining USB storage available as a convenience to the recipient.
Any remaining free space on the drive can be made to appear as a separate storage area or locked as well.
Frequently asked questions
Does a permanent partition copy protect my drive?
No. This service simply prevents users from deleting or changing files on your drive. They can still copy and read the files.
Trusted by thousands of clients, including these fine companies: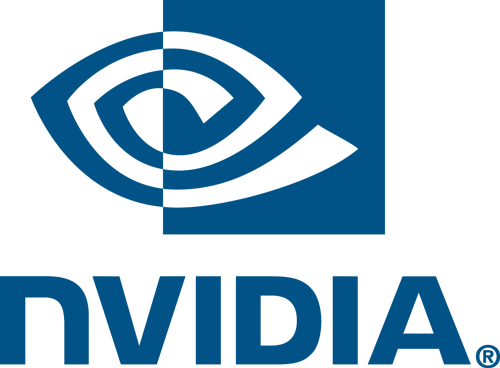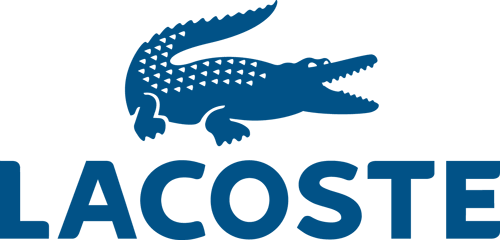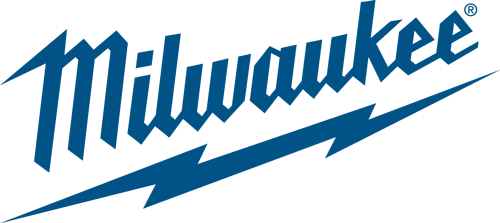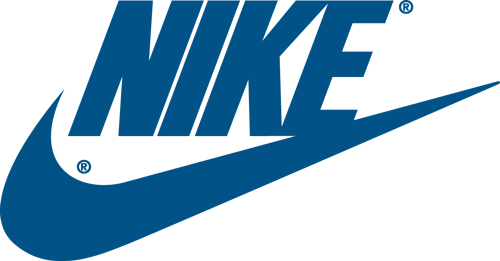 Great product!
Fantastic Experience
Great service and turn around …