Navigator Custom Flash Drives
Navigator Custom Flash Drives
Looking to navigate your marketing campaign in the right direction? The elegant and handcrafted build of the Navigator flash drives create an appealing atmosphere that your brand will thrive off of. With six different wood variations and small to large capacity options, you can't go wrong with these inviting custom USB flash drives.
When can I get my drives?
We only offer standard delivery for the Navigator drive. However we do carry many products that are available for rush delivery as early as tomorrow. Give us a call and we will see what we can do.
Imprint Options for Navigator
The maximum print area for all locations is listed below. All of our prints are of the highest quality and last for years, we guarantee it!
Print Area
31x17mm Front Side
31x17mm Reverse Side
Print Methods Available Laser 1-2 Color
Available Capacities for the Navigator USB Drive
Our standard capacities are listed below, but we can always go beyond standard. We offer nearly any capacity requested.
Capacities Available in USB 2.0 64MB 128MB 256MB 512MB 1GB 2GB 4GB 8GB 16GB
Capacities Available in USB 3.0 8GB 3.0 16GB 3.0 32GB 3.0 64GB 3.0 128GB 3.0
Maximum Print Area Diagram
More About the Navigator
The Navigator custom flash drives are one of our most popular wooden shapes due to their alluring, yet simple style. Made out of a solid smooth wood, these flash drives come in an oval shape that's easy to hold in your hand. What makes this drive even more intriguing, is it's study removable cap which is held securely in place by magnets imbeded into the bady and cap of the drives.
Customization is a breeze when it comes to the Navigator. As the captain of your marketing campaign, the decisions are up to you. Pick from variety of different woods ranging from light Pine, Walnut, Mahogany, Bamboo, and Maple each with a smooth varnish finish. These wholesale flash drives are compatible with both detailed full-color print or intricate laser engraving. When it comes to data storage, decide between USB 2.0 or USB 3.0 drives in a range of capacities. Head to our portfolio to view the Navigator in action.
After a recent rebranding, Tony Hoffer asked us to make him a new set of custom shaped flash drives modeled after his new logo. As with all his previous projects, Tony brought us a great concept to work with, and we made his design into stunning 3D flash drives. To check out the project click here.
View More Projects
Trusted by thousands of clients, including these fine companies: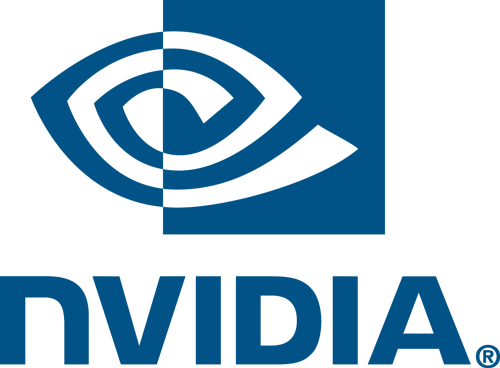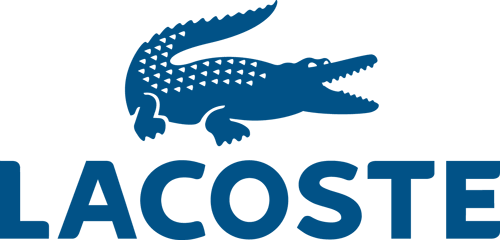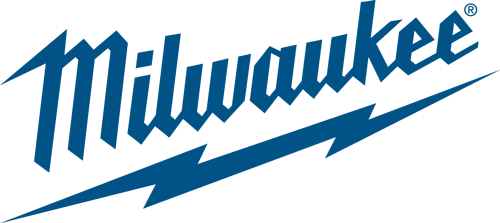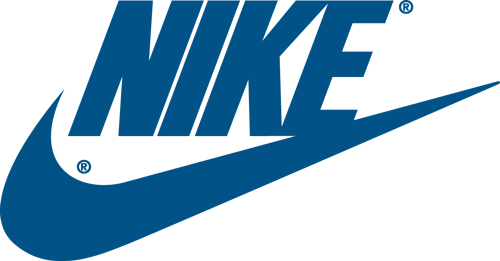 Great product!
Fantastic Experience
Great service and turn around …