Lanyard USB Custom Flash Drives
Lanyard USB Custom Flash Drives
Mobility redefined. These personalized wholesale USB flash drives seamlessly combine our custom lanyards and keyrings for an all round flawless design best suited for highly active business/school environments.
When can I get my drives?
We only offer standard delivery for the Lanyard USB drive. However we do carry many products that are available for rush delivery as early as tomorrow. Give us a call and we will see what we can do.
Imprint Options for Lanyard USB
The maximum print area for all locations is listed below. All of our prints are of the highest quality and last for years, we guarantee it!
Print Area
350x16mm Lanyard Front Side
21x18mm Buckle Reverse Side
Print Methods Available 1-4 Color
Available Capacities for the Lanyard USB USB Drive
Our standard capacities are listed below, but we can always go beyond standard. We offer nearly any capacity requested.
Capacities Available in USB 2.0 64MB 128MB 256MB 512MB 1GB 2GB 4GB 8GB 16GB
Capacities Available in USB 3.0 8GB 3.0 16GB 3.0 32GB 3.0 64GB 3.0 128GB 3.0
Maximum Print Area Diagram
More About the Lanyard USB
These wholesale custom flash drives feature integrated lanyard attachments available in a variety of our most popular colors. Hidden as a keyring buckle, the USB flash drives easily detach and reattach with a simple push and click. Popular for corporate charity marathons, educational seminars, and business trade shows, users will find the convenience of a lanyard and portable data storage unit simply irresistible.
Available with our industry standard 4 color imprinting, your company logo or brand will withstand sweat, water, dirt in most active environments. We can also place files on these promotional USB flash drives and make them non-erasable with our Permanent Upload service. This service is very useful when you want the contents never removed by the end users such as marketing materials and catalogs. Complete with our Web Keys service they can't be ignored any more. The files we preload will automatically run each time the user inserts the USB flash drive in the USB port.
After a recent rebranding, Tony Hoffer asked us to make him a new set of custom shaped flash drives modeled after his new logo. As with all his previous projects, Tony brought us a great concept to work with, and we made his design into stunning 3D flash drives. To check out the project click here.
View More Projects
Trusted by thousands of clients, including these fine companies: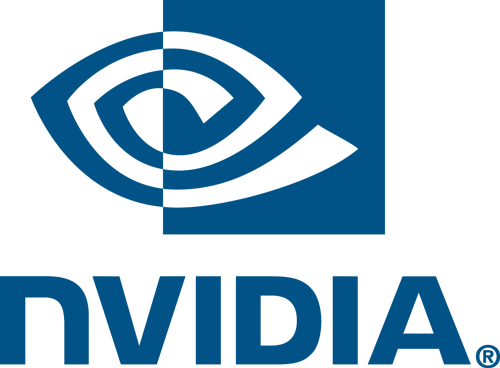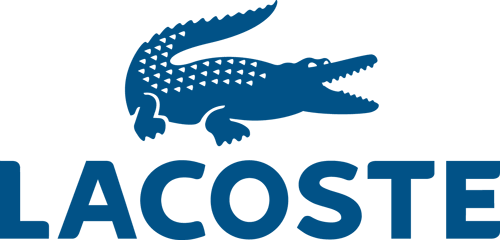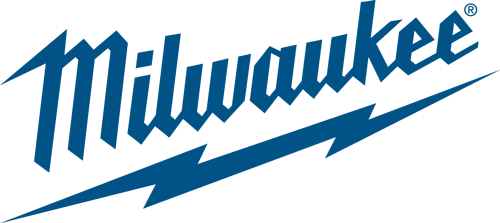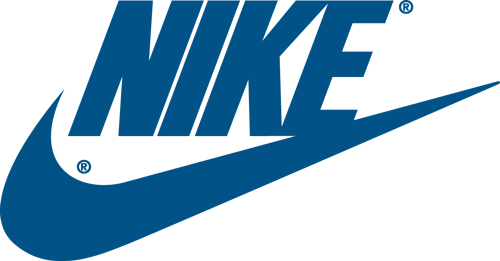 Great product!
Fantastic Experience
Great service and turn around …