Custom Printed Power Banks
The most convenient way to carry your data on the go while promoting your brand in a fashionable way.
Free Shipping
Lifetime Warranty
Free data preloading up to 1GB
Our selection of custom-printed power banks is designed to provide a convenient and stylish solution for charging devices on the go. These portable power banks not only offer a practical charging solution but also serve as effective promotional tools for businesses. With customizable print options, you can showcase your logo, brand message, or artwork on these power banks, ensuring maximum brand exposure. Our power banks come in various capacities, sizes, and designs, catering to different charging needs.
About Custom Printed Power Banks
Our custom-printed power banks combine functionality with promotional opportunities. These portable chargers are available in different capacities, ranging from compact models suitable for smartphones to high-capacity options capable of charging tablets and other devices multiple times. You can select the power bank that aligns with your target audience's needs
The customizable aspect of our power banks is a key feature. This ensures that your brand is visible whenever the power bank is in use, whether it's in the hands of your clients, employees, or prospects. We understand the importance of reliability, so our custom-printed power banks are built with high-quality materials. Safety features such as overcharge protection and short-circuit prevention are incorporated to ensure the optimal charging experience for users. Whether you're looking to give custom-printed power banks as corporate gifts, promotional items at trade shows, or incentives for clients, these portable chargers provide a practical and stylish solution.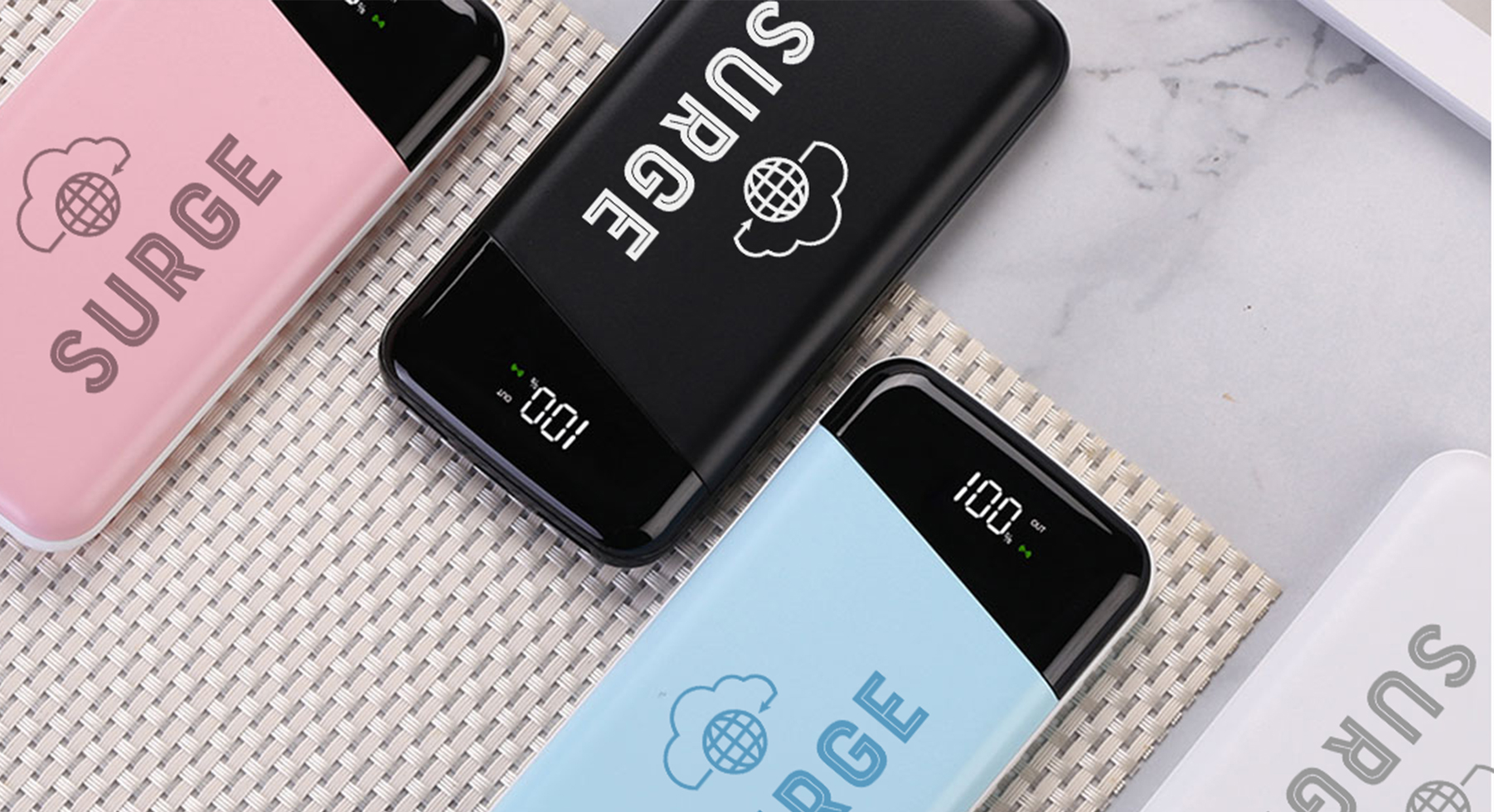 Data-Preloading
Simply send us your files and we'll have them preloaded to your drives during production.
Rush Production
Need your USBs ASAP?
Our rush production services can get your drives printed and delivered in as little as one business day.
Wholesale Pricing
As a manufacturer, we are able to offer unbeatable factory direct pricing.
Frequently Asked Questions
How does a power bank charge?
Power Banks charge using a USB charger or built-in plug. Then they become the USB charger to recharge electronic devices via USB cable or wirelessly.
What should I look for when buying Power Banks?
The two main things you should look for when buying a power bank are the charging capacity and charging output and input.
What is mAh?
Milliampere hours or mAh is used to describe the battery capacity and is the unit of electric charge. This measures the electrical charge that affects the performance of Power Banks. The bigger the mAh the longer the power banks should be able to charge your device.
What are Power Banks and how do they work?
Power Banks are portable chargers designed to charge your electronics when you're on the go. Simply connect the power bank to your device, turn it on, and wait for your device to charge.
How fast can I receive my Power Banks?
Generally, the time from order placement to delivery for our custom power banks is about 10 business days. However, we offer rush production options for tighter deadlines.
Trusted by thousands of clients, including these fine companies: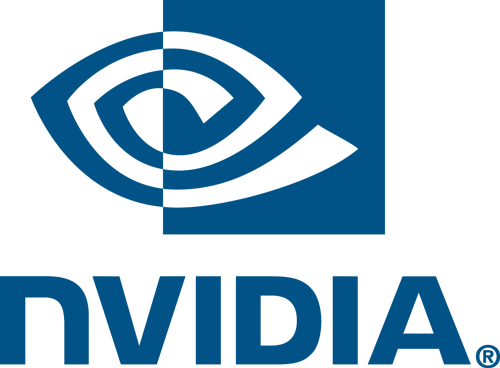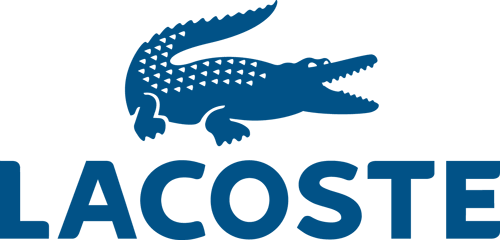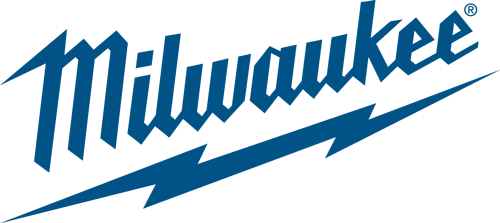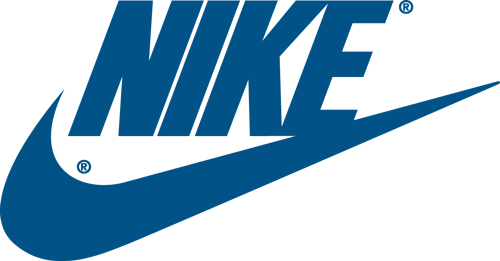 Great product!
Fantastic Experience
Great service and turn around …