Clip Type C Custom USB Drives
Clip Type C Custom USB Drives
Boasting a super utilitarian quick connect, lightning fast Dual USB 3.1 Type C & USB 3.1 Type A connectors, and all in a pretty attractive package. Clip quickly earned its place in our top 10 all time favorite custom flash drives.
When can I get my drives?
We only offer standard delivery for the Clip drive. However we do carry many products that are available for rush delivery as early as tomorrow. Give us a call and we will see what we can do.
Imprint Options for Clip
The maximum print area for all locations is listed below. All of our prints are of the highest quality and last for years, we guarantee it!
Print Area
25mm x 10mm Front Side
7mm x 10mm Reverse Side
Print Methods Available Digital Laser 1-4 Color
Available Capacities for the Clip USB Drive
Our standard capacities are listed below, but we can always go beyond standard. We offer nearly any capacity requested.
Capacities Available in USB 3.0 16GB 3.0 32GB 3.0 64GB 3.0 128GB 3.0
Maximum Print Area Diagram
More About the Clip
Building off of our Ubie Ninja custom flash drives, Clip brings a bit more convenience to the user in the way of a build in quick release clip. The focus was again to make a modern custom printable Type C flash drive that is appealing to the everyday person. Clip solves one of the main problems with keychain restricted custom flash drives, clients have to stick their entire keychain into their computer rather than just the flash drive. Being able to quickly detach and attach flash drives from the keyring for daily use leads to more frequent use and a longer utilization period.
With the wholesale pricing, high utility, and sleekness of Clip it is almost guaranteed to be an extremely effective style no matter what goal you are trying to achieve. As a marketing tool it will undoubtedly achieve one of the highest impressions per dollar spent of any promotional product, and as a gift it is a sure winner.
After a recent rebranding, Tony Hoffer asked us to make him a new set of custom shaped flash drives modeled after his new logo. As with all his previous projects, Tony brought us a great concept to work with, and we made his design into stunning 3D flash drives. To check out the project click here.
View More Projects
Trusted by thousands of clients, including these fine companies: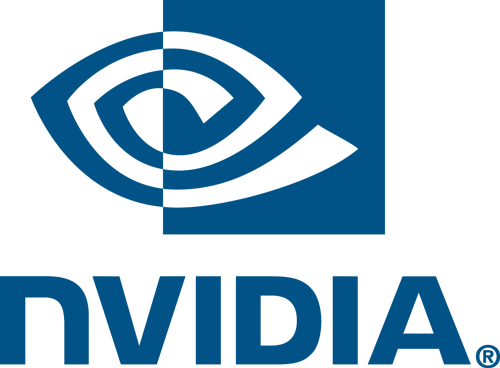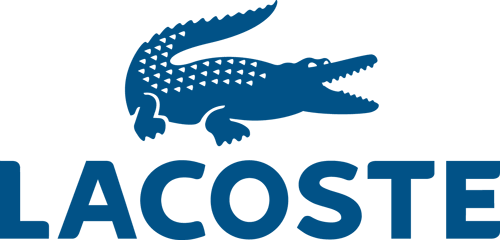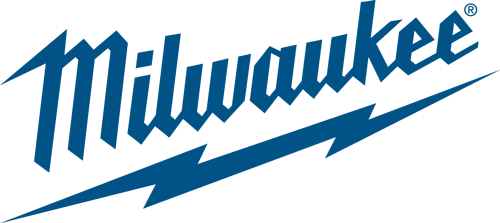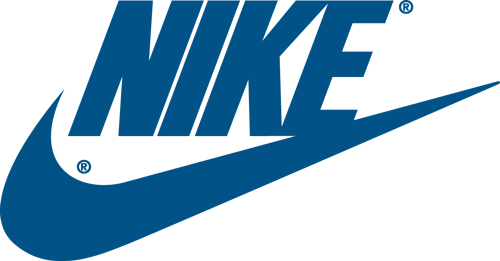 Great product!
Fantastic Experience
Great service and turn around …