Creating A Wow Factor
For New Clients With Promotional Products
How to WOW your new clients!
Effectively capturing a potential client's attention is the doorway to getting more customers and growing your business. This is no easy feat considering your competitors are also working night and day to lead the race. But the challenge doesn't stop there, after catching their undivided attention, making them stick to your brand is the next hurdle to overcome. This is especially true for fiercely competitive industries like those in the service sector, luckily, promotional products can assist with both these challenges.
To stand out in today's competitive markets, you'll likely need to go above standard expectations to WOW prospective clients. According to a study by PPA, 83% of consumers are more likely to do business with a brand after receiving a promotional product. It's safe to say these freebies, when executed correctly, have what it takes to impress your soon-to-be customers. Not to mention these are cheaper alternatives to expensive promotional channels like television commercials and print ads.
There are thousands of items to choose from: shirts, tote bags, pens, mugs, and water bottles are some of the items that top the list. Sounds interesting, right? But marketing through promotional products isn't as always simple as it may first appear. If it was, then every business out there would already be doing it. Like many good things, it requires time, patience, and a knack for style and creativity. After all, dreary items will rarely get into the psyche of recipients. Consider two businesses in the fashion industry and both are giving away tote bags. One brand's design looks plain and simple while the other one looks striking and trendy, which do you think would stick to the customers' minds?
This requires careful planning. Following the 4 simple steps below can give you a head start on the journey to a successful promotional products marketing campaign:
1. Figure Out What To Get Your Clients
Choose products that are very closely related to your niche and are highly usable. The more often your clients use your promotional product, the deeper the brand impression. If your business is in the technology space, for example, a customized USB drive would be an appreciable piece. In this data-driven world, everyone could use some extra digital storage space. Modern promotional flash drives come in a plethora of designs so you can choose one that fits your branding. In addition, you can expand your brand's presence by preloading it with all your marketing materials. These factors, among others, make USB flash drives a solid choice for a promotional product.
2. Purchase The Products
When it comes to purchasing, price is a deciding factor but quality and reliability are also very important. Remember that these products, just like the products or services you sell, will represent your brand. Items of good quality will leave a lasting good impression on the recipient. In buying the product, always balance price and quality. Don't worry too much about the few extra bucks you have to spend for quality items, it will all pay off once you have attracted more clients. To relate this back to our branded flash drives example, not many have use for a 64 MB flash drive these days, even if it is stylishly shaped and printed. However, nobody is tossing out a 32GB wooden USB.
3. Customize with your logo
This is where you hypnotize your customers with your brand, the very core of the promotional products marketing strategy. Strategically place your logo on the product so that it's the first thing that your clients see every time they use it. This will implant your brand in their subconscious minds. Once this happens, they will almost automatically reach out to you if they need your service, not your competitor. Also, make sure the logo doesn't fade easily. In most cases, if clients won't be using the product, they will pass it on to those who will. In this way, your clients are helping you expand your brand so make sure your logo stays on, no matter how many times the item gets passed on. Again, quality is the key!
4. Ship them out...ON-TIME
The 'Better late than never.' adage is strictly not acceptable. Remember, your competitors are out there waiting for your next move. Make sure your products reach your clients on time or earlier, just in case you have competitors who also sent gifts to the same client. Early birds catch the worm, they say. Be an early bird!
Wouldn't it be great if someone could just do it for you?
You don't have to scratch your head thinking of the best product, the best designs, and the shipping strategies that would deliver your products on time (or even earlier!).
All you have to do is provide us with your client's name and address, and a week later, you'll WOW your clients with your awesome gift which can be any item of your choice!
You can relax knowing everything's being handle by pros!
Trusted By Thousands of clients, including these fine companies: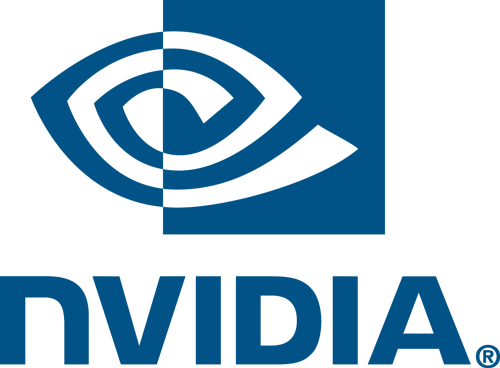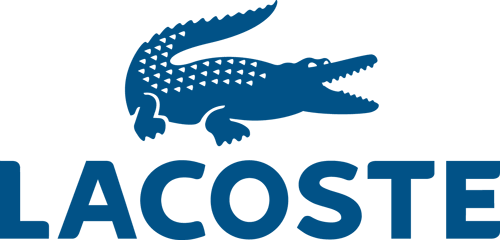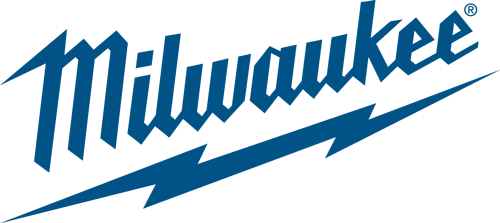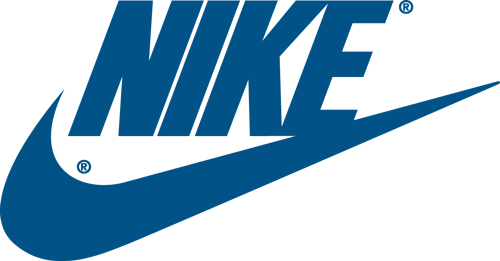 Great product!
Fantastic Experience
Great service and turn around …