USB Flash Drive
Screen Printing
There's a reason this print method has been around for over 1,000 years. Our modern screen printing processes provide clean lines, precise colors, and durability. Always ensuring that your logo is replicated to your exact brand guidelines.
About Screen Printing
Screen printing, sometimes referred to as silk screen printing, is generally our go-to print option. Available for designs with up to 4 colors, screen printing offers very high quality and durable printing as well as the awesome ability to precisely match the PMS colors in your logo. This is accomplished through meticulously hand mixing the inks before beginning the printing process. Ensuring the printed USB flash drives are all in accordance with your brand guidelines. This time tested print method offers true premium quality branding that will remain untarnished on your USBs for many years to come, ensuring positive brand impressions throughout the life of the promotional flash drives.
The process
Once our production team receives your design specifications a negative stencil is created from your logo. This stencil is then placed atop a mesh screen which blocks out all areas sans the portion being printed upon. Following placement, the open portion of the stencil is brushed over with the precisely mixed ink which transfers onto the desired surface area of your custom flash drives. For designs containing multiple colors, additional stencils are created and used in succession.
Ideal For
Industry standard for logos or designs 1-4 colors, especially those that require exact color matching.
Limitations
Screen printing is not available for designs containing more than 4 colors or 2 in certain circumstances.
This print method may be unable to replicate very fine lines or gradients.
Available drive materials
Silicone
Plastic
Metal
Wood
Leather
Frequently asked questions
What makes a logo "full-color".
A logo is considered to be full-color anytime it includes more than 4 spot colors, very fine details, or gradients.
Do I need to provide my logo in a specific format for this?
For screen printing, a vector file tends to produce the cleanest results (usually .eps, .ai, or .svg). The next best option would be a .png followed by .jpg. If you plan on using one of these formats we ask that the image be >300 dpi, and the largest version available; preferably many times larger than the print area of your selected flash drives.
Pricing Structure
Screen printing is a complimentary service included in the pricing of all our printable products. We will include up to 4 colors screen printed in two locations, 8 total possible colors.
Fee: $0.00 (Complimentary)
Trusted By Thousands of clients, including these fine companies: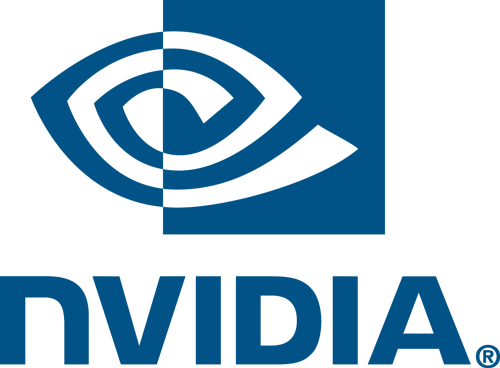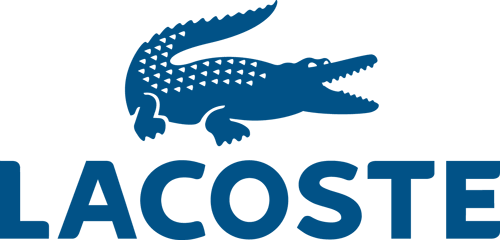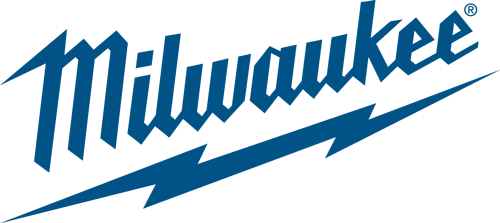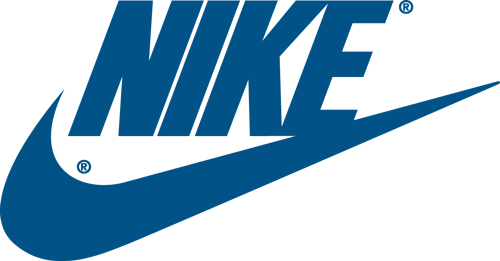 Great product!
Fantastic Experience
Great service and turn around …