USB Drive
Laser Engraving
What's that? You're looking to have cutting edge lasers flawlessly inscribe your logo into an order of wholesale flash drives? Not a problem. Time tested and always in style, choosing our complimentary laser engraving is a no brainer.
About Laser Engraving
Available on many of our most popular custom flash drives and well suited for a variety of logos and emblems, laser engraving has long been a fan favorite for good reason. This branding option permanently inscribes your logo or design into the casing of your USB flash drives. The result is a timeless appearance that adds texture and depth to your design.
The process
Similar to the ink dispensing nozzles on your at-home printer, our lasers make small incremental passes over the surface of your custom flash drives. Using a charged beam of energy, the laser blasts away the surface layer of the drives in an extremely precise fashion. The lasers will etch your logo to a depth of about 0.1mm on most drive surfaces, though it could go as deep as 1mm on our wood USB drives.
Ideal For
Logos meant to appear with sharp crisp lines seeking to portray quality and craftsmanship.
Limitations
Unable to be combined with color print, show overlapping layers, or replicate gradient.
Available drive materials

Frequently asked questions
Why aren't you able to engrave my logo in color?
Unfortunately, because of the way the engraving process alters the drive's surface, we are not able to add color to your inscribed logo.
Do I need to provide my logo in a specific format for this?
In short, no. We can work with nearly any file type, however, a vector file (usually .eps, .ai, or .svg) is strongly preferred and typically produces the best results.
Pricing Structure
Similar to a standard printed logo, laser engraving is available to all of our customers free of charge!
Fee: $0.00 (Complimentary)
Trusted By Thousands of clients, including these fine companies: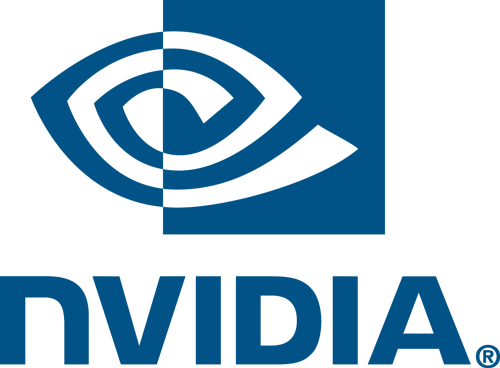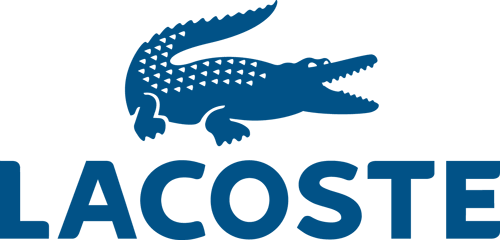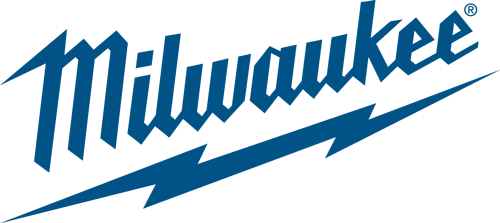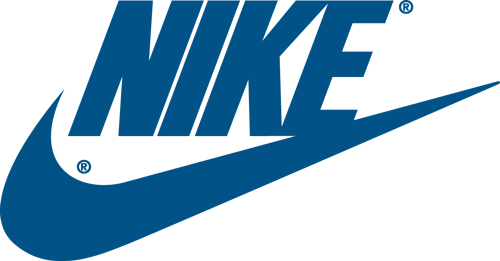 Great product!
Fantastic Experience
Great service and turn around …