USB Drive
Heat Stamp
If you're searching for the perfect way to customize your leather USB flash drives then congratulations, you're in the right place! This print method permanently debosses your logo, providing first-class brand impressions for years to come.
About Heat Stamp
Heat stamping, exclusively available on our Leather USB flash drive collection, offers a sophisticated way of displaying a design or logo on your chosen USB flash drives. This process permanently imprints your emblem creating a textured 3D effect on the surface of your drives. The outcome is a personalized imprint that appears distinguished yet subtle and won't fade or flake over time.
The process
After receiving the design specs for your promotional flash drives our production team will create a "makers mark" or a metal plate brandishing your logo or emblem. Following construction, this plate will be fitted to our debossing machine, which heats the stamp and presses into the leather encasement of your drives to a precise depth, creating the depressed area of your design.
Ideal For
Bold logos and text looking to add character without sacrificing professionalism.
Limitations
Unable to be combined with color print, show overlapping layers, or replicate gradient.
Available drive materials

Frequently asked questions
Why can't I add color to my heat-stamped logo?
Due to the way the debossing process alters the surface of the drives we are not able to print atop a heat-stamped logo.
Is it possible to emboss my logo?
Our current processes do not allow your logo to be raised, only imprinted.
Do I need to provide my logo in a specific format for this?
In short, no. We can work with nearly any file type, however, a vector file (usually .eps, .ai, or .svg) is strongly preferred and typically produces the best results.
Pricing Structure
Heat Stamping is 100% on us. Deboss your logo on both sides of your drive for no cost what-so-ever.
Fee: $0.00 (Complimentary)
Trusted By Thousands of clients, including these fine companies: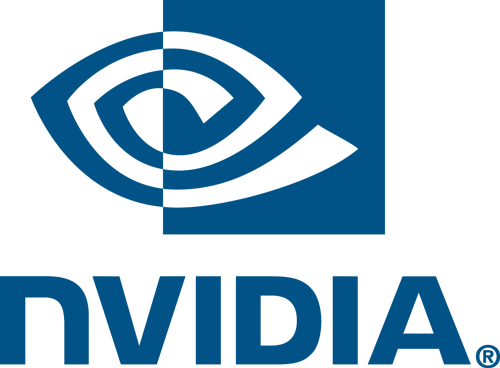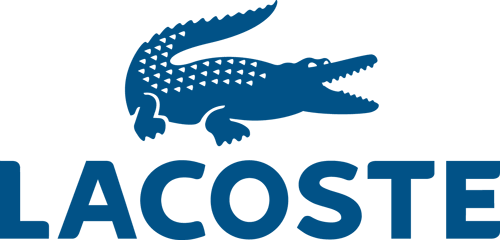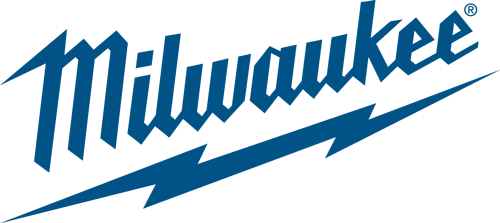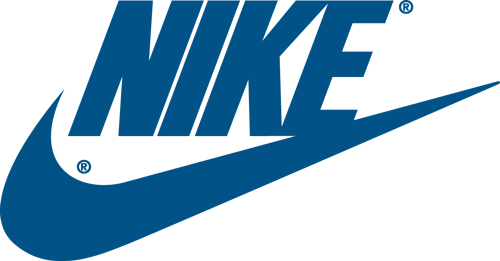 Great product!
Fantastic Experience
Great service and turn around …