Custom USB Drive
Volume Label
Help you and your clients quickly recognize your flash drives with a label that isn't going to blend into the other dozen drives you have plugged in. We take the hassle out of setting up a volume label one by one.
About Custom Volume Label
Your volume label will be the name allocated to your Flash Drives which will be displayed when a user inserts the drive; we can change this label for you so that the devices are named whatever you'd like. Similar to adding a unique drive icon, this service is an additional way to customize your drives ensuring they are presented in the most appealing manner possible while making them easily identifiable.
The process
Simply ask your account representative to customize your drives with a volume label and we'll handle the rest!
Frequently asked questions
Does this work on Mac OSX?
Yes! Since volume labels are part of the hardware they appear on all system types not just Mac and Windows.
What characters can I use?
We recommend Letters, Numbers, and Spaces. However, you can use any characters you want excluding the following: ? / \ | . , ; : + = [ ] < > "
How long can the volume label be?
Volume labels may be between 0 and 11 characters in length.
Trusted By Thousands of clients, including these fine companies: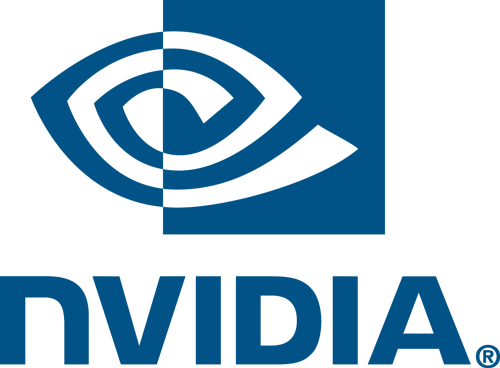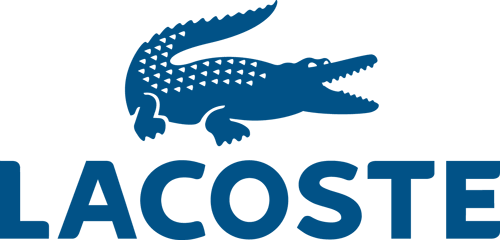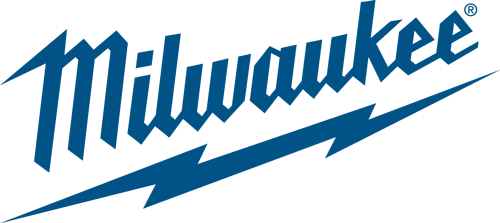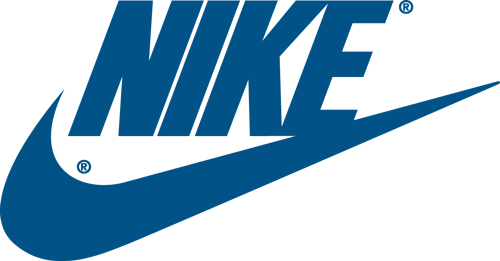 Great product!
Fantastic Experience
Great service and turn around …