Build your custom promo kit
Sometimes the preset and prebuilt just don't work, sometimes the only thing that will work is something totally customer, built from the ground up. Custom Kits are there for you when you need that specific item or you need more than just the run of the mill kit.
Simply choose the products that work best and once you're satisfied you've got exactly what you need send it along to us and we will get to work making your custom kits!
Got More Questions? Just Ask!
Still not seeing the perfect promo product for your project? Not to worry, we can get any product under the sun, just tell us what you're looking for an we'll find it!
Get in Touch
Trusted By Thousands of clients, including these fine companies: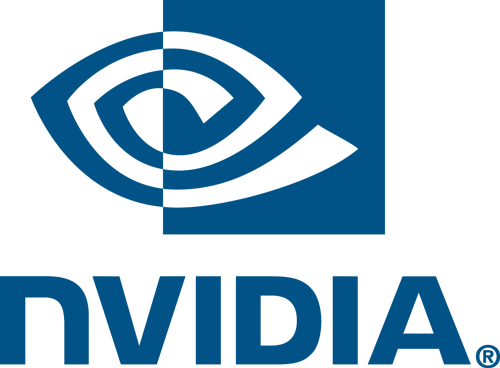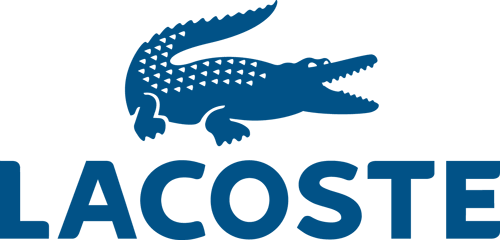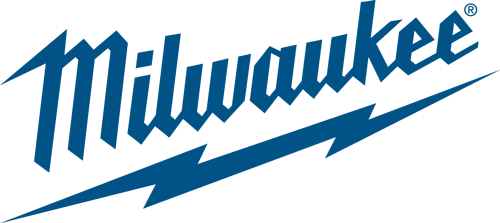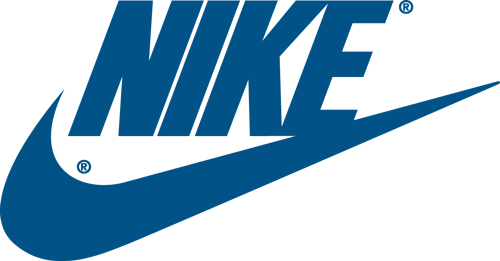 Great product!
Fantastic Experience
Great service and turn around …