Wrist II Custom Flash Drives
Wrist II Custom Flash Drives
The Wrist II flash drives are like a party on your arm! With its bright and vibrant colors in a soft silicon casing that comfortably wraps around your wrist, these custom flash drives will be a smash hit at any event. Available in a range of colors these drives do great at fundraisers, charity events, and corporate events. Be sure to bring extras, everyone is gonna want one!
When can I get my drives?
We only offer standard delivery for the Wrist II drive. However we do carry many products that are available for rush delivery as early as tomorrow. Give us a call and we will see what we can do.
Imprint Options for Wrist II
The maximum print area for all locations is listed below. All of our prints are of the highest quality and last for years, we guarantee it!
Print Area
160x5mm Band
27x9mm Clasp
Print Methods Available 1-2 Color
Available Capacities for the Wrist II USB Drive
Our standard capacities are listed below, but we can always go beyond standard. We offer nearly any capacity requested.
Capacities Available in USB 2.0 64MB 128MB 256MB 512MB 1GB 2GB 4GB 8GB 16GB
Capacities Available in USB 3.0 8GB 3.0 16GB 3.0 32GB 3.0 64GB 3.0 128GB 3.0
Maximum Print Area Diagram
More About the Wrist II
Thinner and sleeker than its predecessor, the Wrist II puts a clever and stylish spin on our wearable promo product. Maintaining most of the massive printing area of the Wrist I, the Wrist II has a few separate print areas for your logo or brand name. New to this model is a notched closing mechanism that houses the flash drive and closes the bracelet. Bring a bunch of these to your next fundraiser, trade show, meeting, or event and rest assured that plenty of people will want to take your branded products home with them.
The wrist II is highly durable and skin-sensitive making it an easy and versatile pick for your promotional packages. While our top-notch printing process and bright color options leave the drive looking great, be sure to couple your Wrist IIís with a Velvet Pouch or one of our numerous casing and display options to really elevate your promotional package!
After a recent rebranding, Tony Hoffer asked us to make him a new set of custom shaped flash drives modeled after his new logo. As with all his previous projects, Tony brought us a great concept to work with, and we made his design into stunning 3D flash drives. To check out the project click here.
View More Projects
Trusted By Thousands of clients, including these fine companies: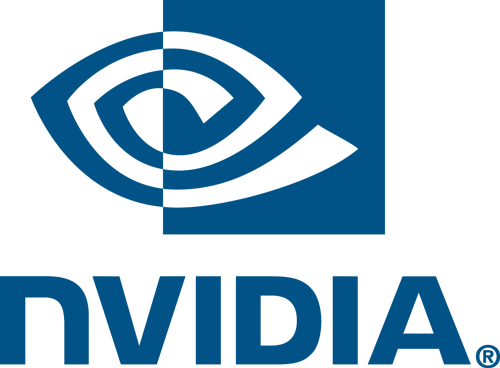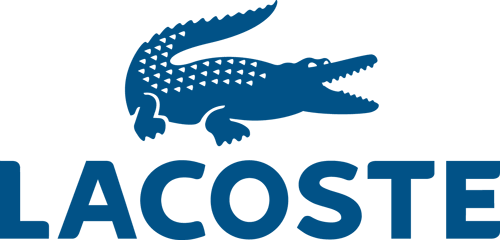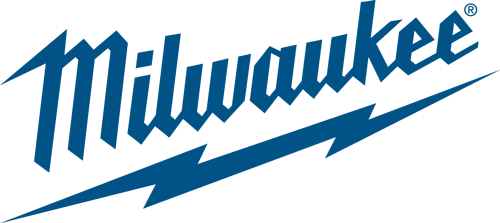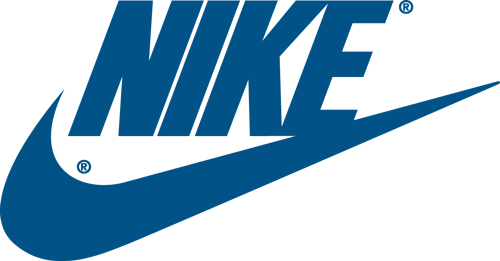 Great product!
Fantastic Experience
Great service and turn around …