The Wooden Slide Top Box is built from environmentally friendly solid wood, a hardwearing material with a natural look and feel. With a smooth running pull-out panel, this wooden box is extremely easy to use and very attractive in appearance.
When can I get my order?
We offer standard delivery for the Wooden Slide Top Box. We offer many products that are available for delivery as early as tomorrow. Give us a call and we will see what we can do.
Imprint Options for Wooden Slide Top Box
The available branding methods we offer for this product are listed below. All of our prints are of the highest quality and last for years, we guarantee it!
Print Methods Available Laser 1-4 Color
More About the Wooden Slide Top Box
This promotional packaging is great for photography, repair and maintenance, gardening, camping, boat and cycle, construction, and other outdoor businesses. Our wooden packaging comes in styles that match all of our wooden custom flash drives so you can use them to elegantly and naturally portray your promotional gifts. With the wooden packaging, you can have all the luxury of a customized branded look, but without the heavy expenses that premium engraving demands. The wooden slide top box allows you to customize your promotional packaging to fit all of your relevant marketing materials. It's the perfect way to customize those hard-to-fit items, and keep them in place.
Made of all natural wood, this promotional packaging option is designed to easily fit into purses, hand bags, suitcases, and tote bags while protecting your wholesale flash drives from exterior damage and harm. The front panel includes non-skid grooves that effortlessly slide open when needed and hold tight when closed. They won't move until you move them. Easy to clean and made to last, your wooden boxes will keep all your promotional essentials within easy reach and free from clutter, saving your customers valuable time and effort. Not only that, but their affordability also means you can organize and package every promotional gift you order with us. The simple, clean style suits any décor and features refined finger handles that are easy to grasp and pull, no matter how busy, cramped, or distracted your customers are.
After a recent rebranding, Tony Hoffer asked us to make him a new set of custom shaped flash drives modeled after his new logo. As with all his previous projects, Tony brought us a great concept to work with, and we made his design into stunning 3D flash drives. To check out the project click here.
View More Projects
Trusted By Thousands of clients, including these fine companies: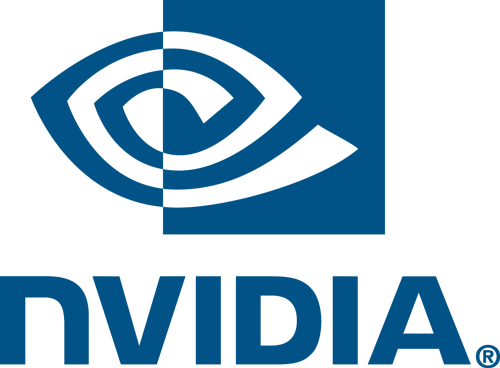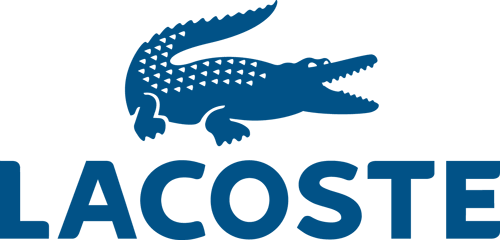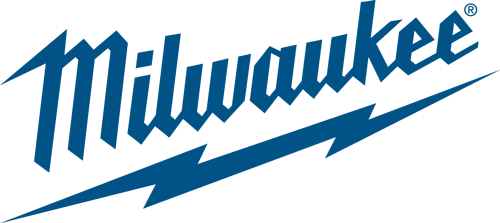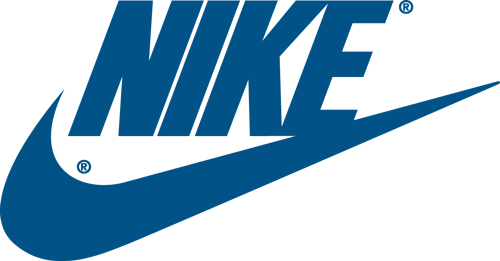 Great product!
Fantastic Experience
Great service and turn around …