Scout Custom Flash Drives
Scout Custom Flash Drives
A USB flash drive that works as hard as you do, and makes it look easy? Scout Wooden flash drives take it all in stride with classic style and functionality around every curve.
When can I get my drives?
We only offer standard delivery for the Scout drive. However we do carry many products that are available for rush delivery as early as tomorrow. Give us a call and we will see what we can do.
Imprint Options for Scout
The maximum print area for all locations is listed below. All of our prints are of the highest quality and last for years, we guarantee it!
Print Area
33x23mm Front Side
33x23mm Reverse Side
14x23mm Cap
Print Methods Available Laser 1-2 Color
Available Capacities for the Scout USB Drive
Our standard capacities are listed below, but we can always go beyond standard. We offer nearly any capacity requested.
Capacities Available in USB 2.0 64MB 128MB 256MB 512MB 1GB 2GB 4GB 8GB 16GB
Capacities Available in USB 3.0 8GB 3.0 16GB 3.0 32GB 3.0 64GB 3.0 128GB 3.0
Maximum Print Area Diagram
More About the Scout
Another UMD classic, the Scout has always walked the line between practicality and style. Taking design inspiration from our wooden archives, it serves triple duty when called upon: stylish enough to be looped around the neck, comfortable enough to be wear around all day,and unique enough for grabbing all the right kinds of attention. Fully adjustable and one size fits all. Combine the pure, natural appeal of solid wood with the hundreds of promotional possibilities through its data storage.
Available in Pine, Walnut, Mahogany, Bamboo, Maple Bamboo, and Fiber Wood, these wooden custom flash drives are on the digital edge of innovation. Distribute these to your most valuable customers, make it a freebie at a trade show, or give printed USB flash drives to all your employees.
After a recent rebranding, Tony Hoffer asked us to make him a new set of custom shaped flash drives modeled after his new logo. As with all his previous projects, Tony brought us a great concept to work with, and we made his design into stunning 3D flash drives. To check out the project click here.
View More Projects
Trusted by thousands of clients, including these fine companies: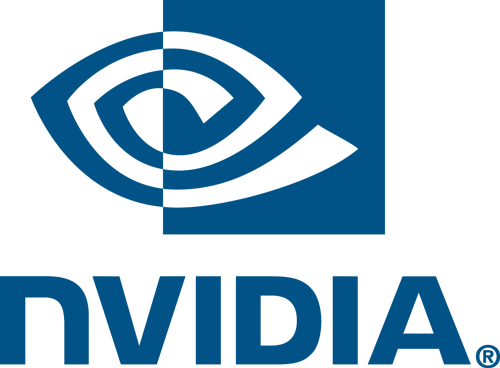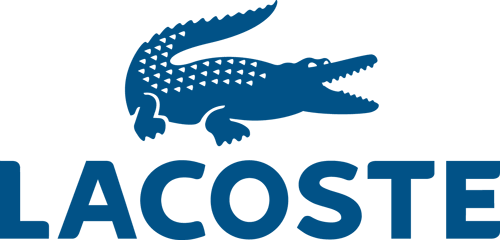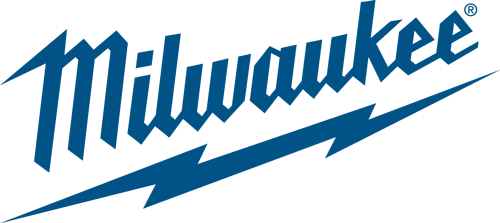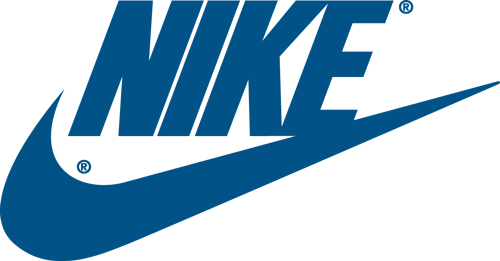 Great product!
Fantastic Experience
Great service and turn around …